Disclosure: This post may contain affiliate links, meaning we get a commission if you decide to make a purchase through our links, at no cost to you. Please read our disclosure for more info.
Last Updated on March 15, 2018 by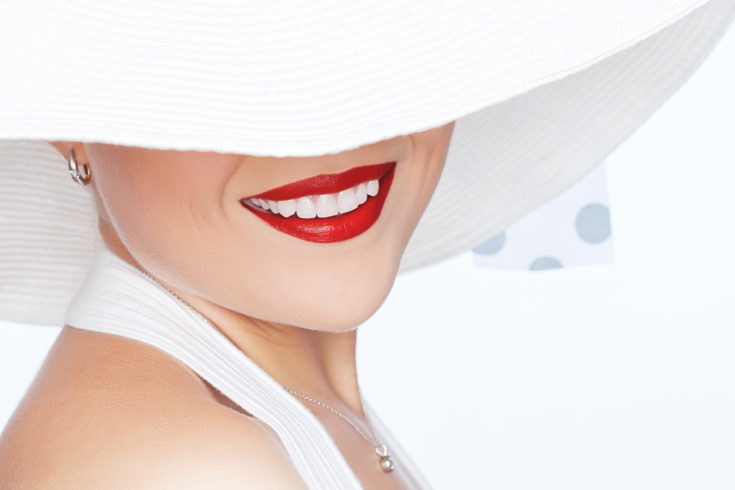 Maintaining your oral hygiene is essential for keeping your teeth and gums healthy and to eliminate the risk of any decay or problems that could cause damage. Here are 5 ways to keep your teeth clean and healthy.
Straightening Your Teeth
The first step to ensuring your oral hygiene is up to scratch is by having straight teeth. The straighter your teeth are, the less chance they have of building up plaque which can lead to decay and the possibility of losing a tooth. Crooked teeth enable more plaque to build up and cause complications. Also, having crowded teeth can cause problems for your hygienist due to their cleaning instruments not being as effective. There are many types of services such as braces which can align your teeth.
The Right Technique
When brushing your teeth, there are certain ways which can be causing more harm than good. Knowing the right brushing techniques can ensure your oral hygiene is at its best. The best technique to use is by holding your toothbrush like a pencil and using small and circular motions on each tooth. However, make sure not to use a lot of pressure as this can remove away enamel which is vital for helping protect your teeth.
Flossing
Another way to ensure you have good oral hygiene is by flossing daily. Flossing gives an extra layer of cleanliness, going in between each tooth to help remove plaque buildup and any food that is trapped. If you have never flossed before, you may experience some bleeding from your gums. However, this can be a good thing as you are removing away unwanted bacteria which will help maintain and keep your gums healthy – if you continue to notice bleeding, however, this can be a sign of gum disease and you will need to visit your dentist. It is important to take your time and be gentle when flossing as too much pressure could potentially cause gum recession.
[amazon_link asins='B01KZOTTSO,B00PLUIR2C' template='CopyOf-ProductGrid' store='stealthestylewp-20′ marketplace='US' link_id='e5339ce0-285b-11e8-8978-81d48770d0dd']
Regular Check Ups
Regular trips to your dentist and hygienist are essential for maintaining good oral hygiene. Your dentist will be able to examine and identify issues quickly and implement appropriate measures to keep your teeth and gums healthy. Also, procedures with your hygienist such as scaling and polishing will help get rid of plaque buildup, leaving your mouth feeling fresh and clean.
The Right Dentist
With many dental practices to choose from, it can be hard to find the right one for you. It is important that you do as much research as you can beforehand to ensure you are receiving the best dental care possible. Choosing a dentist with an excellent track record and someone who can empathize and keep you calm can determine your overall experience. If you would like a career in dentistry, looking at the best dental assistant schools in your area can give you more information on the profession and help make your mind up on whether it is the right career for you.
To ensure your oral hygiene is the best it can be, make sure you follow the tips discussed above.