Disclosure: This post may contain affiliate links, meaning we get a commission if you decide to make a purchase through our links, at no cost to you. Please read our disclosure for more info.
Last Updated on September 19, 2019 by
Ask any woman about her fashion possessions and her handbag will top the list. They are an essential part of their outfit and no woman can ever do without it. Whether they hold it to make a fashion statement or use it to put their lipstick, phones, and other important accessories in; the bag is truly one thing that completes their look and necessities.
Every woman has a different perspective while buying a new purse. Their purse collection, no matter how much a girl has, is never enough. It is very important to have a different purse for different needs and different occasions. You may need a simple clutch to go for a party whereas a crossbody bag can do for a casual look.  So it is very important to have different kinds of variety in your wardrobe.
So here we are to help you shop and add some new bags in your collection. Choose your bag according to your needs, personal style, and according to your comfort and flaunt it proudly this winter:
1. Furry- Fuzzy Bags: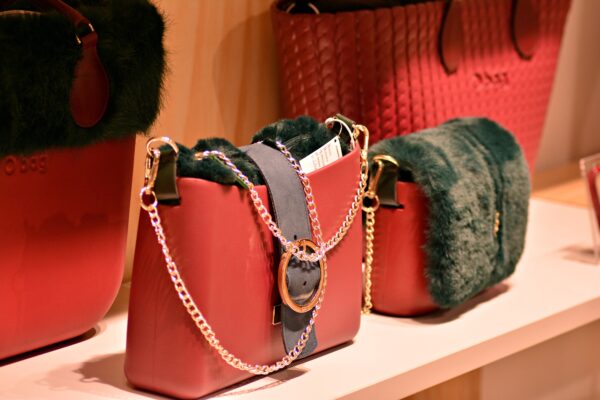 Putting on warm fuzzy jackets and cardigans is not enough in winters; fuzzy bags have also made its place into the world of fashion this winter. Buying a fuzzy or fringy bag will go perfectly well in your wardrobe along with the other warm clothes and accessories. Even a simple brown or black leather bag has now come covered infringes or tassels. Valentino, Fendi, and Prada have designed some beautiful fuzzy, warm and trendy bags for the coming winter season.
2. Backpacks: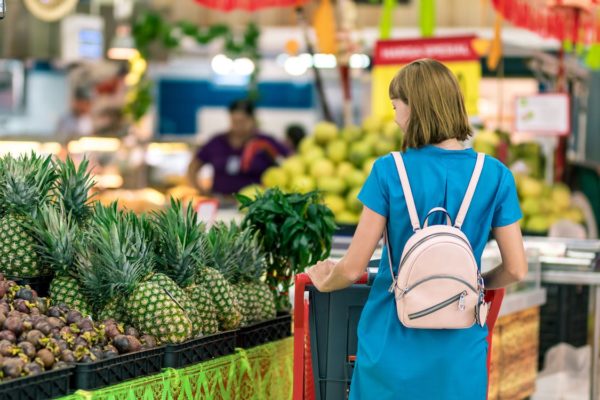 Backpacks came roaring into the fashion world and they are sure here to stay. You will still find backpacks of various brands this season. But the latest design in the backpacks is that of the leather. The article "The 10 Best Backpack Purses of 2019" from BestBackpack says that vegan leather is one of the trendiest materials used for backpack purses right now. Do not hesitate to buy this one as it ticks all the columns of every girl's demands; it is comfortable, convenient, and trendy.
3. Belt Bags:
Belt bags are very much in fashion and they are staying over for winters as well. Where you found belt bags trendy and attractive in the summer season, you will find it comforting and convenient in the winters when you can tuck your hands into the pocket of your jacket and save yourself from the chill. Belt bags look classy and sophisticated and they go with every kind of outfit; be it casual or professional.
4. Crochet Bags: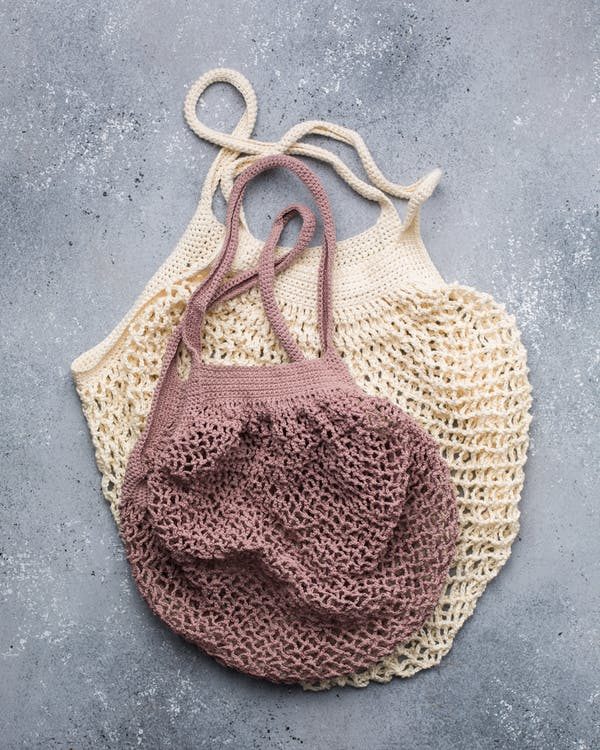 Crochet Bags were a big hit and continue to be so incoming season and maybe even for the next few years. So it is safe to invest in a crochet bag. They have come in trend with completely new styles and designs. Crochet looks great when it comes to the style of backpack, tote, hobo, or even a casual sling bag. You can even try making these at home if you are creative; these look super cute and are very handy as they look great with any casual outfit.
5. Different Shaped Bags: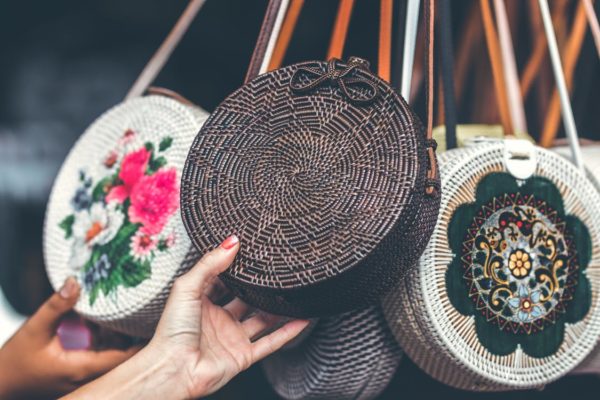 Bags come in different shapes and sizes and this season; it has proven to be literally true this season. Purses have come in various shapes and they look fashionable and trendy. New purses are emerging in different geometrical shapes like circle, square, rectangular, diamond and even trapezes. Vintage shaped bags are also showing up these days. You can pick one for your winters for a casual date or coffee look and assure you, you will not regret experimenting with this one.
6. Neon Bags:
Neon bags might be a little too bold but if you carry it perfectly, there is nothing like it. The neon color will fit perfectly in the cloudy winters and shine up your outfit. Neon bags are coming in different shapes and designs; a neon backpack will look super cool and casual whereas holding a neon clutch gets ready for a party. Neon bags are also coming in different animal-print bags and you definitely need them in your wardrobe this season.
7. Miniature Duffle Bags:
Duffle bags always looked classy and sophisticated and now they have come in the shrunk up sizes and so we call them the miniature duffle bags. These mini duffle bags might not serve your purpose of storing everything in the purse but they are chic and will look amazing while on a date or an office meet-up. These miniature duffle bags look even better and in trend when it comes to a chain handle and will look lovely with your long fur coats in the winter.