Disclosure: This post may contain affiliate links, meaning we get a commission if you decide to make a purchase through our links, at no cost to you. Please read our disclosure for more info.
Last Updated on November 11, 2020 by
Your design inventory will never be complete without a design resume. Whether you are seeking to impress and secure a client or you are applying for the desired job, you need a good portfolio. A design portfolio is the best way you display your skills as a web developer.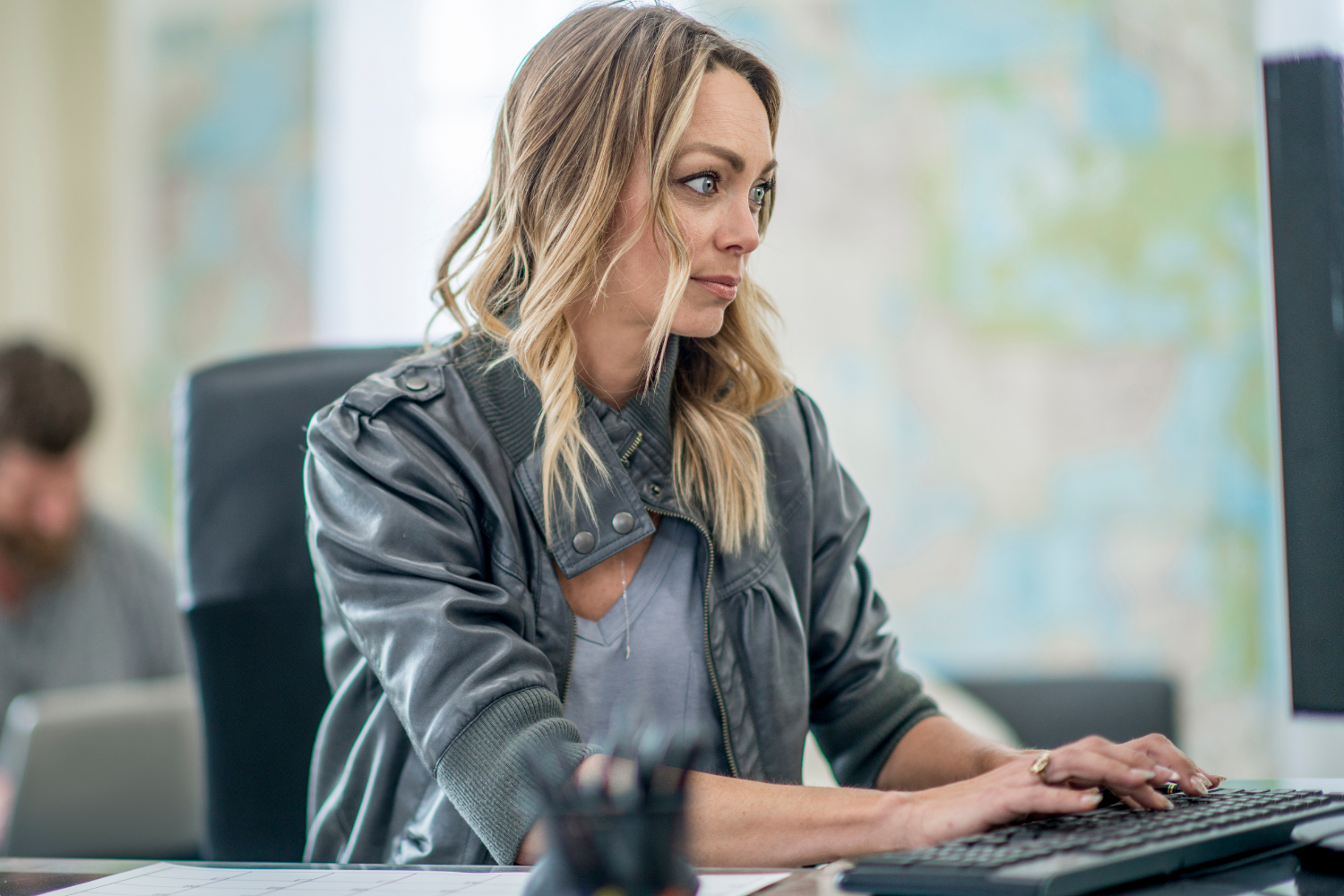 Below are some steps, crafted by Thesishelpers.com experts, that will help you to secure a job or make a great first impression by creating the best portfolio.
Decide on digital or physical
A digital or physical portfolio is the initial decision you need to make before any other activity. Your selection will depend on the kind of job you are trying to applying. A physical portfolio works best when your job involves a lot of physical interaction.
If you are working remotely with the client from all over the world, then the digital portfolio is the best choice.
Consider the length of your portfolio
Length is an important metric when coming up with your portfolio. The size of your portfolio design will tell you what you are targeting. Approximately 30 work samples are ideal for a digital one, while a physical one may need about 20 pages.
It is important to include several examples of your portfolio to showcase the various designs of your work. For example, 20 pages of the same variety of work depict you as a person with only one trick.
Customize your portfolio according to job application
You should customize your portfolio with examples that resonate with the job you are trying to apply. For instance, if you have to work with a team of web developers, you might want to distinguish yourself as a team player. It is essential to present yourself in the part that you are trying to apply. Your portfolio should reflect the position you desire.
Write about design
Sharing your knowledge on web design indicates that you are capable of the task ahead of you. Writing about web design also shows that you have an understanding of the role.
Your portfolio should point out how you think about the kind of treatment, clients, and customers should receive in the office. It should not show that you are all about web designing only. 
Use a casual and friendly tone when writing the portfolio.
Add a professional summary
The main aim of your portfolio is to market you to potential employers and clients. But your experience may not be the only thing the client or employer is looking for from you. They need to know more about you, which explains the need for a summary of yourself. Explain why you chose web designing, your inspirations, and role models, as well as future aspirations.
Include testimonials
Provide reviews and testimonials about your past work and personal experience as a designer. Give feedback from previous clients or firms on their experience working with you. In case you don't have the, got to clients that were happy with you work for a review. 
Number your portfolio
Regardless of whether you are making a physical, or physical portfolio, indexing it is essential. Portfolios for web designers tend to be larger than the ordinary resume. It makes it easier to navigate through the document and easily find desired sections. An index will make your portfolio appear orderly and easy to read.
Summary
A web design resume is an essential aspect of the success of a front-end developer or web designer. It is a self-promotion tool. A designer's resume should infuse confidence in prospective clients or employers. Your portfolio needs to show the best of your work since the client will use it to judge your current expertise and skills.