Disclosure: This post may contain affiliate links, meaning we get a commission if you decide to make a purchase through our links, at no cost to you. Please read our disclosure for more info.
Last Updated on December 28, 2017 by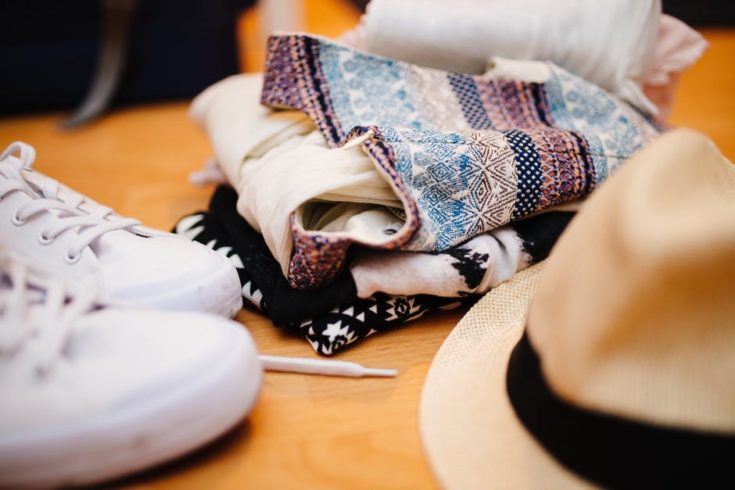 Luxury brands receive massive attention on fashion blogs, but how many readers can actually afford the featured products, such as Chanel bags for $3000? Very few blogs are completely dedicated to affordable fashion.
Of course, "affordable fashion" is a relative term, because what is affordable to one person might not be to another. However, most people would probably define affordable fashion as something a person with an average income can afford to buy on a regular basis.
"It doesn't mean cheap, it's a balance of price and quality, neither high-end nor low-end," says Lera, who's Affordable Fashion Blog is consistently dedicated to fashion that doesn't break your bank. "It means that people are looking for quality, but for something that is not a brand new item from a designer brand."
This could also mean second hand high-end items at an affordable price or designer collections at mass market stores like Target or surplus stores like T.J.Maxx. Shopping during specific times of the year when there are sales as well shopping on sites with sale alerts can also make fashion more affordable.