Disclosure: This post may contain affiliate links, meaning we get a commission if you decide to make a purchase through our links, at no cost to you. Please read our disclosure for more info.
Last Updated on March 26, 2022 by Steal the Style
Inflammation that leads to stiffness and pain is a degenerative condition of joints commonly known as arthritis. There are two types of arthritis- osteoarthritis and rheumatoid arthritis. While the former one is most common and gets worse with age, the later one is regarded as an autoimmune disease.
In rheumatoid arthritis, the immune system attacks the joints making them weak and fragile with time.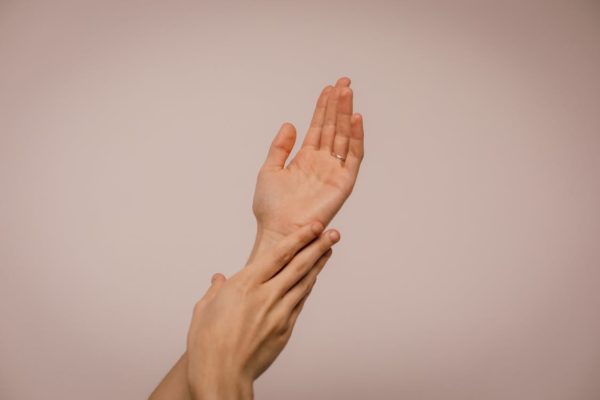 Generally, pain killers and anti-inflammatory medicines are used in the treatment. However, today many natural products are also being used widely to cure the problem. No matter what you try, it is always a good idea to consult about it with the doctor first.    
Talking about natural products, one of the most potent one evolved in recent time is hemp oil. Often misunderstood to making a person only high, the intake of hemp or CBD products is very restricted. However, many recent studies and experiences have shown its potentiality in relieving from the arthritis pain.
What is Hemp Seed Oil?
When the seeds of hemp plants are cold pressed they release hemp oil. This way it becomes different from the CBD oil which is extracted from the leaves, stem, and flowers of the plant.
Rich in some of the essential nutrients like Vitamin E and Vitamin C along with omega-3 fatty acids, lipids, and anti-oxidants, hemp oil caters to different medical needs of people. Apart from these, it is also rich in minerals like potassium, phosphorus, and magnesium.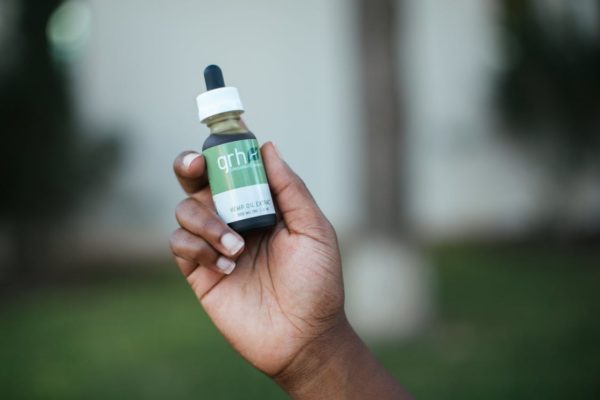 The presence of anti-inflammatory properties makes hemp oil suitable for treating arthritis to a great extent and managing the pain.
Significant research evidence on the relation of hemp oil and arthritis
Journal of Ethnopharmacology, 2016 published that MH7A cells which are associated with rheumatoid arthritis get drastically affected with the hemp oil, believing it has an anti-rheumatoid effect.

Evidence-based Complementary and Alternative Medicine, 2017 revealed that hemp oil affects the brain cells positively making the person feel energetic, de-stressed, calmer and refreshed.
While the first research directly indicates the importance of hemp oil, the second signifies that it can help indirectly because stress triggers an arthritis flare up. So, once the hemp oil helps to make you feel relaxed, the chances of arthritis diminish automatically.
Hemp oil for joint pain
Joint pain is more commonly experienced in old age. However, the hectic schedule and intense workload are making it a common problem in adults as well. If you are looking for a remedy which can help in getting rid of this infuriating pain, hemp oil is your thing.
Hemp oil is one of the gentle and natural approaches towards managing the inflammation, joint pain, and arthritis. The best thing is its effects are not temporary like normal medicines. Once you start taking hemp oil regularly, the chances are you will overcome the joint pains forever. Moreover, it does not endow any side-effects to the body, unlike other pain killers.
One can use hemp oil topically and get instant relief from the pain. It soothes the joints without getting absorbed in the bloodstream.
Hemp Oil can be used topically on the target sites where the inflammation is high. You may rub it gently over the knees, on the elbows, in the joints of fingers and get immediate relief. The concentration of CBD in hemp oil is just perfect for treating the problem.
Other than the topically applying products, you may also use CBD pills or tablets from an authentic website like CBDTrust.org to cure the problem. It is essential to get the hemp oil or its by-products from a reliable place. It will help you get the right dose and the authentic product for the use.
Wrapping up
Hemp oil comprises CBD that has shown immense potential in combating some of the major health issues including arthritis. All that you have to think about is whether you want to get a long-term result or an instant relief. While the ingestible products like CBD capsules endow slow but durable effect, hemp oil gives an instantaneous relief. So whether you apply it topically or ingest directly, it is going to help in both the cases.
Just keep in mind that you are taking the right dose and at the right time. Do not forget to consult your doctor before starting the use of hemp oil for arthritis pain.