Disclosure: This post may contain affiliate links, meaning we get a commission if you decide to make a purchase through our links, at no cost to you. Please read our disclosure for more info.
Last Updated on July 31, 2018 by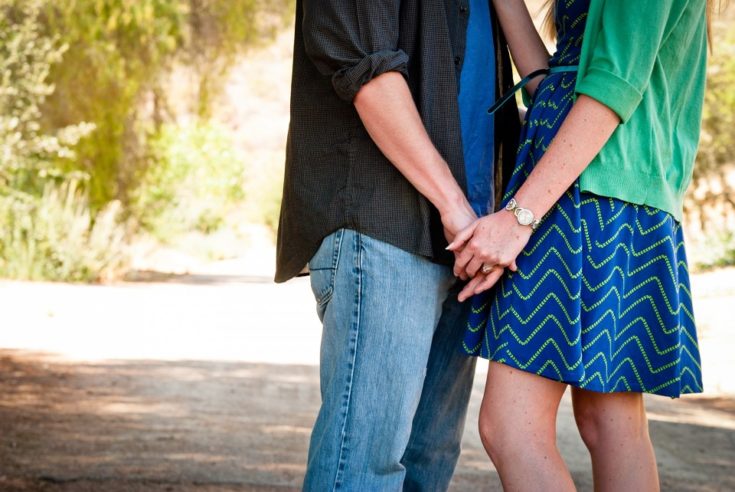 When casually dating or searching for that special someone, first dates set the tone for everything else. The impression you make up front will determine the tone and pace of the evening. When looking for ideas of locations that can help set the right first impression, there are quite a few places you can go, and fun things you can do. Taking a little extra time to search for creative date ideas or take advantage of a dating profile writing service to make the difference in the impression you make, and help your date feel more comfortable.
Dinner and a Movie
If you are going on a blind date or meeting someone you were matched up with online, it would be perfectly acceptable to be a little reserved and perhaps even cautious about sitting in a dark movie theater. But there are some fun alternatives to the traditional movie and dinner date. Some movie theaters serve dinner inside the theater, which allows you to combine the date into one event.
You could turn the movie going pleasure into an adventure by visiting an IMAX theater to experience a space or nature exhibit. While watching a comedy or horror may still prove to be just as exciting, going to the movies can become more of an experience this way and start the relationship off with a shared, memory-building experience.
Be Bold-Try Something New
You may think that the way to set a good first impression is to play it safe and do something common, but nothing could be further from the truth. You want your personality to shine, and doing something unique can get you both talking and excited. While you might not want to climb a mountain or go skydiving right off the bat, you should feel free to include activities that are outside the norm. Going to a local event, participating in a competition, or doing charity work are just a few of the non-traditional dates you can plan. Think of dates that could teach you both a new skill and hobby. Everything from cooking classes to a museum could have you learning new things and taking part in local culture and events. Research what your area has to offer before taking out your checks and booking your appointment, and make sure you check with the date to make sure they're on board. Take a bold approach where selecting the location of your date reveals your level of comfort and confidence, in yourself and your date. 
Make It A Group Event
While dates are normally reserved for just the couple, there is nothing stopping you from inviting other couples and making it a group date. The trick is finding an activity that everyone can enjoy, and creating a situation where everyone can be together and separate at the same time. You want to interact with the group, but pay individual attention to your date as well. Some good group ideas might be bowling, making candy together, or participating in a scavenger hunt. Find an experience that you can all take part in, and that doesn't put a lot of pressure on individuals or couples. Remain social within the group, but pay special attention to your date, since they are the very reason why you came out in the first place. 

There can be a lot of pressure when it comes to impressing someone on a first date. Being perfect is not necessary, since it's all about getting to know one another. Remember to pick a location or event that allows for easy conversation and good memories. There is no such thing as a second first impression, so make every effort to put your best foot forward and leave a lasting first impression. It could be your chance to find that one special someone.