Disclosure: This post may contain affiliate links, meaning we get a commission if you decide to make a purchase through our links, at no cost to you. Please read our disclosure for more info.
Last Updated on September 7, 2022 by Steal the Style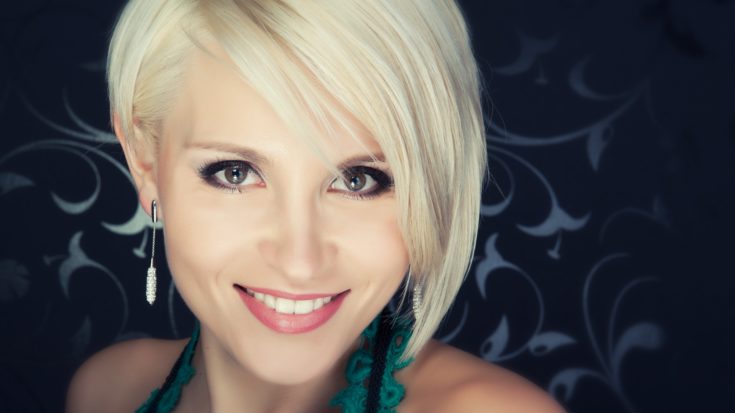 Most women over the age of 40 struggle with the same thing: fighting the effects of aging. We want to hang on to our youth as long as we can to truly feel good in our own skin. There are a few simple changes you can make to your daily routine to help you achieve this. Grab a makeup brush and throw open your closet to start your journey to a more youthful version of you.
Take Care of Your Skin
The first step in achieving a more youthful appearance is to care for your skin. Using the right moisturizers and serums can make all the difference. Instead of trying every brand on the shelf, seek out professional advice first. Find a dermatologist near you who can help you understand your specific needs. These doctors can offer advice on which products to use that will help you look and feel younger.
Invest in Some New Makeup
Makeup trends have changed a thousand times over the years, and it's sometimes hard to keep up. The important thing to remember is that not all beauty fads will look good on every woman's face. In fact, some of the more wild looks may actually end up making you look older. Visit a beauty consultant at the cosmetic counter in your favorite department store for some tips. These professionals can help you determine which products look best on you. As an added bonus, the pampering session you'll get will make you feel younger than ever.
Dress to Impress
Your wardrobe really can affect how people view your age, so you definitely shouldn't overlook it. Stick to clothes that are form-fitting without being revealing, and be sure to embrace the color palette. Bold hues and sleek designs will make you appear youthful without being too over-the-top. Choose darker jeans over lighter, flowing skirts over pencil skirts, and flirty dresses over frocks showing way too much skin. With a new wardrobe, you'll be impressing everyone you meet while feeling like a million bucks.
Freshen up Your Locks
Every woman knows how much a visit to the salon can change her life (or at least her week). If you're ready for a change, a few types of cuts can make a huge difference. Bangs can help cover any forehead imperfections you want to hide, but stay away from a blunt or straight cut which can age your look. The overall length you choose will depend on your face shape, and your hair stylist should be able to help you decide. Make sure to keep it flowy and fun, and stay away from harsh lines.