Disclosure: This post may contain affiliate links, meaning we get a commission if you decide to make a purchase through our links, at no cost to you. Please read our disclosure for more info.
Last Updated on April 22, 2019 by
Your other half thinks you're beautiful no matter what. He refers to you as their beautiful lady. You're told so often by the person you love that you're gorgeous that you find it hard to believe. Well, you're splendid and your partner thinks so too. You don't have to put something nice. However, it's lovely to dress up for your significant other every now and then and make a little effort, especially if the two of you are going out. Even if you feel comfortable wearing only sweat pants and a t-shirt when your partner is around, you should dress nice. You have to conquer your partner every day and make them want you every day. Never be boring. Your other half will appreciate the effort. Whether you're preparing for a special night out or a romantic evening at home, this is how to dress up for your significant other.
Incorporate color into your wardrobe
When your significant other looks at you, the only thing he sees is the woman he has fallen in love with. Your partner won't want you to change nor will he suggest what you should wear. He likes you just the way you are. Nevertheless, making small changes in your wardrobe is essential for the relationship. Clothes allow you to project the best image of yourself. The point is that the garments can positively change who you are. You'll be more positive and mature. The way you dress doesn't change who you are deep down, but it certainly makes you a more interesting person. As long as you don't completely change your style, you should think about stepping out of your comfort zone. Wear color more often.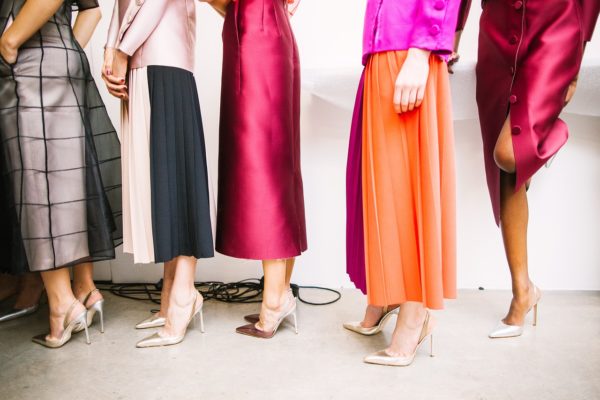 Select a color that goes with what you have in your closet. Don't purchase something brightly colored that you constantly have to change. It's nonsense. If bags are not your thing, invest in a vivid pair of shades. Use the sunglasses to make a fashion statement. This incredible accessory works with every outfit and protects your eyes. Everything you wear, from the clothing to the accessories, triggers positive sensations in your other half, depending on the color you opt for. There are certain colors that men like, such as red, black, pink, bright blue, and cream. Red is the perfect choice. It evokes warmth and comfort. If you're ever in doubt, wear red. Your partner won't complain. Red is the color of love. More than that, women wearing red are more desirable. If you're not willing to take advantage of the peculiar power of a red dress, at least throw in a vibrant accessory. A scarlet watch will make you stand out and it can work for day and night.
How to look good when your other half comes over
So, your partner is coming over tonight and want to look as attractive as you can when he arrives. There are so many garments to choose from and you have no idea what you're going to wear. Well, put on your pajamas. They always look great on women.  So does lingerie. You'll feel comfortable wearing undergarments. Given the nice designs in lingerie, it's impossible not to find something tasteful. The best outfit is the one that combing function and beauty – in other words, the kind of thing you can put on without feeling strange.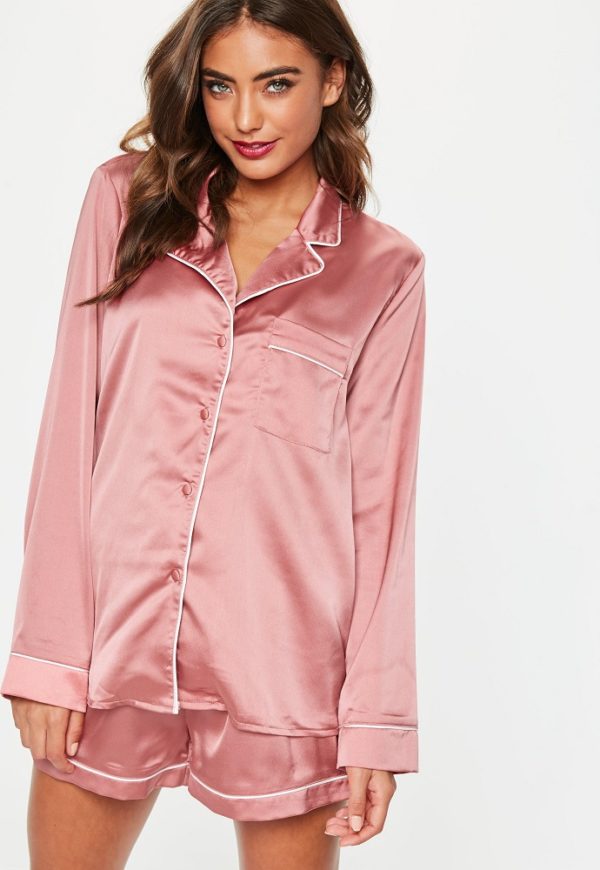 In addition to sexy wear, you might want to try anal beads to spice up things in the bedroom. Many options are designed for couples. Take the time to understand what are anal beads and how to use them. Getting back on topic, lingerie is one of those items that simply dry men crazy. Unless you're comfortable slipping into a playful robe or lacy bodysuit, you're better off wearing a plain shirt. Your partner will be proud to see you in his shirt.
Wear dresses that show your shoulders
Covering up your body with baggy or ill-fitting clothes isn't a good idea, though. This won't do anything good for your self-esteem. Dresses are at the same time feminine, girly, and womanly. Instead of putting on a shirt and a pair of pants, you should better slip into a dress. The dress is the most attractive piece of clothing.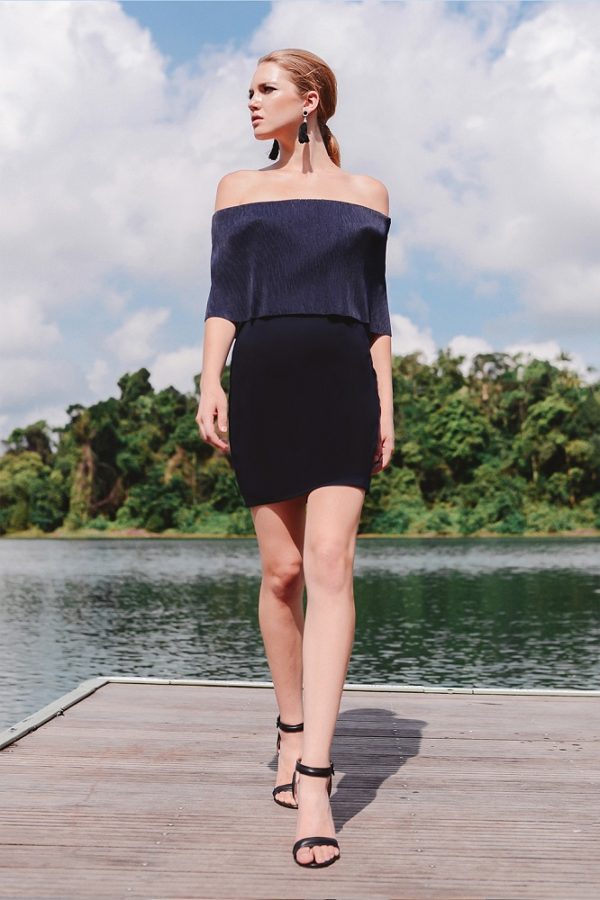 Wearing a dress all the time will make you feel pretty, not to mention that your partner will love it. If you don't have a dress in your closet, go and buy one right away. Look for a cute off-shoulder casual dress. This garment will bring the attention to your shoulders and add feminine curves to your body. If you want to make an unforgettable impression, an off-shoulder dress will do the trick. A mini-dress is a good choice for the summer. Surely you'd prefer a midi or maxi dress. The dress hits right below the knees and is a great option for the fall or winter. If you intend to wear the off the shoulder dress in the summer, consider pairing it with a blazer or jean jacket.
Endure high heels
High heels are women's best friends. Not only are they ravishing but also practical. High heels make you look taller than you are and make your walk more attractive. People don't notice your age, weight or even your face. They only see the way in which you move. It's no secret that men prefer women in high heel shoes.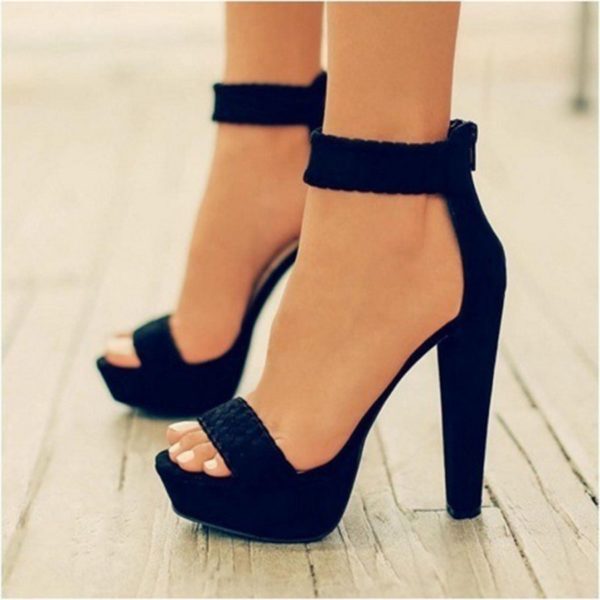 Men find stilettos seductive and this has nothing to do with the color of the shoes. What men like is the confidence woman have when wearing high heeled shoes. It doesn't if you're going out or just having some friends by. Put on your best pair of shoes. They will instantly make your outfit stand out and remind others that you're a woman. The higher the heel, the better. So what if you're slightly taller than your significant other? There are many, many couples where the lady looks taller than the gentleman and that's perfectly fine. You can continue to wear ballet flats, just make sure not to make a habit out of it. You don't want to look boring.