Disclosure: This post may contain affiliate links, meaning we get a commission if you decide to make a purchase through our links, at no cost to you. Please read our disclosure for more info.
Last Updated on April 19, 2018 by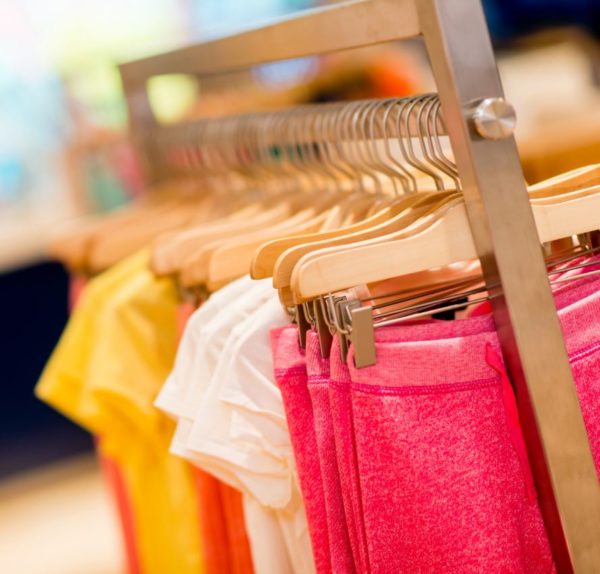 There's something truly amazing and inspiring about a family that can pull off a fashionable, cohesive look without completely matching their outfits. Parents and children can each have their own fashionable style that comes together through a common element such as color, fabric, or even the style of shoes. Once you have picked your basic element, have each family member wear and style their outfit to make it their own.
Let Mom Set the Tone
A trendy mom can set the tone for the entire family. For the summer months, a cool breezy white can be the element that ties the stylish family together. Mom can pair a white bohemian sundress with knee high gladiator sandals for a look that's both comfortable and trend setting. She'll stand out from the crowd but stay cool and mobile to keep up with the kids.
[amazon_link asins='B01LH2O1UE,B07B7K7QSJ' template='CopyOf-ProductGrid' store='stealthestylewp-20′ marketplace='US' link_id='1abdaa32-442b-11e8-b69b-b394b70e8379′]
Allow Dad to Relax
Dad can take it easy in a classic white t-shirt fit to perfection, plaid shorts, and a trim pair of boat shoes. Some companies know that the right pair of shoes can make or break the outfit. With the right pair of shoes, the man of the house can stay comfortable but still look put together. He doesn't need an overly-styled shirt or fussy accessories. Keep the clothes comfortable and the shoes looking expensive so he'll be able to lead out every time the family leaves the house.
Let the Kids be Cool
In the heat of the summer, all kids care about is being cool and comfortable. They need to be able to run and play without worrying about getting their clothes dirty. To stay with the example of white, a girl can have a white hair accessory that compliments her outfit.
T-shirts in neutral colors with white graphics or applique can be just enough to connect the children's clothing with mom and dad's outfits. Striped seersucker shorts or a skirt are other fun options for kids. The alternating white stripes can blend with mom and dad as well as provide great breathability and a crisp summer look.
[amazon_link asins='B00JKOLVLO,B071HGFN6R' template='CopyOf-ProductGrid' store='stealthestylewp-20′ marketplace='US' link_id='2976bd5d-442b-11e8-84ea-e5a188509812′]
Family Fashion Should Be Fun
However you decide to keep your family fashionable this summer, make it fun for everyone. Whether you choose color or a fabric such as linen, good fashion should look effortless and feel great. Add accessories like sunglasses, belts, and jewelry to bring personality and individuality. Start with basics and build the outfits from there. Have fun, experiment, and enjoy the company of your family.