Disclosure: This post may contain affiliate links, meaning we get a commission if you decide to make a purchase through our links, at no cost to you. Please read our disclosure for more info.
Last Updated on March 10, 2019 by
With summer almost here it is time to make sure that you have all the correct must haves in your wardrobe for the coming months. With style icons such as Victoria Beckham, Sarah Jessica Parker and Elle McPherson all being snapped in the hottest trends for the summer now is the ideal time to get in early and make sure you have your styling ready before the years hot months really get under way.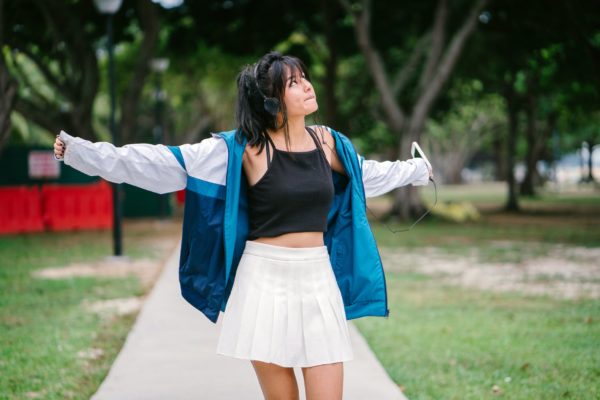 Buying online is one of the best places to find your fashion for the months ahead, with a great range of vouchers and codes available so that you can get more for your money. Online fashion bloggers really lead the way for style setters, helping you find affordable and seasonal fashions without having to buy top line goods. Meanwhile it also allows you to get the latest apparel as quickly as possible without the need to wait until high street retailers start stocking items.
With catwalks around the world unveiling the trends for summer, there are several noticeable fashions which are likely to become wardrobe staples. Making a hot return are jumpsuits, and whilst the fashion is not likely to be long lasting, at least one item should grace every clothes rack this year. Meanwhile skinny jeans are definitely out, with the larger flared 70's style making a comeback. Bell bottom and wide legged pants are back, and whilst the Capri pant will be a popular style for those wanting a shorter legged and tighter fit, the general trend is on more fabric and giving room to breathe. Meanwhile the popular maxi dress has also evolved, with long dress backs leading to the new style of tail hems. And whilst pleating has is a traditional style found in most women's closets, this summer you are likely to see more pleats than ever before as the trend really makes itself know in the fashion industry.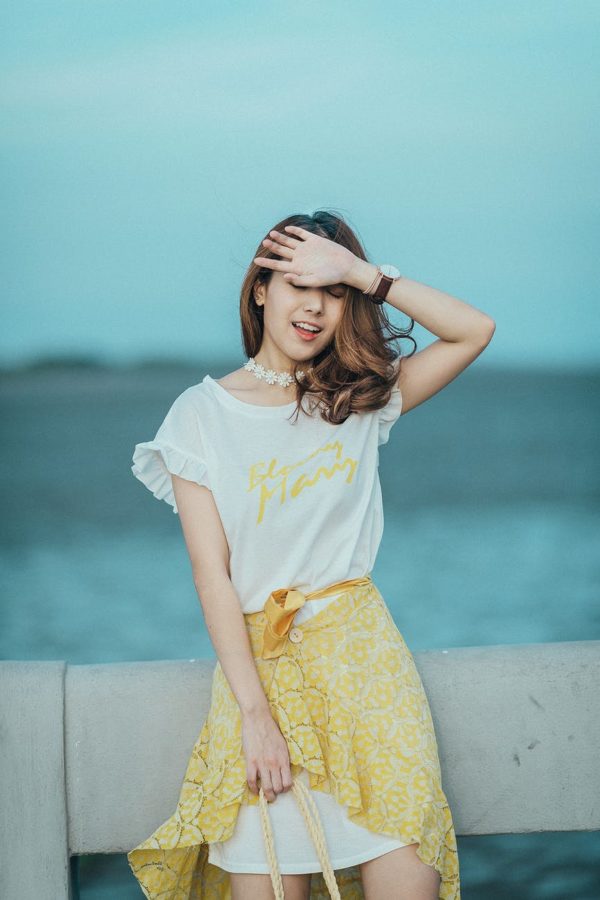 For your beach wardrobe, prints, bright colors, neutral tones and ruffled feather designs are all hot this season, with the likes of Gwyneth Paltrow, Kate Hudson and Katie Perry all showcasing bikinis' with these trends. Ruffled feathers in particular are in-vogue swimwear, with the fabric technique being applied to both bikini top and bottoms to add extra style and movement for sunny beach days.
[amazon_link asins='B07BFNFV3C,B0786L2YQM' template='CopyOf-ProductGrid' store='stealthestylewp-20′ marketplace='US' link_id='5ed0a3df-ac28-4074-a58e-c9101673d1ea']
The 70's are also making a return with fabric choice, with crochet, macramé and lace all returning to the catwalk. Whilst lace is nothing new in itself, previous incarnations of the fabric have been reduced that that lace accents are now apparent rather than entire garments. Meanwhile, crochet and macramé wear can be expected over a number of different apparel ranges. Accessories are also going bold, with tassels becoming large features for clothing whether on a coat or simple camisole. And huge earrings are trending, utilizing bohemian and large bold colors to create a vivid statement.
[amazon_link asins='B07G586NC6,B01MFXMJQP' template='CopyOf-ProductGrid' store='stealthestylewp-20′ marketplace='US' link_id='258bf68d-3b82-431c-9490-352fa0488a0b']
If you want to get your summer style sorted quickly, then heading online is one of the best ways to ensure a cheap and in-vogue wardrobe. And with the summer quickly rushing past, now is the time to in on the action.
Can't afford designer fashions? Make payments on designer clothes.