Disclosure: This post may contain affiliate links, meaning we get a commission if you decide to make a purchase through our links, at no cost to you. Please read our disclosure for more info.
Last Updated on November 18, 2019 by
Home décor is extremely important. It is that one thing which tells most about your living, your sense of style and your preferences in life. In simple words, your home décor is the reflection of your life.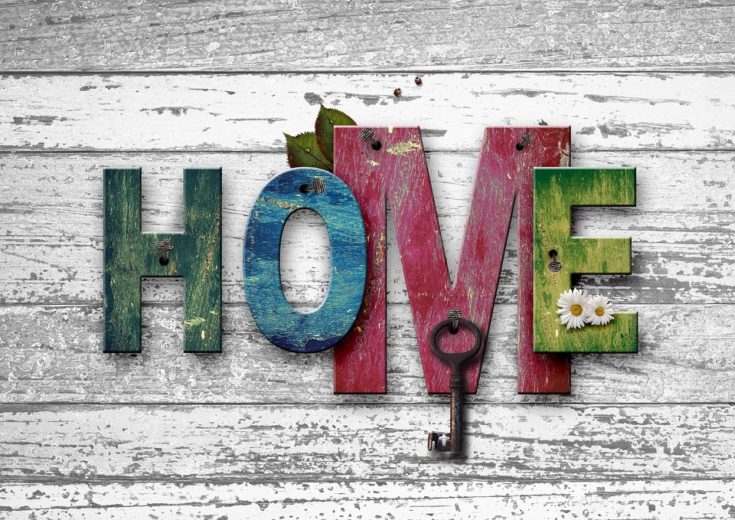 In this article, I will talk about the six things nobody tells you about decorating the home. Have a look:
1. The first impression is the last
Yes, it is true; the first impression is the last. When decorating your home, you should keep few things fancy and the rest of them simple. Don't make your house look too loud and not too simple either; there should be a balance between things. For example, if you are using furniture in neutral shades, choose the dark colored accessories to go with it and if the furniture is dark, keep the accessories light.
2. Add that pop of color
When you follow a proper theme and all the things are uniform, the pop of color is a must have; otherwise, the theme gets boring after some time. So to add that pop of color, you add a colorful statement chair in your living room or a bright colored rug in your bedroom or even in the living room. You can add color to your space with the decorative pieces as well. Get a nice vibrant colored vase and keep it on the center table of the living room to complete the look.
3. Real is real
No matter how pretty the artificial decorative plants and flowers are but what's real is real and you can clearly spot the difference between the real and the artificial ones. For this, you can get few real green plants for your living room and keep them near the window so that they can get the sun light and stay fresh. Don't forget to water them daily. Same goes for the flowers!
4. Comfort is the most important thing after all
No matter how fancy or good looking your bedroom is, at last, all you need is the comfort. Invest in your comfort more than you invest on other things. Purchase comfortable bed sets and a nice down comforter to sleep peacefully in the cold nights of winter. There are comforters available that are meant for all season use; you can get one to have a better sleep the entire year.
5. Lighting makes the situation
When the right situation is accompanied by right kind of lighting, there is no better thing. Your space will never look good if you don't use the right lighting. This is why it is crucial to pay attention to the lighting of the house. You can add ceiling lamps to your kitchen, living room and dining area and you can add table lamps to your bedroom. There are pendant lamps available too in the markets; you can check them out as well.
All of these amazing steps are the ones that you need to know before decorating your home. I hope it helps. Stay safe!