Disclosure: This post may contain affiliate links, meaning we get a commission if you decide to make a purchase through our links, at no cost to you. Please read our disclosure for more info.
Last Updated on November 12, 2017 by
The current trends in eyewear can be categorized with one word—retro. These four frames are sure to keep your style up with the current trends; that is, until they change again! If you are like most people with less-than-perfect vision, however, your prescription may change as fast as the trends do. Once your trendy frames become untrendy, it will probably be time for a new prescription anyway! Shop retro eyewear now!
The Hipster

Although it's a paradox to associate the words "trendy" and "hipster," we can't deny that these glasses are one of the biggest trends taking place in eyewear. Before donning a pair of the fashionable specs, you may have to apologize to your parents for making fun of the oversized eyewear they sported in all of their high school yearbook photos! It's true what they say—trends tend to repeat themselves.
[amazon_link asins='B01C327JD8,B00IT3CO86′ template='CopyOf-ProductGrid' store='stealthestylewp-20′ marketplace='US' link_id='3e9e734a-d609-11e6-bbdc-ebc4f91931af']
Large lenses and frames are not only trendy, they're useful. Glasses that have smaller lenses don't cover your whole field of vision, so you can't see clearly out of the corner of your eye. With larger frames, more of your world looks crystal clear. Shop hipster eyeglasses now!
The Librarian
Typically worn by women, the cat-eye glasses are just the thing to complement that perfectly-applied cat-eye eyeliner. Not all of these librarian-esque glasses have such a dramatic wing shape—some just hint at coming to a point. Even if the winged tips are very subtle, cat-eye frames have a very feminine look.
[amazon_link asins='B002OXEZV6,B00R3LNWRW' template='CopyOf-ProductGrid' store='stealthestylewp-20′ marketplace='US' link_id='50b8d9e4-d609-11e6-b13f-c7778987699a']
Librarian glasses are perfect to wear to school, the office, or around town. As long as you don't pair them with a polka-dot poodle skirt, you won't need to worry about people thinking you just came from a cosplay convention! Shop librarian eyeglasses now!
The Professor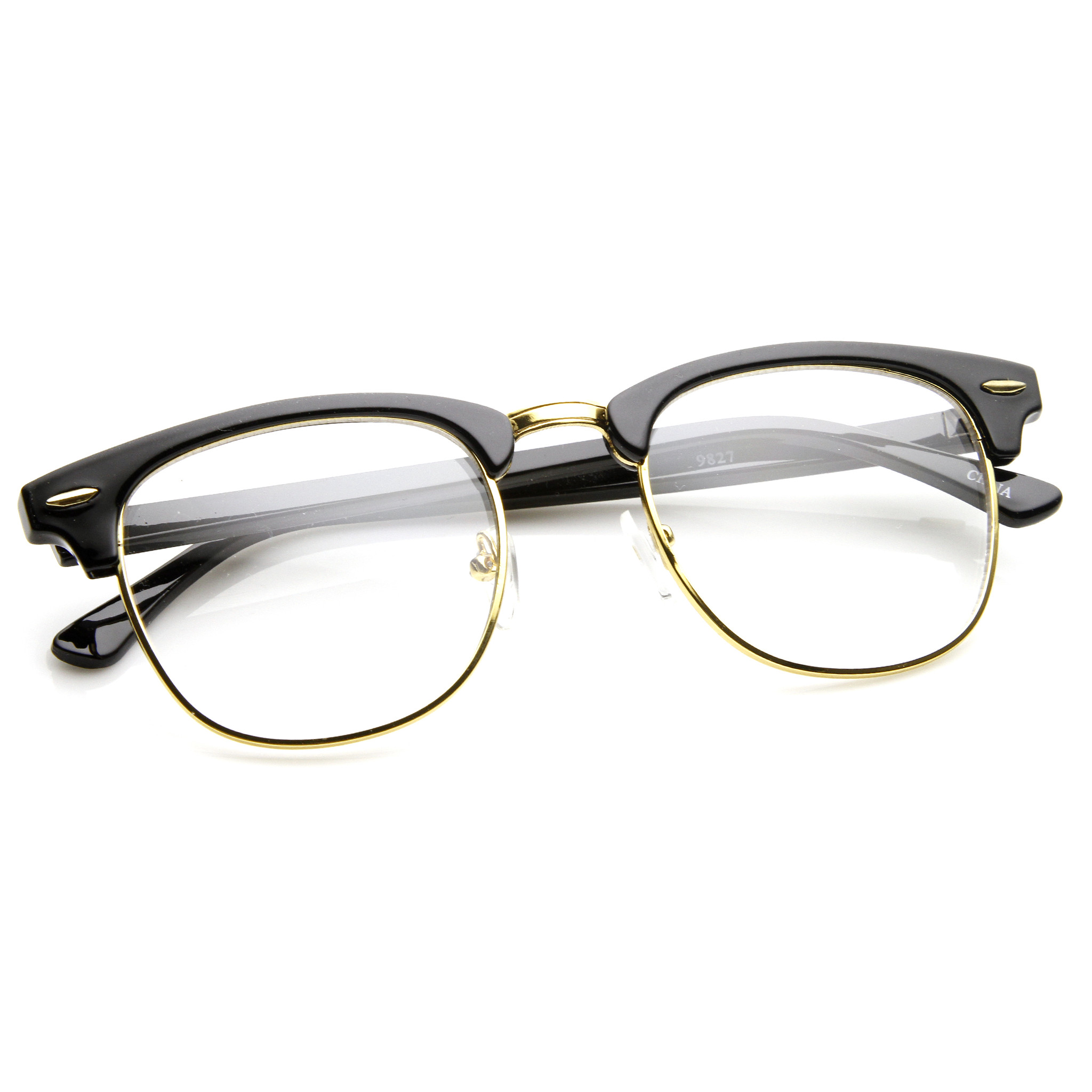 With more advanced technology keeping lenses thin (even lenses for high prescriptions), you don't have to worry about these frames making you look like the geek with coke-bottle glasses. These frames are actually quite classy.
[amazon_link asins='B01LVYSZMR,B01BWKRO8W' template='CopyOf-ProductGrid' store='stealthestylewp-20′ marketplace='US' link_id='6c87881b-d609-11e6-9f5c-bdba7a033042′]
There's no scientific evidence that says wearing glasses makes you smarter, but who doesn't at least feel a little bit more intelligent when they put on their favorite pair of specs? You can bet that wearing these trendy frames to your first day of law school would make you seem formidable competition as you and your classmates prepare to battle it out for the highest grades. Shop professor eyeglasses now!
The Professional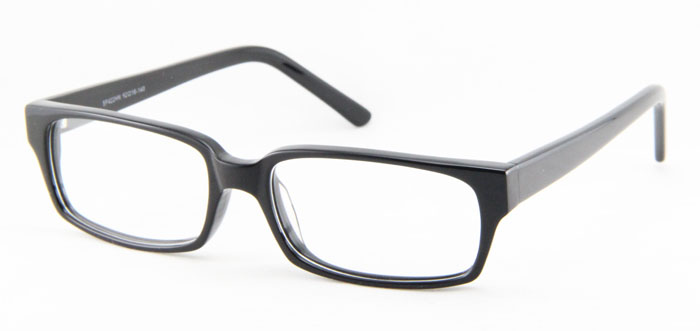 These frames are more classic than retro, and are a safe option for nearly everyone. They clear up your vision without making a loud statement or calling attention to themselves. Since these frames look good for any occasion, most places that sell eyewear offer them in a variety of colors.
[amazon_link asins='B007MJVKCY,B00A4SHOYI' template='CopyOf-ProductGrid' store='stealthestylewp-20′ marketplace='US' link_id='77310617-d609-11e6-a275-65b74a66504d']
Rectangle frames look good on most face shapes and are a perfect option if you want to select a trend that will last a long time.
If you are looking for ways to increase your trendiness with eyewear, these four styles will not steer you wrong. Fashionable eyewear is the perfect way to kick up your style—enjoy these retro frames before the styles change again! Shop professional eyewear now!