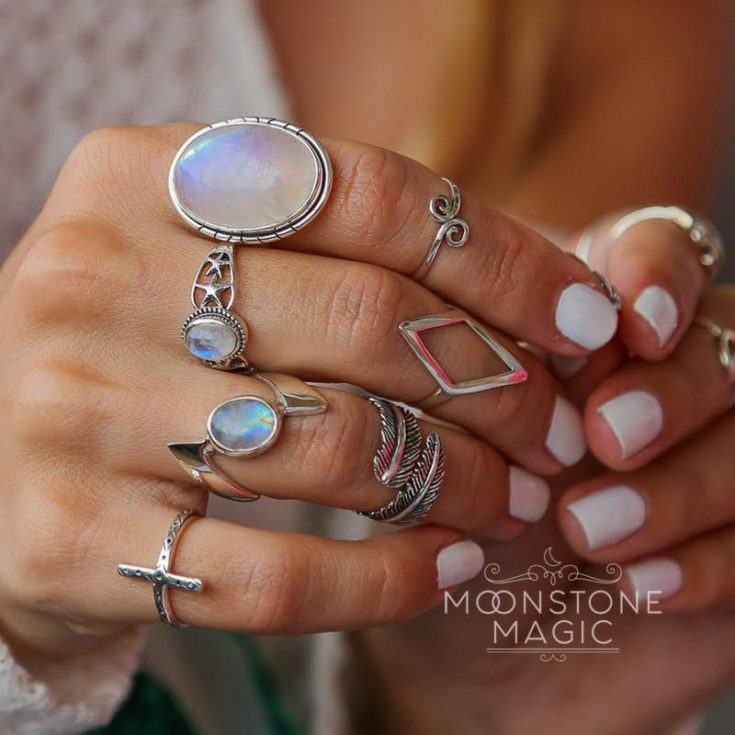 Moonstone Magic Jewerly is a young, bohemian lifestyle brand that creates exclusive moonstone jewelry by talented silver craftsmen who handpick the finest genuine rainbow moonstone gems. All piece are made with 925 sterling silver and 100% handmade with love in Florida, but they ship worldwide.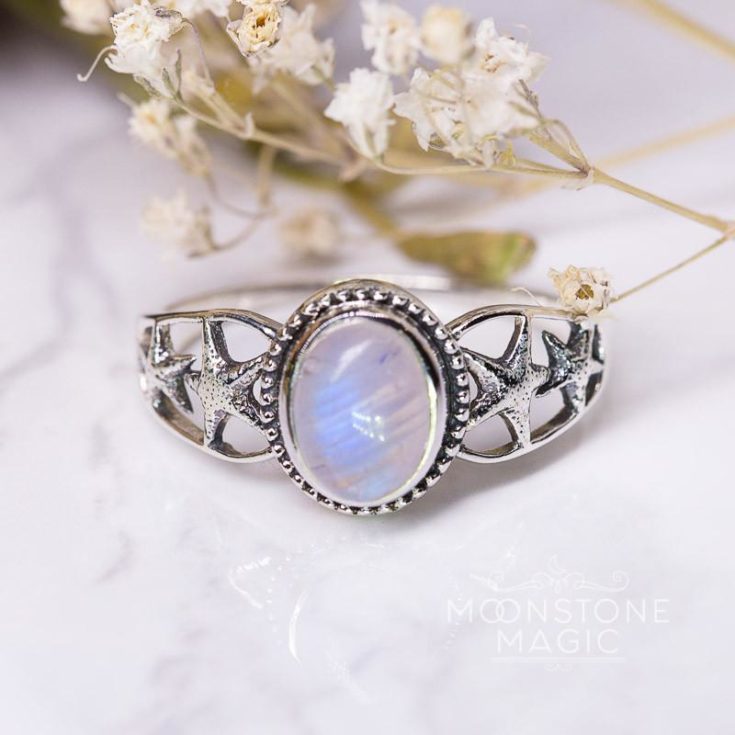 I had the opportunity to receive one of these previous moonstone pieces (plus I'm Bohemian to boot), and I chose the Starfishes moonstone ring. I love it! I wore it all over New York City last week. The moonstone is the "traveler's stone" after all. Plus Moonstone claims to cleanse the digestive system, renew blood cells, calm emotions and open your heart to new horizons. Maybe that's why I've been feeling awesome lately?!
How would you like to win some Moonstone Magic jewelry?
Enter to win a piece of moonstone jewelry (your choice) below or click here if you are reading this via email or a reader.
Giveaway ends 8/31/17. Worldwide entries accepted. Winner will be contacted via email to provide mailing address and pick their choice of jewelry. If winner does not respond within 48 hours, a new winner may be chosen.