Disclosure: This post may contain affiliate links, meaning we get a commission if you decide to make a purchase through our links, at no cost to you. Please read our disclosure for more info.
Last Updated on May 10, 2021 by Steal the Style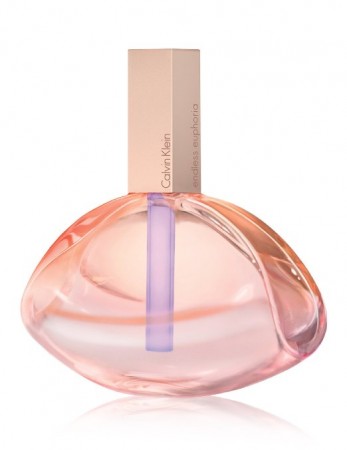 Endless Euphoria was launched by Calvin Klein in 2014, following the success of another CK perfume, Euphoria – a classic that hit the shelves way back in 2005 and available in two separate scents for men and women. Calvin Klein Endless Euphoria for women displays top notes of kaki persimmon and pomegranate, middle notes of orchid and lotus with violet, creamy mahogany base notes. Euphoria men is topped with spicy pepper and ginger scents, with middle notes of clary sage, cedar and basil and base notes of suede, patchouli, wood and amber. It's a celebrated, masculine scent that entices and persuades the senses.
Designer Calvin Klein was born in the Bronx, NYC in 1942 to Hungarian and Austrian parents. He broke into the fashion word as an apprentice and began making coats and suits. He studied his art at New York's Fashion Institute of Technology. His signature fashion collections include those famous white boxers, modeled in advertising campaigns by stars like Mark Wahlberg, Justin Bieber, Kendall Jenner and David Beckham. The signature black and white posters featuring tanned and toned celebrities in their 'Kleins' became a staple in fashion magazines and billboards worldwide.
The fashion house also boasts a line of luxury apparel – both basic fashion and upscale catwalk, – cosmetics, home designs, watches and jewelry.
Klein was the first designer to be awarded in outstanding fashion design by the Council of Fashion Designs of America in 1974, a very fitting recognition for a classic American brand. The year before, he became the youngest winner of a Coty American Fashion Critics' Award for his womenswear collection. He went on the win the same award again in the following two years.
Find your favorite Calvin Klein scent at one of these great retailers that also offer buy now pay later services!