Disclosure: This post may contain affiliate links, meaning we get a commission if you decide to make a purchase through our links, at no cost to you. Please read our disclosure for more info.
Last Updated on November 18, 2018 by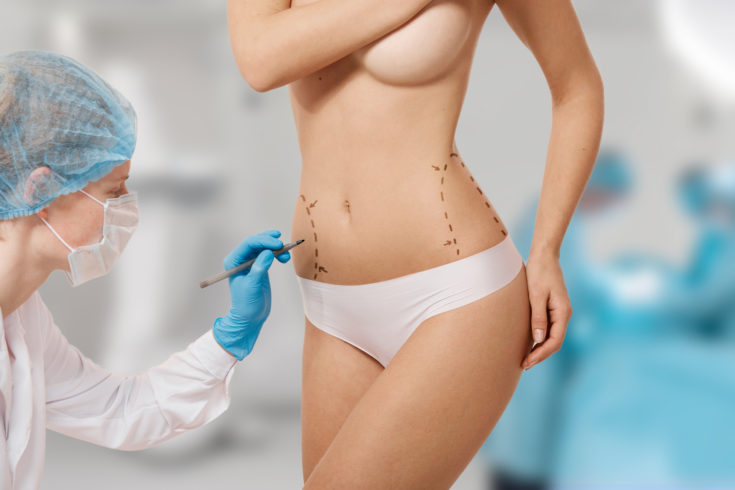 If you are one of many people who is considering the option of having plastic surgery done in the near future, then you may be wondering what the specific risks involved with such a procedure are. After all, any kind of medical procedure, no matter how routine, has some basic risks that must be addressed. Perhaps you have even heard horror stories in the past about plastic surgeries going terribly wrong; of course you do not want something like this to happen to you.
First of all, it is important to recognize that the majority of plastic surgeries go as planned and without any complications. Still, there are some proactive steps that you can take to reduce the risk of a botched plastic surgery or of running into complications when you go under the knife.
Perhaps the most important aspect of this is simply knowing your own body. If you are aware of any allergies that you may have, especially allergies to specific medications, it is imperative that you let your doctor and surgeon know ahead of time. Even if your surgeon has your medical records on file and will review them, it is better to be safe than sorry and to warn the surgeon ahead of time of any allergies or existing medical conditions you have that may affect your surgery.
Speaking of surgeons, simply taking the time to choose the best plastic surgeon is another great way to reduce the overall risk of complications from the surgery. Specifically, you should do your research and find a plastic surgeon who has specific experience when it comes to the procedure; the more times that he or she has performed it successfully, the better the chances you will have of a quick recovery from the surgery itself. For example, if you are interested in breast implants, then you will want to find a surgeon who specializes in breast enlargement.
In researching the various plastic surgeons that are out there, it is always a good idea to read patient reviews, which can typically be found online. This is a great way to get a better idea as to what other people's experiences have been with a particular surgeon and may help to solidify your choice or perhaps even drive you to look elsewhere for a surgeon.
As you can see, there are a number of considerations to keep in mind as you prepare yourself to go under the knife. By following the above steps, you can minimize your risk of complications following your plastic surgery and increase the likelihood that you will be happy with the results.
Can't afford plastic surgery? Finance your cosmetic surgery and make payments.