Disclosure: This post may contain affiliate links, meaning we get a commission if you decide to make a purchase through our links, at no cost to you. Please read our disclosure for more info.
Last Updated on March 20, 2020 by
Organizing a party, event or gathering is exciting but can also be stressful with the number of things that need to be remembered from arranging the catering to stocking the bar and getting the entertainment ready. However, no event can take place until you have sorted the venue but it's not as simple as just picking the closest availability to you and requires a bit more thought to ensure your event goes smoothly.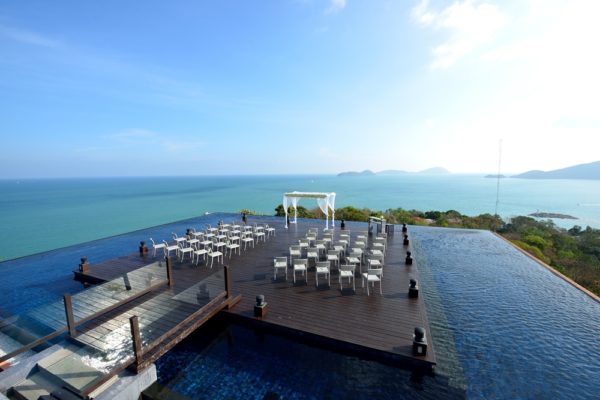 Whether you are holding a celebration party for a birthday, planning a welcome to world baby party or are looking to choose the perfect venue for your wedding in Nottingham, where you book can be the make or break of your event. 
In the Right Place
You want to ensure that the venue you choose is in an easy to reach location with nearby main road links but also provides space for parking where necessary. If your event is likely to be a late one or being held over a couple of days, you'll want to choose a venue with accommodation or nearby to accommodation options that cater to different budgets. 
Nearby public transport links are also an indication of a well-placed venue and provides more options for your guests or attendees. For multi-day events, holding your event in a location with plenty of attractions and local sights is a great way to encourage a greater attendance with more people choosing to turn their time away into a mini break. 
Choosing the Best Size
Event venues across the country vary in size, from intimate meeting rooms that can comfortably accommodate a small group of between 2 to 5 to huge function spaces that can host thousands of guests. Choosing the right size for your event is important, too big and your event can feel lacklustre, too small and guests will feel cramped and uncomfortable and you might even run into safety concerns. 
Try to get an idea of the size of your event before hand and where possible, make sure you can sell the tickets before you lock everything in with non-refundable deposits. Once you've got an idea of interest, it's easier to plan what sort of size venue you should opt for and you can also restrict the number of tickets if there is a much greater interest than anticipated. 
Facilities That Matter
An empty room will give you plenty of room for adding facilities and amenities however without quality facilities onsite, your event could quickly be lacking and cause people to lose interest, leave early or respond negatively to your event. The venue you choose should have plenty of toilet facilities for guests, be accessible and where necessary, family friendly.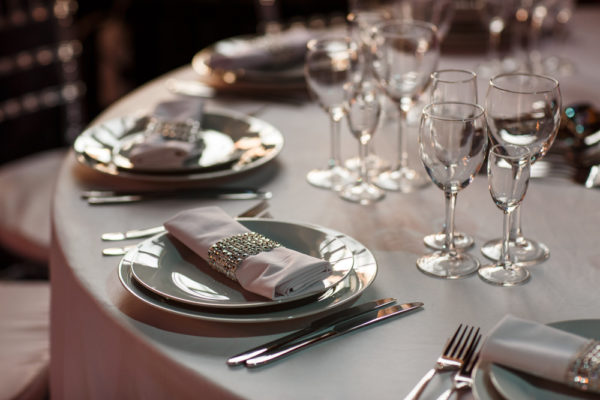 You'll also want to ensure your venue can accommodate catering requirements, either internal or external and somewhere to get drinks and refreshments will always be well received. Venues that provide both indoor and outdoor space are excellent for larger crowds and facilitates break-out areas for people to relax during the event. 
Staff That Care
First-time event organisers can quickly get overwhelmed by the sheer number of things that need to be organised, booked and arranged but choosing a venue with an established and experienced event team can turn your event from stressful to smooth. Event teams have experience in arranging a wide variety of events from weddings and corporate functions to birthdays and baby showers, whatever the size or type of your event, a dedicated and professional event team can quickly reduce the hassle. You'll be in regular contact with your event team during the organisation of your event and they will be there right up until pack down to ensure your occasion runs well. 
Hosting and attending an event should be fun so don't let the details get you down, find the right venue to start with and everything will fit much easier into place.