Disclosure: This post may contain affiliate links, meaning we get a commission if you decide to make a purchase through our links, at no cost to you. Please read our disclosure for more info.
Last Updated on May 6, 2021 by Steal the Style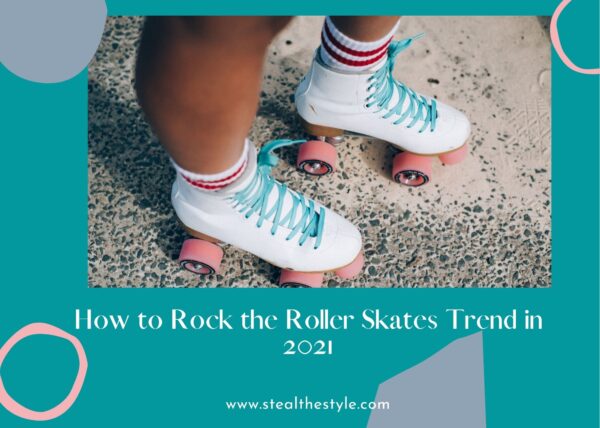 Believe it or not, roller skates are making a comeback following a slew of viral videos of skaters on TikTok. The social platform has led to an uptick in sales of roller skates, and it's not just kids who are participating this time around. Instead, adults have been quick to jump on this trend and really, who can blame them? 
Roller skating is not only a fun activity that will allow you to stay busy even during the pandemic, but it equally doubles up as a convenient way to stay fit. Just like that the retro pastime of skating is cool again and no one will judge you for wanting to get in on the action. Ready to roller skate through 2021? 
Here are 5 pairs of roller skates to get you started!