Disclosure: This post may contain affiliate links, meaning we get a commission if you decide to make a purchase through our links, at no cost to you. Please read our disclosure for more info.
Last Updated on August 14, 2022 by Steal the Style
The living room is that part of your house that you spend most of your time in, either watching the television or having your breakfast tea or even spending time idly. People who cannot afford lavish apartments mostly use their living room as a workspace at home and sometimes even for dining. When someone comes to visit you, you generally make them sit in your living room. Hence, it becomes an integral part of your house. So, keeping the living room aesthetically appropriate and attractive becomes very important, and it should reflect your style and personality too. If you are planning to revamp your living room, here are some ways you can consider.
Create an Anchor Point
Always have a focal area which will be the main attraction in your living room. It could be a fireplace or a huge piece of art on a wall which you could pick up from a local market at a reasonable price suiting your budget, or even a television. It is basically a point where your eyes will rest automatically, and you can go about decorating keeping this in mind.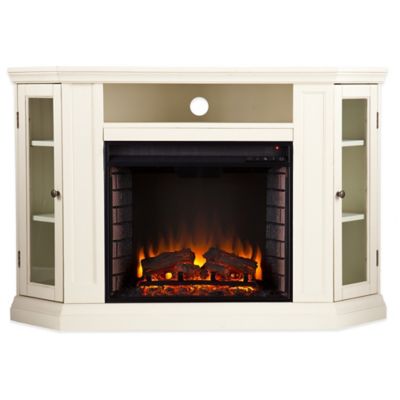 Position Your Furniture Correctly
Furniture is bound to be in plenty in your living room, so how you place your furniture becomes very important. The sofa is generally the largest piece of furniture so decide its placement first. It is advisable to have the sofa facing the entrance door to make the living room more inviting. You can add a couple of chairs or bean bags too depending on the number of people staying.
Less Is More
Don't over accessorize your living room as it gives a messy and cluttered look. Tone down your collection and only keep items that you find to have some relevance in your life and memories. Once you simplify your decoration, it will add more attraction to the remaining items in the room.
Add Attractive Wallpapers
Wallpapers are ideal if you want to change the general tone of your living room because it is temporary, and can be changed when fancied. Choose a wallpaper that blends with your other accessories and is of a light color, so that it makes the room look bright.
Decorate Efficiently
You could hang your favorite painting from the wall or an antique you had picked up while traveling. Again you can also try your hand at paperwork and go the origami way decorating your room with paper planes, flowers, stars, boxes and more.
Add a Rug to the Room
A classy rug will be ideal to compartmentalize your living room for various purposes and add a texture expressing your personality.
Consider the Lighting
The living room should be appropriately lit so that the bright outlook of it is enhanced. Go for the modern, trendy lights to add to the classy feel.
Add a Bookcase
If you are an avid reader, add a bookcase to one of the walls so you can store your favorites there and access it easily.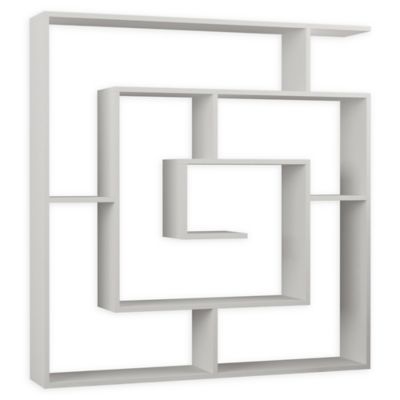 Once your living room is revamped and attractive, it increases the beauty of your house manifold. It will also feel more personal and comfortable to reside in.