Disclosure: This post may contain affiliate links, meaning we get a commission if you decide to make a purchase through our links, at no cost to you. Please read our disclosure for more info.
Last Updated on May 11, 2020 by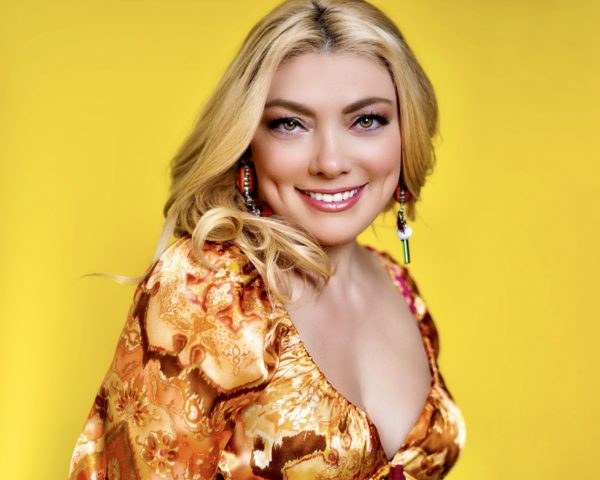 We are speaking with Diane Foster today! Thank you for your time Diane. Let's dive right in, Can you tell us a little about your story? 
I am an actor and producer based in Los Angeles and am owner and founder of my production company, WallyBird Productions. I grew up in NJ and spent my childhood performing in plays in the regional NY/NJ area and dancing competitively around the US. I moved to Los Angeles when I was 21 and started making independent film pretty quickly. I have spent the last 18 years in LA and started WallyBird in 2018. I have been blessed to work with some really incredible along the way and am looking forward to so many more collaborations and film and tv ahead!
We would love to hear more on your beauty routine. Has it changed from your 20's? 
My routine has definitely changed since my 20s. I have not always been so eager to wear sunscreen and learned the hard way of making sure that is part of my daily routine. I have some sun spots in certain areas that I am working hard to erase, so now with my children, I make sure they are slathered up in sunscreen!! I also used to go to bed with my makeup on sometimes! Eek! Now, as I am nearing 40, I am very conscious of taking care of skin and how important it is. I recently purchased a derma light which is an LED light that is supposed to improve skin texture and wrinkles, who doesn't love that?!
What would you say is your MUST have beauty item? 
Rose Gold face spray from Bliss! I instantly feel. better when I use this product morning, afternoon and night. Just a spritz all across my face and I see such a difference. I sometimes use it even when wearing makeup to give me a glow. 
If you are in a rush to get ready and leave the house, what is the one product you won't leave without putting on? 
Mascara! It changes everything! I feel like our lashes make our eyes look fuller and brighter for an instant pick me up.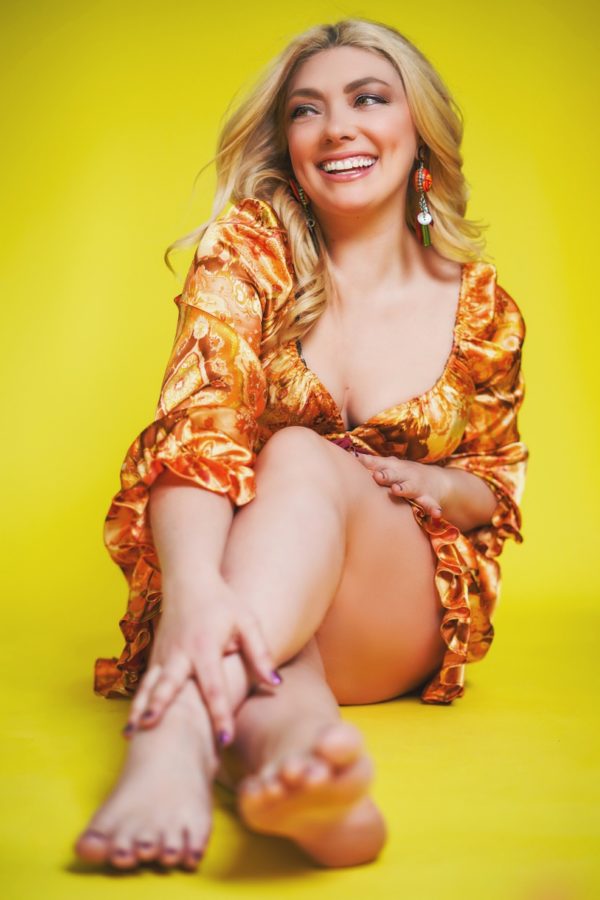 You have amazing style! What is your favorite clothing item you own? 
Thank you! I am a pretty low key gal when it comes to my everyday style. I prefer comfort in most situations. I do however, love getting dressed up and glam. I have an awesome denim jumpsuit and a green leopard jacket I got from Free people that I adore. I have a collection of denim jackets that are all different styles so those are definitely a favorite and lastly, I would say my Dolce and Gabbana blue satin business jacket with tiger print lining is so gorgeous and what I wore to the Tribeca Film Festival red carpet. 
Tell us the best beauty advice you have received. 
Be diligent with your routine. Just like any fitness routine or schedule you keep for yourself in all other aspects of your life. Skincare is just as important. Also- SMILE! the best fine lines and wrinkles you will get are from being genuinely happy!! 
Thank you for your time today!
Thank YOU and remember to hug someone you love today!! 
All press inquiries for Diane Foster, please contact: IFPublicityPR@gmail.com