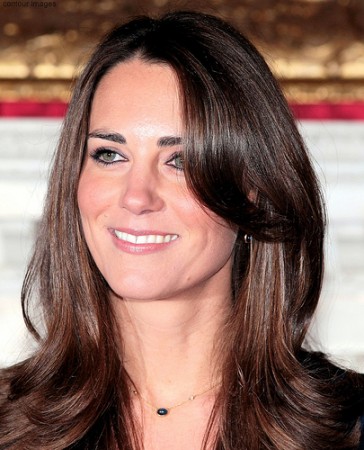 When is comes to nose jobs Katie Middleton comes top of the list for most desired in cosmetic surgery. In 2012 there were many requests to look like Kate Middleton, with demands trebling from previous years, many women obviously wanted to bag themselves a prince!
There were other celebrities who proved popular with their body parts such as Cheryl Cole for her dimpled cheeks and Myleene Klass for her chin and jaw line.  Many other naturally beautiful celebrities included Rosie Huntington-Whitley for her eyes and Nicole Scherzinger's pout.
But women were not the only ones who desired celebrity looks as men were also turning to celebrities for inspiration.  Robert Patterson had the most desired jaw line, Ashton Kutcher's cheeks were popular and Zac Effron's hair and eyes.
Research shows that when people opt for cosmetic surgery they base their desired look on sophisticated and naturally beautiful celebrities.
Author: Leanne Brooks is a cosmetic surgery specialist and the author of Simply Cosmetic Surgery, www.simplycosmeticsurgery.co.uk/ a cosmetic surgery price comparison service.