Disclosure: This post may contain affiliate links, meaning we get a commission if you decide to make a purchase through our links, at no cost to you. Please read our disclosure for more info.
Last Updated on March 18, 2021 by
Have you ever felt like something is missing in your outfit? Like it's not complete? There is nothing more annoying than spending hours on finding a perfect outfit without a satisfying result. We tend to spend more money on clothes and shoes after those types of situations, hoping it will help us create a spectacular look. But this might not be the best solution to this problem. To look more put together, try to add some accessories as they can significantly improve your outfit by making it look more sophisticated, expensive, and thought-through.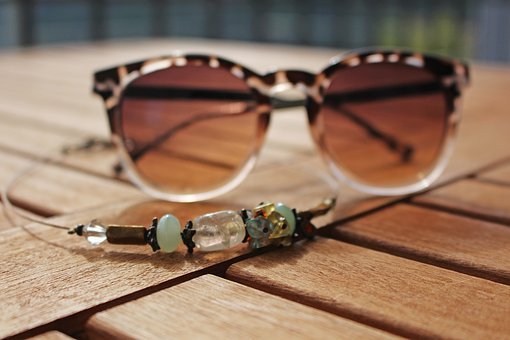 Wisely chosen jewelry can completely transform your look. At the same time, be aware that too many accessories or flashy pieces can make the outfit look cheap pretty fast. 
Here are some of the ideas you might want to try to make your outfit look stunning.
Choose Your Jewelry 
Wearing earrings or necklaces is an easy way to make our outfit look more polished. Let's assume that you are a newbie in the world of accessories. Start small and try to use minimalistic and simple pieces, and experiment a little. For bolder necklace lovers, read more about rapper jewelry. It can transform a plain outfit into a jaw-dropping look and give it an interesting edge.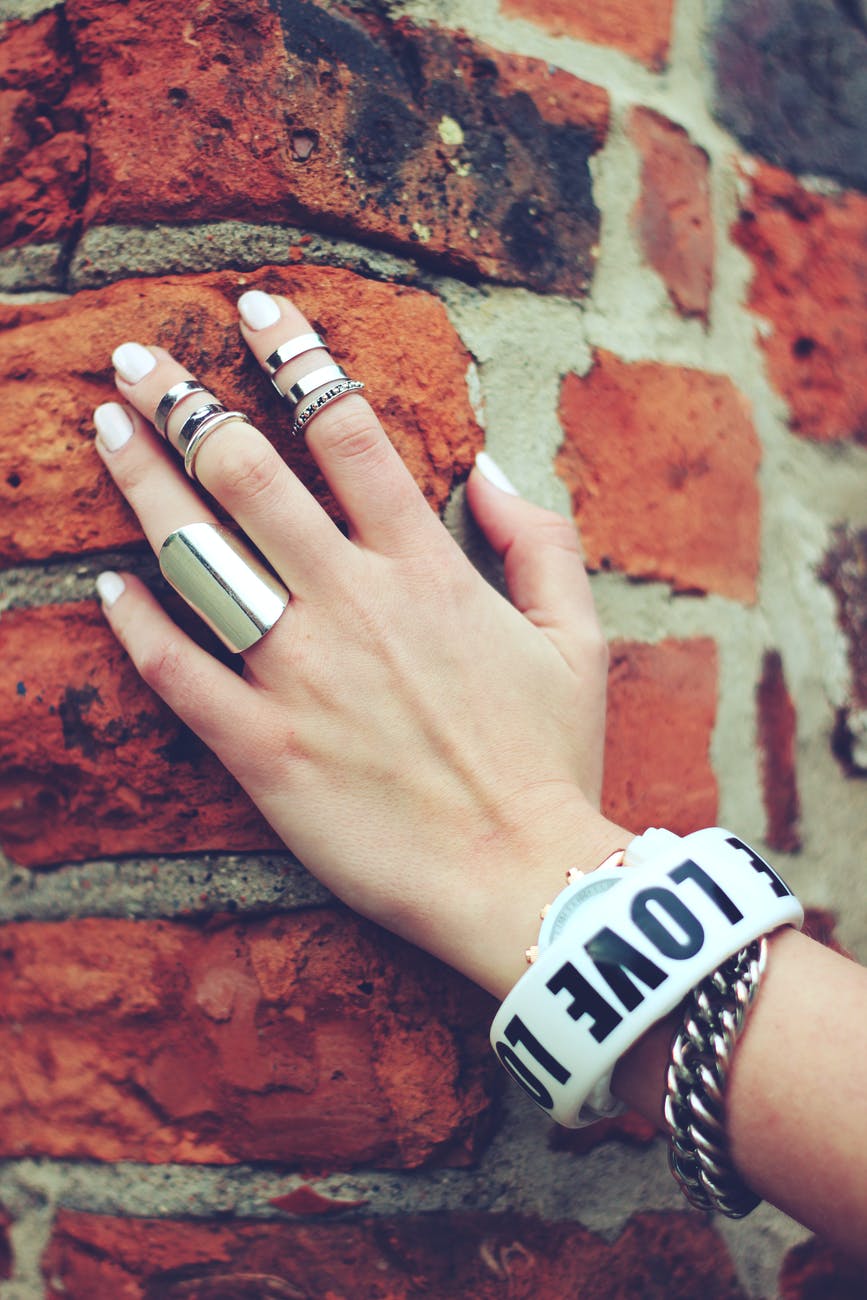 Did you know matching jewelry to your skin tone can significantly improve your appearance? But first, you need to determine what it is. Here are some tips:
You have a warm skin tone if: 
your eyes are green, brown, or hazel

your hair is brown, red or black

your skin tans easily (you don't get sunburned often)

you have green veins on your hands 
If you have a warm skin tone, yellow gold should suit you well. It pairs well with earthy gems and stones with yellow, brown, green, and brown undertones. 
You have cool skin tone if:
your hair is blond, brown, or black

you have blue or green eyes

your skin gets burnt easily
For cool skin tone owners, it advised trying silver accessories with vibrant stones to underline the contrast. 
Both skin tones will look amazing with two-tone jewelry. If you want to try something new, try to wear various colors of necklaces or earrings together. Apparently, this trend is making a comeback. Another choice for both of the skin tones is rose gold. A soft pink undertone will pair stunningly with your outfit, making it look more sophisticated and unique.
Wear Sunglasses as Your Fashion Statement
Sunglasses are often used by celebrities to be unrecognized by the paparazzi. Because of that, we can be sure this trend will never lose its popularity. Sunglasses are a crucial tool to keep your eyes healthy and also can complete your style. In that way, you can mix business with pleasure. 
Before buying your perfect sunglasses, you should focus on the following aspects :
Frame's material – your sunglasses should be made out of tough material such as metal, acetate, titanium. If you want them to last more than one season, avoid plastic frames.

Lenses – sunglasses should not only make you look nice but also protect your eyes from UV light. Before buying, check if the lenses contain UV or polarizing filters or are brown, grey, green.

Shape of the sunglasses- your shades should suit your face shape to make you look presentable. You can find

some tips

on how to find the best sunglasses for your face shape online
Add a Scarf to Your Outfit
Scarfs are great accessories for almost every season. You can make your outfit look completely different by simply adding it. Silk scarfs can make you look more smart and classy. Colors play a vital role when it comes to your accessories. You can pair bolder and more vibrant scarfs with a plain and simple outfit to look stunning.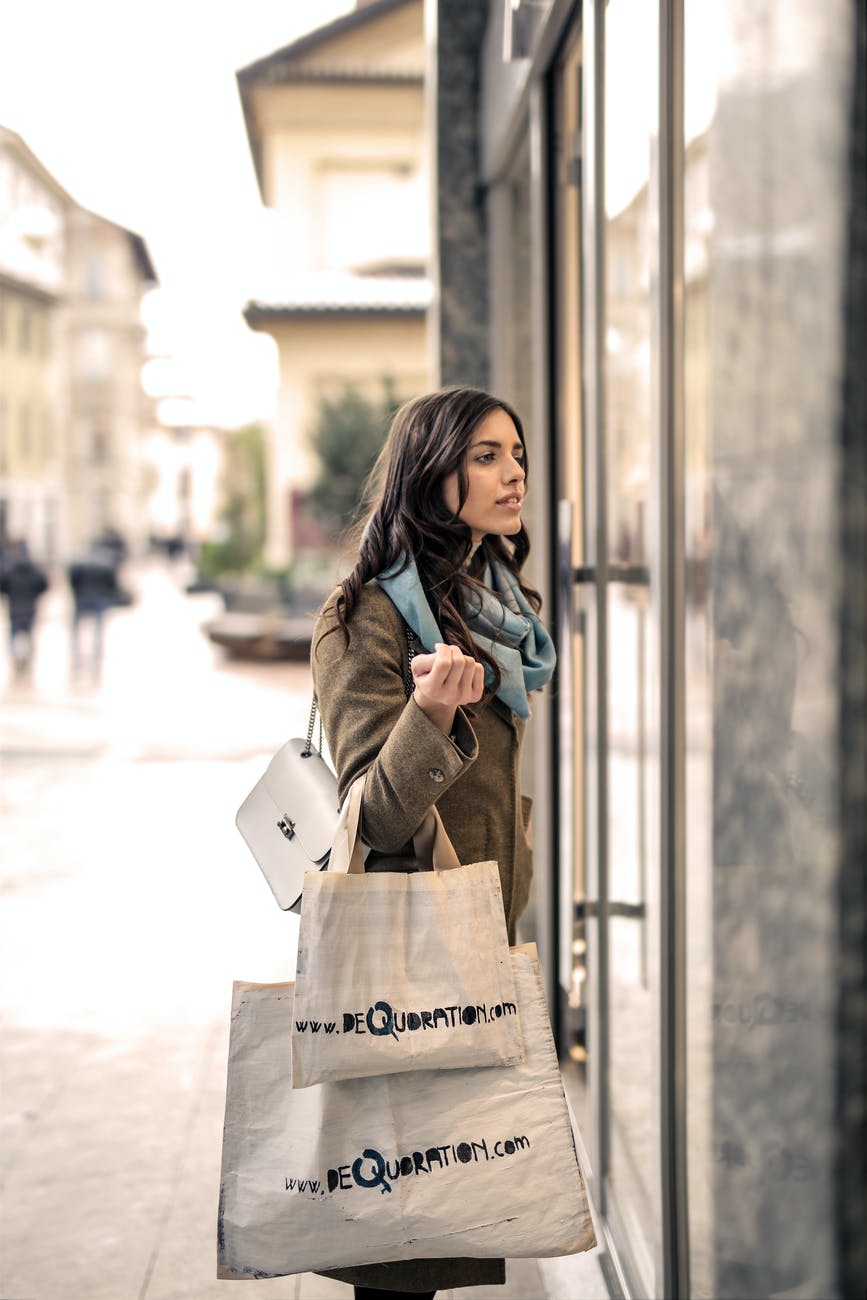 There are many ways to style a scarf. Here are some of the most popular ideas. 
Try different

ways to tie

it around your neck.

Wear it as a belt! Especially colorful scarfs can make your trousers look unique and interesting.

Smaller scarves can be worn as a bracelet or a nice accessory for your bag or backpack.
The Final Words 
Fashion trends change rapidly, but accessories should be your long term investment. Try to buy good quality products which will enhance your assets. Don't be scared to experiment and express yourself. Remember that sometimes even the most boring outfit can be rescued by a nice set of accessories. We hope our tips helped you find your perfect pair of sunglasses and stunning jewelry to make your outfits pop.