Disclosure: This post may contain affiliate links, meaning we get a commission if you decide to make a purchase through our links, at no cost to you. Please read our disclosure for more info.
Last Updated on August 14, 2022 by Steal the Style
Open floor plans are often convenient solutions for many homes. If your abode benefits from a large space, preferably connected with kitchen, chances are that you're going to find this idea quite intriguing.
Connecting a kitchen, a living room and a kitchen, this idea is a fantastic way to provide your residence with more than enough breathing room, expanding even the smallest of homes. However, simply tearing down the walls is far from enough, if you're looking to engage in this interesting idea.
Concept
So, let's address the main question: what more is there to making a large space with three connected rooms? It seems that merely tearing down the walls might do the trick. Well, this is only true if you don't care too much about your home's outlook. Despite the fact that the general idea here is providing yourself with a spacious common room, you'll still need to provide at least a bit of separation. Luckily, there is a whole lot of ways to properly separate these three rooms
Lights
It is practically a wonder, how lighting can change a room's outlook. Just think about how good it feels once you change a weak lightbulb, for example. Proper lighting can do wonders in opening up spaces, as well as separating rooms, without using walls.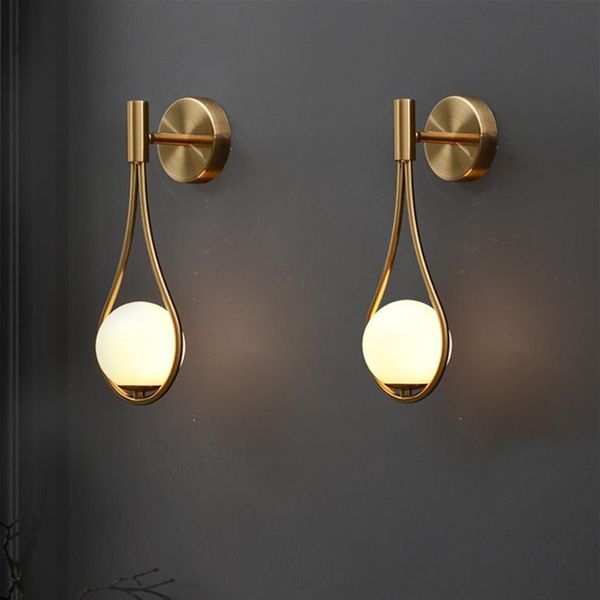 Floors
Much like lighting, providing your home with floors of different color or materials can do you a world of good, when it comes to separating spaces. If you choose to use different floor materials you are basically suggesting that your open floor plan is not merely a huge common room, and that there's more to it – precisely what this type of a common room needs. For example, using parquet for the living room and ceramics for the kitchen and dining room parts is a great way to do what you're aiming to do.
Paint
Different wall color can do wonders in separating the rooms in question – in fact, even though the previously mentioned steps truly mean a lot, paint doubtlessly plays a key role in separating the rooms. Be careful, however, not to end up with a cartoon-looking open floor plan – stick with different shades of the same color instead, for example.
See-Through Walls
Although the general idea, when it comes to open floor plans, is having a large, three-part room, not separating the area with something actually physical has a tendency to render the main part of your house gloomy, with a hint of storage spacey feel. Opting for things such as blinds and even curtains is a cool way to make your open floor plan feel cozy and above all, beautiful.
Doors
 Although doors might seem useless when it comes to an open floor plan, bi fold doors are a definite exception. Just keep in mind one thing – you need to opt for those made of glass, as these can be easily folded, basically becoming invisible, while providing a bit of peace of mind, when necessary.
Details and Decoration
A variety of accessories is definitely a way to go, when it comes to your open floor plan. Even the tiniest of decorations can turn out quite efficient in setting the parts of your open floor plan apart. Additionally, the accessories are really good when it comes to tying the rooms together. For example, if you chose to paint the walls of your open floor plan blue, think of a color that goes well with blue, such as gray, and then add items, such as gray coffee pots, a gray refrigerator and gray cupboards to your kitchen, while adding another matching color to your living room part for furniture. Details such as lighting are well worth looking into, once you've finished arranging other details – these can be easily replaced, if you change your mind about the color of lighting, for example, after the initial steps of setting up your open floor plan.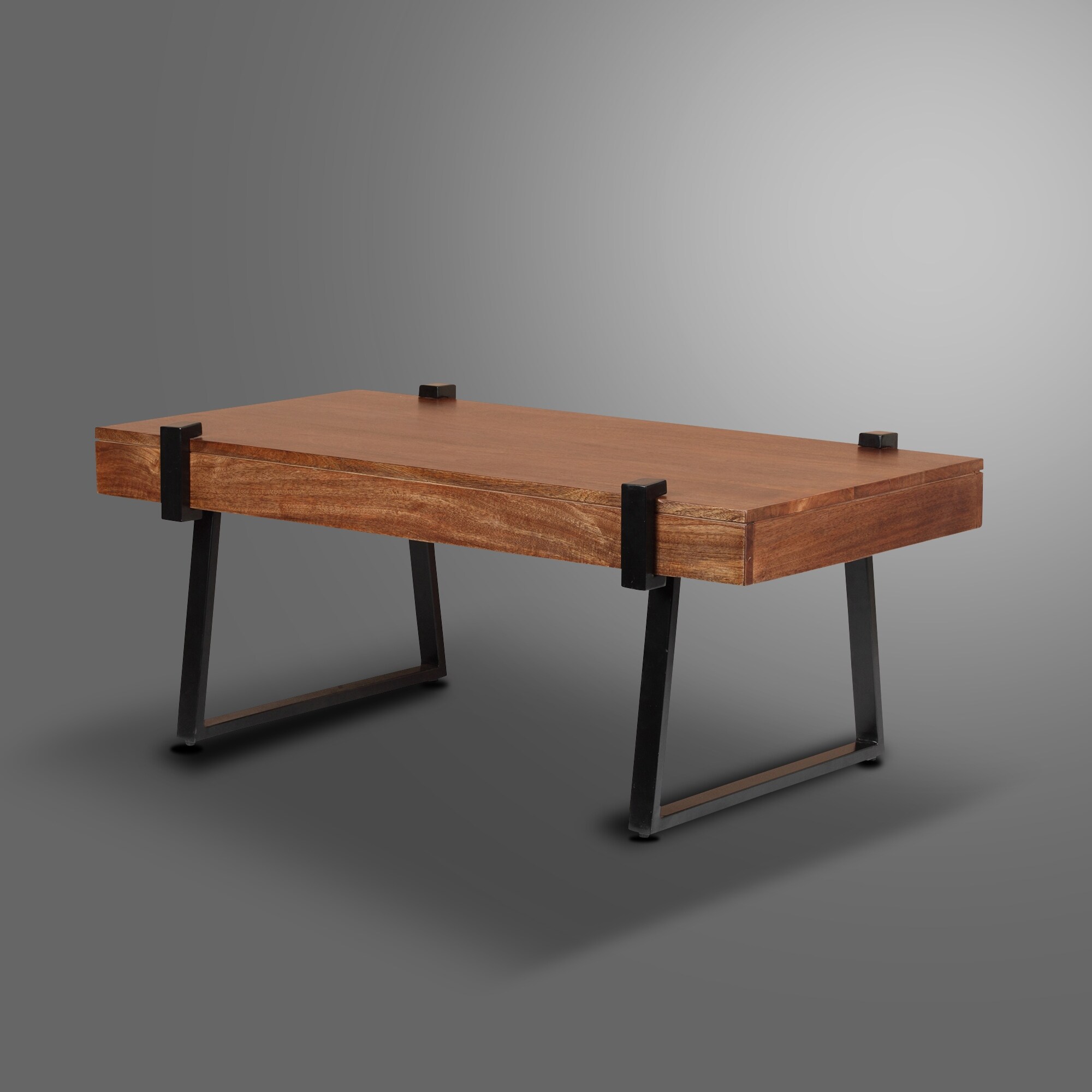 Coming up with ideas for an open floor plan is a great and valuable experience, which can make you dig deeper into your creative self, while paying compliments to your home. On another hand, having an open floor plan can work, no matter if you are a proud owner of a luxurious mansion, or a humble apartment enthusiast.