Disclosure: This post may contain affiliate links, meaning we get a commission if you decide to make a purchase through our links, at no cost to you. Please read our disclosure for more info.
Last Updated on August 5, 2020 by
The beauty of a destination wedding lies in the magical mystery of the location which allows you and your guests to be immersed in an enchanting environment. The freedom of your wedding being in an exciting, romantic country breaks down barriers to your creativity allowing you to experience a truly unique wedding and at the same time, the excitement of an exotic holiday – sounds too good to be true.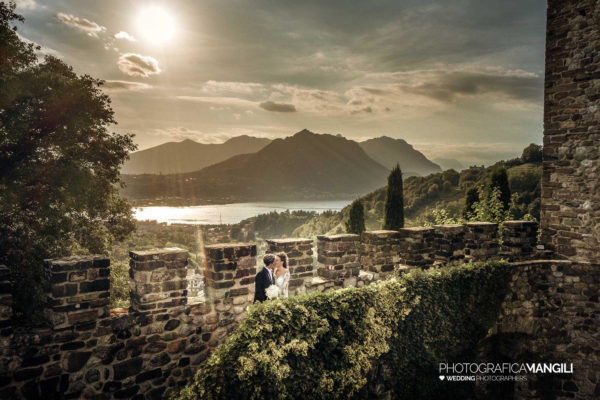 There are so many aspects involved in planning a wedding especially if it is overseas! There is selecting the venue, choosing the catering service and entertainment, decorations, transport, accommodation and the list continues. If you are dreaming of a destination wedding it might all seem like a very daunting experience. This is the one special day you do not want anything to go wrong, normally this will require a lot of time and organisation. Not all couples have this time in today's busy world but don't let this stop you from having your dream day come true. A wedding planner can be just what you need to achieve your bespoke destination wedding. They can assist you to create the ceremony and reception suited to your style and needs, relieving you of any anxiety and pressure. In choosing a professional to take care of all the finer details means nothing is missed, the day flows effortlessly and without stress leaving you and your partner to enjoy the day. A professional wedding planner has established relationships with a reliable network of companies, caterers, florists and quality suppliers, at a modest price. All planning will be taken care of from invitations down to table decor, lighting and much more. Having an experienced local destination wedding planner makes much more sense as they have established connections with regional businesses which ensures the highest quality outcome for you. They are able to source the freshest produce from local farmers and markets and can also help you with travel recommendations for a fabulous honeymoon. 

At The Castello di Rossino we offer a totally personalised and holistic service. We custom make your day to suit your style while incorporating the Italian beauty that lives within the castle walls. Our experienced and invested team will capture your ideas and ensure that you can enjoy your day to the fullest with your family and friends. The Castello di Rossino team makes it appear effortless, so easy for overseas couples through the many communication options including Email, WhatsApp, Skype, whichever suits you. We only require one visit to the castle prior to your wedding day to ensure your expectations are met. The castle welcomes all events: Civil legal ceremonies, Anglican ceremonies, Catholic ceremonies, Civil unions and has authority to ensure they are legally valid. Realise your vision and create your special memory with the help of your committed Castello di Rossino team. They are well positioned to manage, organise and style your special event to match your individual tastes. 

Experience your destination wedding in the most romantic and dreamy locations in the world, with one of the most famous lakes as your backdrop. The Castle is located in the rustic village of Rossino, just a forty minute drive from Milan. The castle is one of the oldest historical houses in Lombardy and can accommodate hundreds of guests. The ancient rooms, beautiful gardens and  romantic tower, which can be organised for the couple's accommodation, will have you charmed. The open-view kitchen provides customised catering opportunities to make your event truly unique. The wedding planner will be there for the entire time of the ceremony and reception, to ensure the smooth running of the event and promptly manage any unforeseen concerns.

The Castello di Rossino team are here ready to coordinate every aspect of your luxury destination wedding to guarantee every last detail is planned to perfection. Your lake wedding under the Italian sun will be an unforgettable experience for you and your guests. Let us make your day even more memorable than you thought possible in the country renowned for love, art, food and wine – the essence of life! Please contact us for further information or to answer any questions you might have, we cannot wait to help you create your special memories.