Disclosure: This post may contain affiliate links, meaning we get a commission if you decide to make a purchase through our links, at no cost to you. Please read our disclosure for more info.
Last Updated on September 15, 2019 by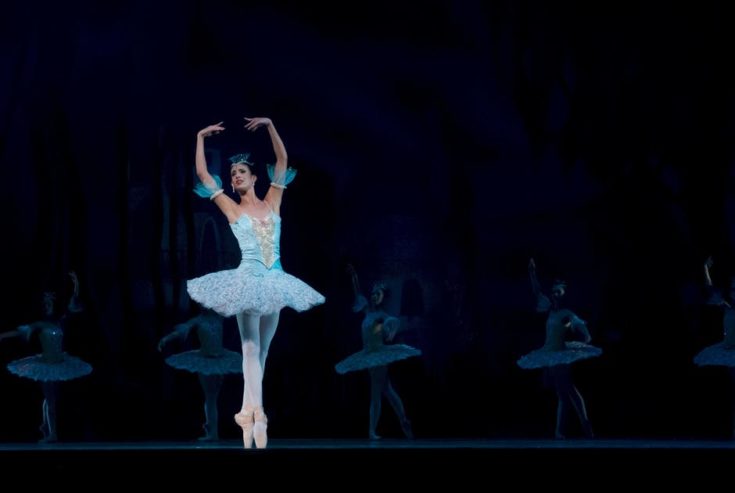 When a dancer is preparing for a performance, he or she will concentrate on specific steps. She physically and mentally constructs the performance until she executes each more flawlessly. However, a professional dancer understands that the groundwork leading up to these steps is critically important.
Developing dance skills is hard work. It takes hours of practice. A dancer must appear to be graceful, and beautiful while controlling every muscle in her body. The professional dancer understands that lack of control, even for a brief moment can result in an injury.
Tips from the pros
We have gathered these tips from professional dancers across the country. However, only you and your trainer know your strengths and weaknesses. You should always seek the advice of your trainer before adding any stop to your routine.
As a dancer, you know the importance of practice. This is the single most important activity you can do. Unless you are injured or ill, there is no acceptable excuse for skipping practice.
Note: there are two reasons for practicing. The first is to keep your body in peak performance level. The second is to advance your dancing abilities. Mindless practice is wasted effort. Practice with these objectives and you will be rewarded with skill and growth.
Trust your instructor. It is difficult to spot an error when you are learning and practicing. You must have faith in your instructor and you must follow their instructions immediately. They are trained to spot problems that could lead to injury. It is much easier to prevent an injury than it is to heal from one.
Before your rehearsal, warm up is essential. But, do not stop there. Conditioning your muscles with movement is easy. This extra effort will be evident in your performance.
Whether you are practicing or performing, you must wear the right dance clothes. Dance shoes protect your feet, ankles, and the studio floor. If you are wearing improper shoes that stick to the floor when you are in motion, you are probably going to sustain injury. Injury to the feet or legs o a dancer can ruin a promising career.
Leotards and tights provide support to the body. Dancewear does not have to cost a fortune. For example, it's worth taking a look what Just For Kix has to offer when you are looking for dance costumes. It's also a possible to get unified and customized outfits for a whole group of dancers on a reasonable price.
Watch what you eat and drink
The food you eat is always important. When you are preparing for a performance, you must know what to consume and when. Long-term energy calls for protein. Keep snacks with carbs and healthy fats on hand for immediate energy. Sometimes we simply cannot stop for a meal. You will use a lot of energy and fuel during your performance. A quality snack will ensure that you do not become sluggish and tired if your rehearsal goes into overtime.
Avoid drinking alcohol, energy drinks, and sweet drinks. Drink plenty of water to keep your organs functioning properly. Drink fresh fruit juice for vitamins and nutrients you may be lacking. Even coffee is great for an energetic pick-me-up. Consider "bulletproof" coffee for immediate energy.
Being a dancer is a lot of work. A great dancer can control every muscle in their body while looking stunningly beautiful. In order to be that beautiful dancer, you must be prepared. You must practice, rest, listen and obey. Above all, you must prepare yourself for everything and anything. If you suffer an injury, no matter how small, seek medical attention immediately.
It is all about balance. Balance your love for dance with your need for nutrition. Be aware of your professional growth while using precaution against injury. You will reach your goals and live the life of your dreams.