Disclosure: This post may contain affiliate links, meaning we get a commission if you decide to make a purchase through our links, at no cost to you. Please read our disclosure for more info.
Last Updated on June 19, 2022 by Steal the Style
Purses are more than just utilitarian ways to carry your belongings. Handbags are serious style items that can make or break an outfit.
Here are some different types of purses and the outfits that look best with them.
1. Classic Hobo
Most women probably already have hobo bags in their rotations. It is a fairly odd, specific name for such a universally popular type of purse. A hobo bag has one large main compartment and a medium-length strap. The strap pulls the sides of the purse upward, giving the bag a curved shape when it is carried. Sometimes the strap is long enough to be worn over one shoulder and fairly high up on the body. Hobo bags are big and roomy, making them good everyday bags. Their looseness balances work wardrobes nicely. Shop hobo bags now on Amazon!
2. Crossbody Bags
This type of bag is favored by younger women who don't have quite as many essential items to tote around. It is very common to see college students wearing Paula & Chlo crossbody purses. This bag frees up the wearer's hands so she can carry her textbooks, phone or a cup of coffee. These bags are small and streamlined, so they look good over fitted jeans or even clubwear.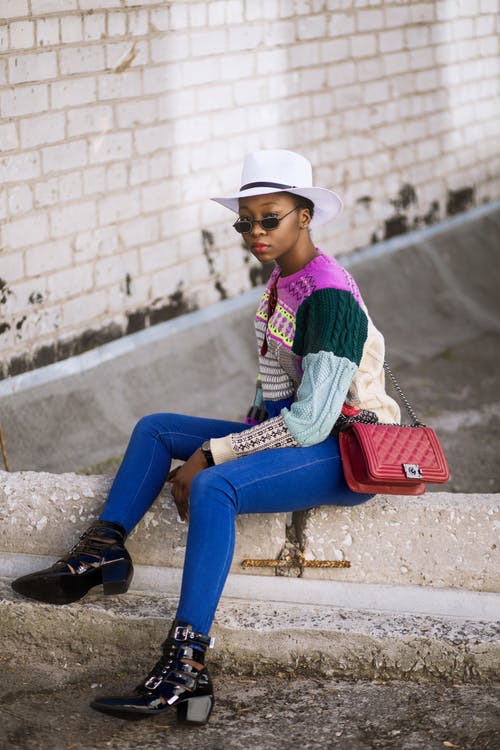 Crossbody bags are a bit casual for nightclubs, but they are still great hands-free options for a bit of drinking and dancing. Shop crossbody bags now on Amazon!
3. Wristlets and Clutches
These tiny bags are not meant for everyday all-purpose use. They are best used for parties or nights out when one does not have much to carry besides an ID, phone and some cash. They may complement outfits, but they do not overwhelm them, so they look great alongside wild prints, bold colors and even sequins.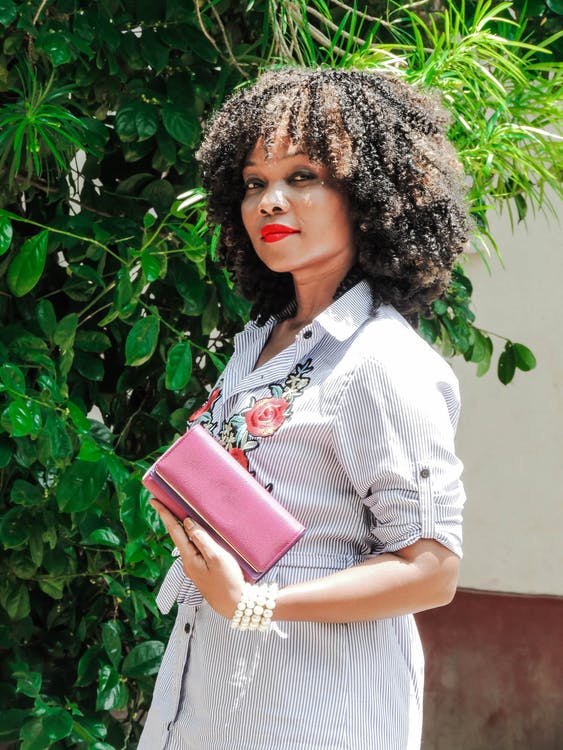 Wristlets also make great supplemental bags for women who already carry briefcases or backpacks every day and don't want to feel weighed down by a full-sized purse. Shop wristlets now on Amazon!
4. Bucket Purse
The bucket purse is the more structured cousin of the hobo bag. Bucket purses have flat bottoms, and their shapes are not distorted by their straps. They often have very long straps that can be worn crossbody-style or languidly over one shoulder. This type of purse has a very chic feel, and its rigid structure lends itself to high-end materials like leather. Since they hang so low on the body, they do not get in the way of loose layers. Bucket purses are popular among women who like the bohemian style, as well as jeans-wearing women who like the flexibility the long strap offers. Shop bucket purses now on Amazon!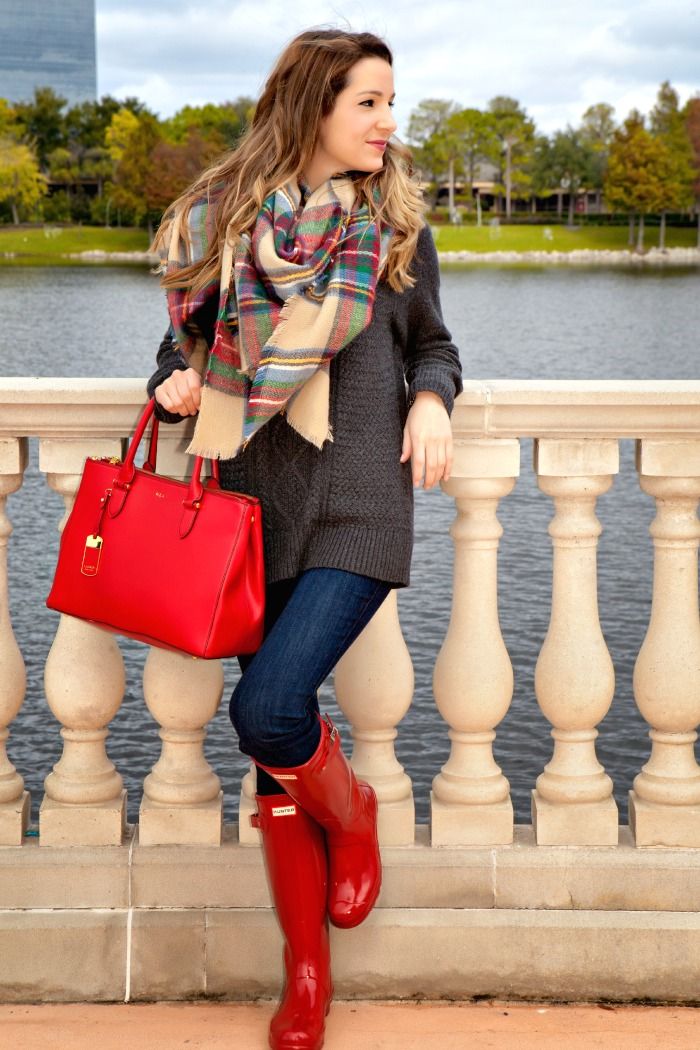 Choose a bag that says something about you and your lifestyle. The right purse becomes a signature piece that evolves into the star of your entire wardrobe.