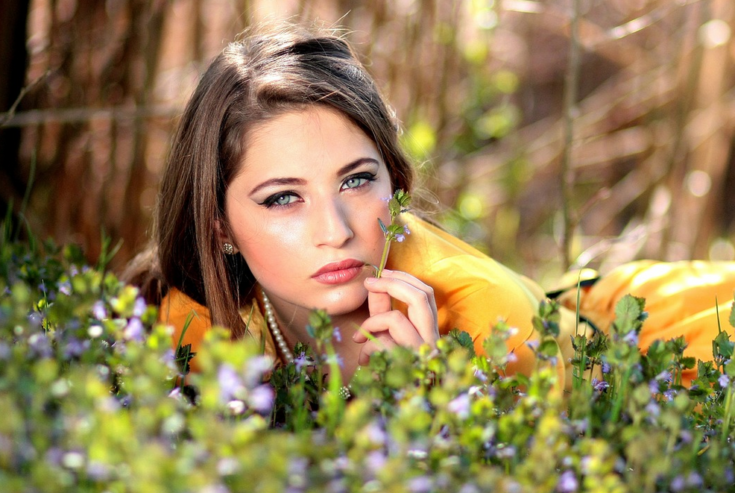 The intense rays of the summer sun do not have to dry your skin out this summer. With proper skin care protection techniques, you can enjoy the benefits of smooth skin without giving up the heat. Here are six secrets to help you keep your skin smooth this summer with skin care coupons.
Stay Hydrated
The benefits of drinking water are well-documented. This is especially true during the summer months. Intense heat can cause you to sweat and lose water at a faster pace than in cooler months. Drinking plenty of water prevents your skin from becoming dehydrated and scaly. Of course, water can become boring for your taste buds after a while. To make your bottle of water flavorful, infuse it with fresh fruits such as limes, lemons, and fresh strawberries.
Exfoliate 
This skin technique removes dead skin cells to keep your outer layer of skin smooth and fresh. You can purchase an over-the-counter exfoliator, or even create your own. Only exfoliate your skin about three times per week. If you exfoliate too much, you can damage your skin.
Moisturize
Your skin requires moisture for it to remain healthy and glowing. Moisturizers that naturally hydrate your face and reveal a healthy, glowing complexion include coconut oil, shea butter, olive oil, and jojoba oil.
Avoid Direct Sun
Summer tans may look appealing, but spending hours in the sun can be hazardous to your skin. You might not notice the effects now, but you will certainly face the consequences of direct sun exposure as you age. When you go outside, always wear UV-absorbent sunglasses, wide-brimmed hats, sunscreen, and color-block clothing. Avoiding unnecessary sun exposure can prevent sunburn, skin lesions, and hyperpigmentation.
Eat a Healthy Diet
Your skin can only be healthy and smooth if you consistently feed your body healthy foods. Nutrient-rich food that promotes glowing skin includes leafy green vegetables, fresh fruits, and quality proteins.
Use a Sunscreen
Before you walk out of your home on a hot summer day, your priority should be to protect your skin from the dangerous UVA and UVB rays. You can do this by applying a sunscreen with SPF 15 or greater. If you sweat a lot, you may have to reapply your sunscreen at various intervals throughout the day. Plan to carry an extra bottle of sunscreen in your car or bag.
Maintaining healthy and glowing skin this summer does not have to be difficult. By applying these techniques, you can keep your skin smooth and supple. Be sure to get screened for vein and skin diseases like varicose veins or skin cancer regularly as well. Especially if you have a family history of disease. Keep your skin and body healthy and enjoy your summer to the fullest.
Sources: