Disclosure: This post may contain affiliate links, meaning we get a commission if you decide to make a purchase through our links, at no cost to you. Please read our disclosure for more info.
Last Updated on June 21, 2017 by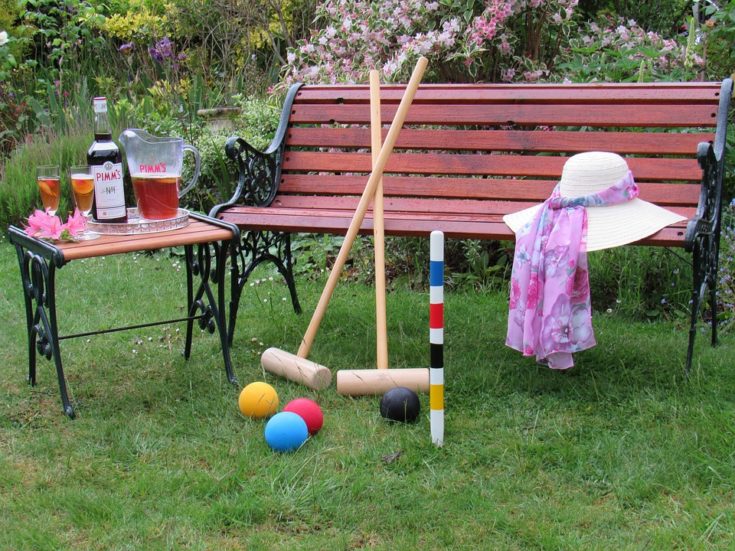 With all those summer Fridays and long daylight hours, it's time to get outside. But you don't have to be into adventure sports to enjoy it. In fact, we'd argue that the best outdoor activities are the ones you can do in high style right in your own backyard.
Lawn sports are great because, while you don't always break much of a sweat, you'll still be healthier than if you just laid out with a pitcher of margaritas (not that there's anything wrong with that). Even just a little light exercise can keep your legs looking great by preventing varicose veins.
Entertaining at home is also a great way to socialize while sticking to a budget. There's no need to make every get-together a lavish barbecue, which can get costly. Refreshing, no-cook snacks will delight your guests while keeping things simple.
Best of all, unlike more strenuous sports, these activities lend themselves to great style, which is half the fun! Here are some ideas for fun summer leisure games and, importantly, what to wear when you play them.
Croquet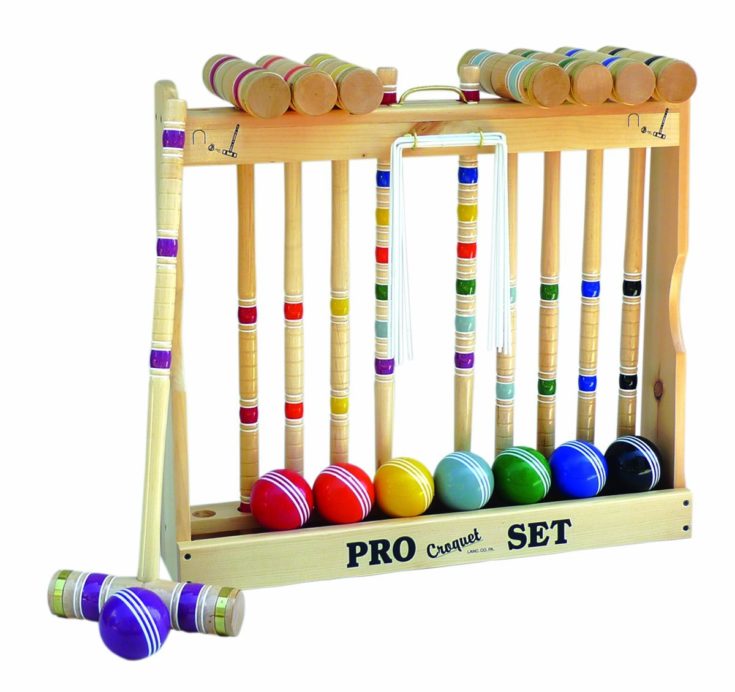 This classic game calls for a little '20s style with a modern attitude. Since it requires zero athletic exertion, you'll be comfortable and chic in a swingy gathered-waist dress that evokes the styles of the jazz age. A big, floppy sun hat tops off the outfit and will keep the sun out of your face so you can focus on the game.
[amazon_link asins='B00FPQQHGA,B005MN1Q9E' template='CopyOf-ProductGrid' store='stealthestylewp-20′ marketplace='US' link_id='fa73f952-56d0-11e7-94fd-27767f083993′]
Badminton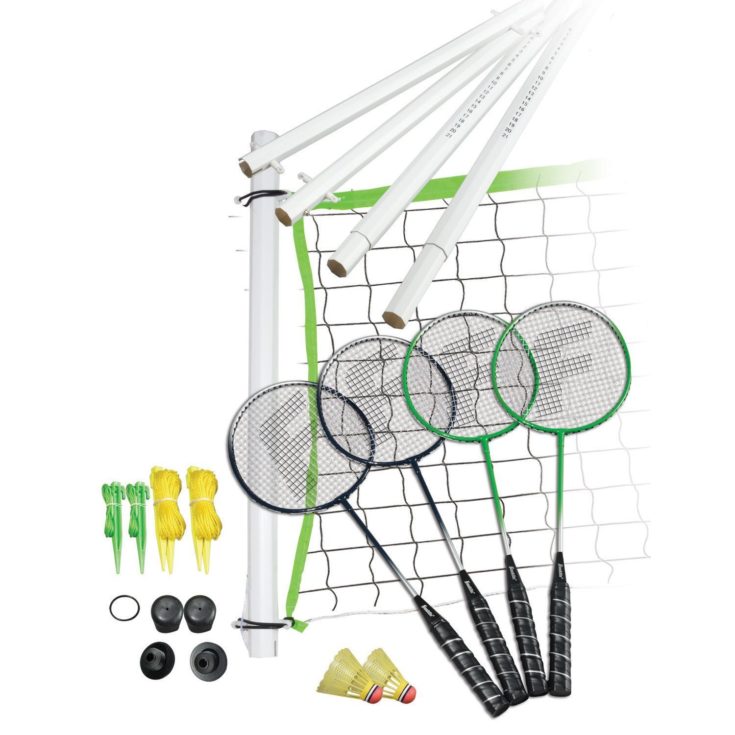 Badminton is livelier than croquet, but it's still a great opportunity to show some retro flair. The way to go here is 1970s-style tennis whites. You'll look sharp and sporty in a crisp white polo and matching tennis skirt or chino shorts. For shoes, choose Tretorn sneakers, Keds, or Vans with this outfit.
[amazon_link asins='B00FPQQIAA,B00L9TUTFW' template='CopyOf-ProductGrid' store='stealthestylewp-20′ marketplace='US' link_id='36d5952b-56d1-11e7-bbb7-b532379f7429′]
Cornhole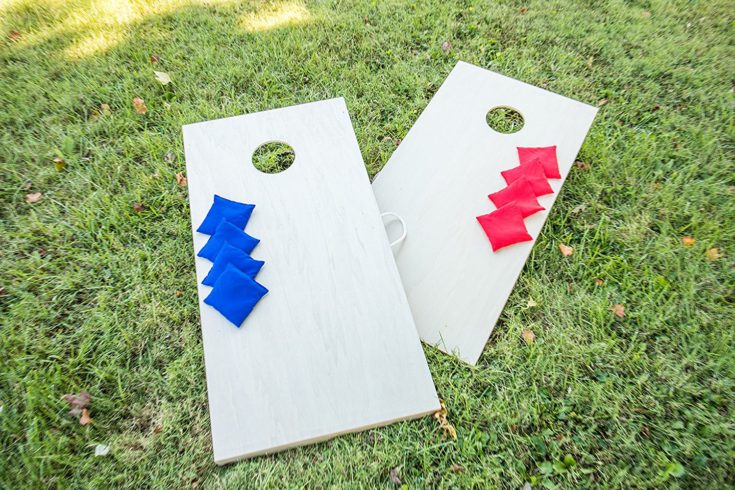 Cornhole, aka beanbag toss, has more of a down-home vibe, so you could go one of two directions with this. The most obvious route is country chic, with little cutoff shorts and a fun tank. Finish the outfit with a trucker hat and a pair of casual leather sandals. Alternately, you could go Southern preppy with a giant t-shirt, Nike shorts, and sport sandals.
[amazon_link asins='B011XFDMAA,B071NMBP6T' template='CopyOf-ProductGrid' store='stealthestylewp-20′ marketplace='US' link_id='8f95ec0e-56d1-11e7-9efb-c5fede39e144′]
Whatever leisure activity you choose, make sure your outdoor space is just as fashionable as your outfit. Keep seating and entertaining areas tidy and well appointed. Comfortable patio furniture is always nice, but a simple picnic blanket works just as well and is much more affordable. Also, make sure there is some source of shade to provide a break from the sun, whether that's a leafy tree or a large umbrella.
You can find Backyard Sports for the best price on Amazon.
Don't leave your game gear cluttering the yard—pack it away when you're not playing to keep the lawn looking clean. A set of metal lockers, either out on the patio or in a mud room, lends a kitschy, retro vibe, and will hold everything from croquet mallets to cornhole bags. Alternately, keep your gear in a storage bench or chest that doubles as outdoor seating, because you'll need it—all the neighbors will want to party at your house.