Disclosure: This post may contain affiliate links, meaning we get a commission if you decide to make a purchase through our links, at no cost to you. Please read our disclosure for more info.
Last Updated on July 31, 2018 by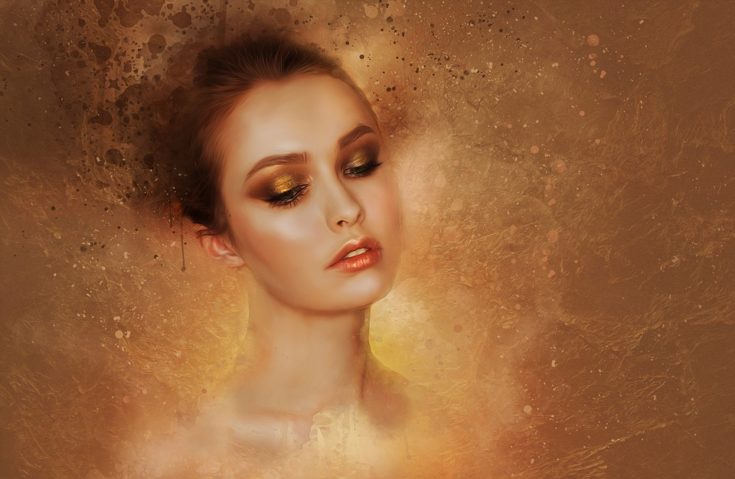 If you require muscular symmetry throughout the body, you should indulge in cardio and weight training workouts while consuming lots of proteins. This will help you get that toned look. In fact, your cheekbones will be visible when the fat starts to dissolve. There are cheekbone exercises that will give you the ideal face which Shahrukh flaunts. There are many exercises that you can do to tone your whole body. Here are some of these exercises.
Lips
These exercises are important to smoothen the skin and tone the cheek muscles. First, extend your lips and make a round shape with the lips. Smile as wide as you could while keeping your mouth stretched outward. Pause for a second and return to the previous position. Repeat the exercise ten times for best results.
Mouth
These exercises will tighten the skin around the cheeks which will make the cheekbones look more prominent. Sit up with your mouth slightly closed – it shouldn't be pursed-like. Pucker the lips using the cheek muscles. Do this for 10 seconds and relax. Hold your fingers on the cheeks to feel how the cheek muscles contract. Repeat the process ten times.
Cheeks
Saggy skin will show signs of aging on your face. Tense and contract the cheek muscles to help the cheekbone get stronger. Close the mouth and smile slightly. Now such the cheeks deep in the mouth toward the teeth. Hold the position for ten seconds and relax. Repeat the exercise for ten times.
Smile
This exercise is effective to lift and firm the cheeks so that you look younger. Look in the mirror while performing the exercise in order to make sure that you do the exercise properly. Smile as hard as you could while keeping your mouth closed. The corners of your mouth should contract as you smile hard. Make sure that you wrinkle your nose while looking in the mirror. In fact, you will see the cheek muscles move up as your muscles work. Hold this position for at least five seconds and relax after that. Repeat the exercise for ten times for best results.
Cheekbones
This workout will help stimulate the circulation and the blood flow and tighten the slack cheek muscles. First, tilt your head up towards the ceiling. Place the three center fingers on both cheeks and push them down. Lift the cheeks simultaneously while smiling hard as possible. You may feel the mouth pressing against the fingers.