Disclosure: This post may contain affiliate links, meaning we get a commission if you decide to make a purchase through our links, at no cost to you. Please read our disclosure for more info.
Last Updated on August 20, 2017 by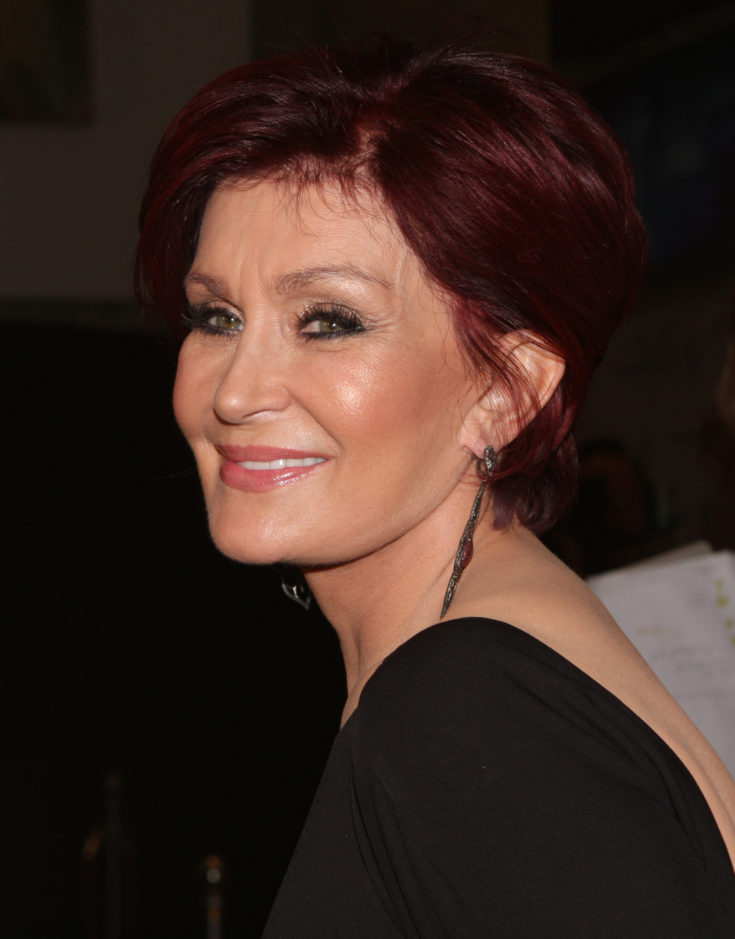 Many women struggle with feeling sexy, beautiful and desirable. As women, we all want to look and feel great, but sometimes it seems nearly impossible. Millions of people struggle with their weight and have trouble keeping the pounds off. With food being so delicious and chocolate being so yummy, it makes it hard to stick to a strict diet plan and sometimes you end up gaining a lot more weight than you think. Many women are faced with obesity and are living less-than happy lives because of it. If you are one of these women and you are looking for a solution to this problem, there may be something that can help you!
Nowadays, surgeries conducted for weight loss have become far less invasive and dangerous than they used to be. The recovery times are far shorter and the scars are much less noticeable! There is one procedure that is becoming extremely popular today because of the ease of recovery and the success it has given to those who have had it done. This method is called the Adjustable Gastric Band or "Lap Band."
[amazon_link asins='B00B0ML0WY,0522858856′ template='CopyOf-ProductGrid' store='stealthestylewp-20′ marketplace='US' link_id='9f46470b-8609-11e7-8cc6-318f59d9fa2b']
What can gastric band surgery do?
The lap band surgery is a minimally invasive procedure that is performed by making a small incision, a little under 1/2 an inch, right by the belly button. The doctor uses a camera to guide him to the stomach where he then places an inflatable silicone device around the top of the stomach. This device, or band, creates a small pocket in the top of the stomach, which is where the food you eat will travel first. Once this part of the stomach is full, your stomach sends signals to your brain telling it, it's full. This helps to get you to feel full faster. The food then slowly travels down to the lower part of the stomach, which helps to keep you full longer. The band will be adjusted as the patient loses weight, to ensure optimum performance.
Celebrities are finding results with gastric band surgery!
This weight loss procedure has helped many people to reach their overall weight loss goals and helped them to find that confidence they seek. Many celebrities have even had the procedure done and love sharing their success stories for all to hear. Sharon Osbourne is one example of the gastric band surgery gone right! She frequently boasts about her life after the surgery and that it has helped her to lose over 125 pounds! Musician, Ann Wilson struggled her whole life with obesity and has also had the procedure done and seen awesome results. There are numerous other celebs jumping on the gastric band surgery train and surely there will be countless more in the years to come.
Could this be your weight loss solution?
The growing popularity of this procedure has caused many people struggling with their weight to consider it as a option to cure their problem. It is a fairly simple procedure, the least invasive of it's kind, and offers a very short recovery period for most people. After surgery many patients boast about the energy and the life they experience because of this amazing procedure! There is a lot of information out there about gastric band procedures and many people who are sharing their success stories, so if you decide this is something you're interested in check it out and see what results it can offer you!
[amazon_link asins='0692770909,B00W0SVXIS' template='CopyOf-ProductGrid' store='stealthestylewp-20′ marketplace='US' link_id='ac0b5218-8609-11e7-a3d9-51ddc3d84fc0′]
Image Source: Wikimedia Commons