Disclosure: This post may contain affiliate links, meaning we get a commission if you decide to make a purchase through our links, at no cost to you. Please read our disclosure for more info.
Last Updated on March 18, 2021 by
Travelling can be fun, but at the same time, it is stressful. On the one hand, you get to see new places, meet new people, and live new experiences. On the other hand, there are a lot of worries when it comes to leaving your house for a few weeks.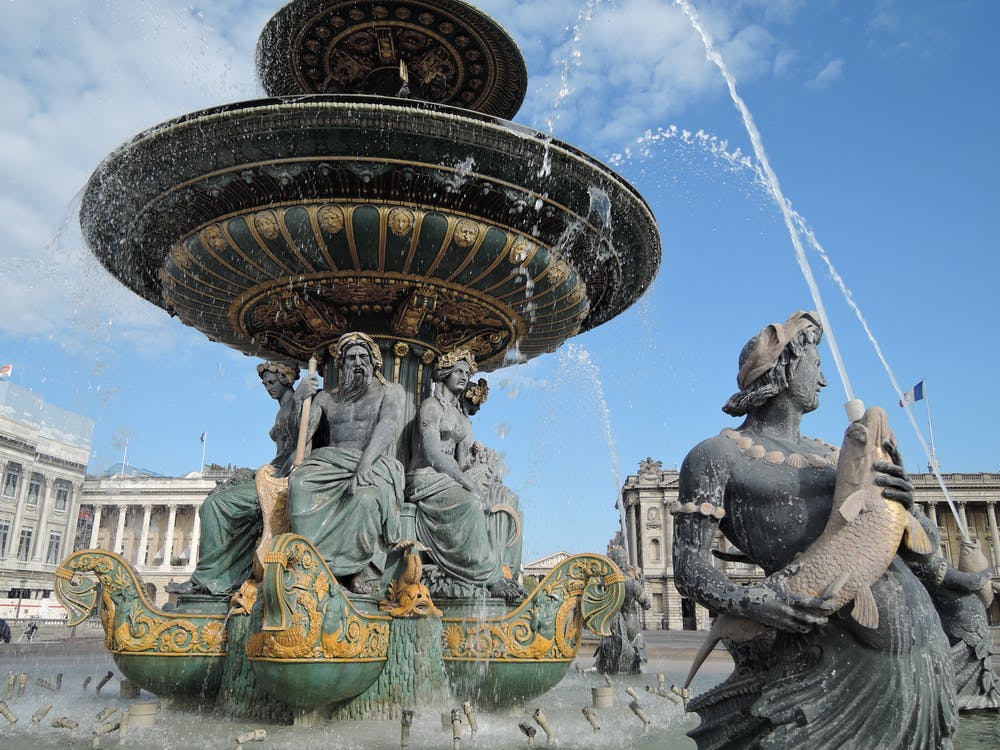 Many unfortunate things can happen during your absence, including a natural disaster in your area. One of the most common naturally evoked damages to a house include fires and floods, depending on where you live. 
Flooding is an especially significant threat. All natural water suppliers can have a devastating impact on a temporarily abandoned house. 
It is best to take precautions from such possibilities well in advance. However, if you haven't done so, some actions could be taken from abroad to help your home survive the flooding.
Contact the Experts When Your House Has Been Flooded
There is no better thing to do than contacting the right people when your house has been flooded during your vacation. Those who are on the spot can help you. 
Your Insurance Company 
First and foremost, you should contact your insurance company. Once you get the information that the house has been flooded, you should immediately call the insurer's emergency claims line.
The chances are that your insurance company has earlier prepared a plan. They will explain all the details. Depending on the insurance provider, the plan's details will vary. Some of them may pay you money to cover your material losses. Others may offer you some perfect-home services to clean up and disinfect your house after a natural disaster. 
Remember, you will have to make an official flood damage claim for your insurance company, and it will be documented in your insurance history. 
Flood Maps
There are special maps showing you the areas most endangered by flooding. They collect flood data and conduct targeted flood science to help locals before, during, and after a flood.
Some maps come in the form of mobile applications. You can turn on the notifications, so the app will inform you about the current situation in your neighborhood, and show you the possibility of any further flooding. 
Landlord
What happens if you are renting? It is technically not your property, so should you worry? Or is it only your landlord's issue? The answer is that the flood-related issues refer to both of you. 
If you are vacationing abroad, and the house you are renting has been flooded, you should immediately contact the landlord. Tell them all the details of the situation – when you left, what flood precautions you have taken before leaving, and when the flood happened. 
As it is your landlord's property, they are responsible for ensuring that the property meets the tolerable living standards. Also, they are in charge of repairing the potential damages the water has done. Feel free to ask your landlord to make the property safe and fixed before your arrival. 
Remember that all landlords have an official duty to arrange you alternative accommodation if the property you previously lived in doesn't meet the standard living requirements. 
Your Neighbors 
If you are abroad, your neighbors may turn out to be the best information-providers. Most likely, they will be the first people to inform you about the flood itself. As they are on the spot, they can give you all the details about your house and determine the damage size. 
The information your neighbors will give you will be especially valuable when talking to an insurance provider. You will be able to describe the occurrence thoroughly even though you are not there.
Conclusion
Nature won't pay much attention to your holidays. It may happen that your home will be flooded during your traveling abroad. Thay situation will undoubtedly be extremely unfavorable and frustrating for you. That is why it is best to take precautions well in advance. If you, however, forgot about doing so, some actions can be taken while being abroad. 
You will need to spend some time contacting different people and institutions to know all the details of the damages and amendments. 
First of all, you should reach out to your neighbors and the insurance company. Only that way will you get information on the damages caused by the flood, and the available insurance plans.  
If you live in a rented property, you should contact your landlord immediately. They should take care of the unfortunate situation. 
Moreover, you should look at the flood maps to stay up to date with the current and future flooding situation.