Disclosure: This post may contain affiliate links, meaning we get a commission if you decide to make a purchase through our links, at no cost to you. Please read our disclosure for more info.
Last Updated on January 20, 2022 by Steal the Style
Every couple yearns to have an illustrious ceremony to mark their matrimony. Your budget here matters a lot, but it's not the determining factor of how much fun a wedding can get. A well thought out wedding always stands out more than a fancy and expensive ceremony.
The main highlight of every wedding is how the soon-to-wed couple, guests and bridal team wear. You should have great outfits and ensure everything from the venue to the reception are stunning.
Here are a few tips to make your big day stylish and memorable.
1. Have a Theme
A theme can be an enjoyable way to tie the whole day together and make the ceremony personal to both of you. For example, if your partner is a firefighter, a superhero theme would work great. Perhaps you like a specific novel and so the day is styled around that. 
A wedding planner may suggest themes based on the things you tell them. Your friends may also contribute some great ideas.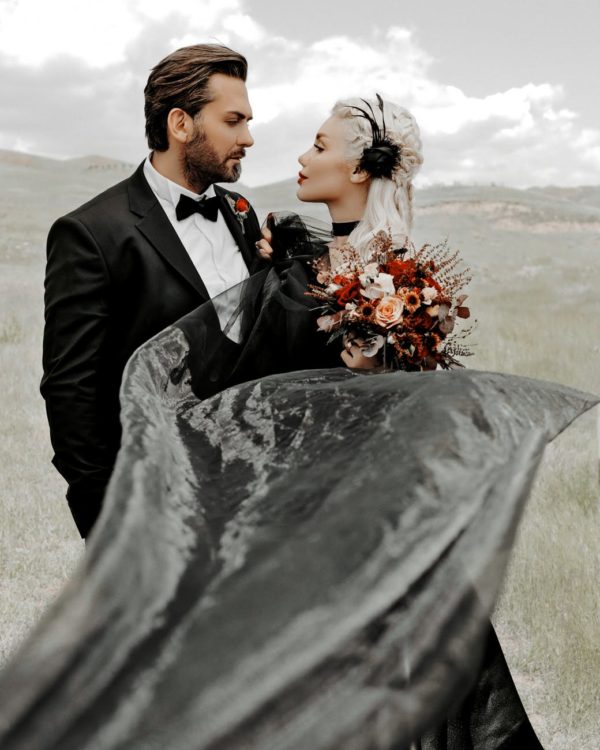 With themes, make sure you pick one in good time so that you can warn people of any dress codes or any specifications they need to be aware of.
2. Dress Code
After choosing your dream dress as the bride, don't forget to select the right attire for the bridal team. Make sure too that your partner is prepared with their party also. 
Make sure that everyone is jeweled up and color-coordinated. You can spice up the look by wearing some unique bridal wedding bracelets or matching sashes. If you get stuck, consult a professional designer for tips and tricks.
3. Create a Trendy Bar
You can incorporate style and elegance to your wedding by formulating an open bar for your guests. Whether you prefer a wooden, cabin or dresser bar, the options are endless. Make sure the design of your bar is eye-catching. You can make it the focal point of your reception.
If a nice, speedy service is what you want your guests to experience, allocate a bartender for every 50 guests. This allows your guests to explore the various cocktails you have lined up for them. If you want to minimize movement, ensure there are waiters at every point to tend to your guests.
4. Cake Design
A unique cake design can make your wedding to look more trendy. You can opt for a cake color that blends with the theme of your wedding. To achieve this, you need a creative cake expert who is able to incorporate your suggestions.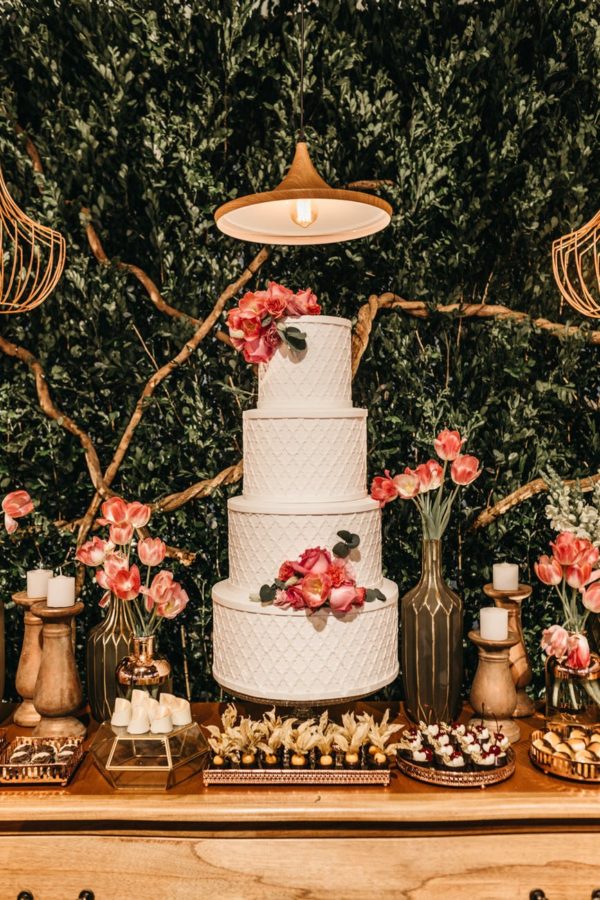 You want to vet your cake vendor before making any commitments. Also, have the vendor set the cake at the venue to avoid any mistakes. Tell your venue manager to prevent any movement of the cake once it's set up.
5. Be Creative with the 

Décor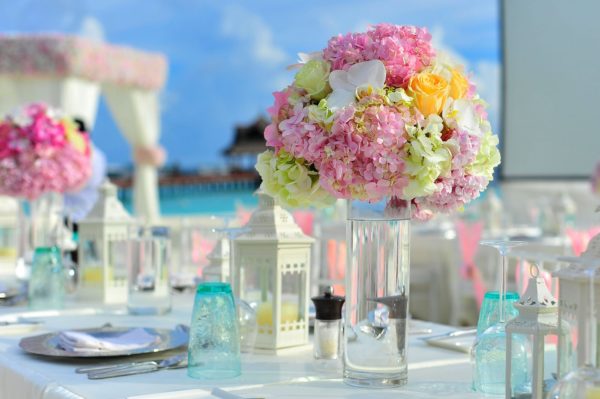 Flowers have been a prominent accessory at weddings for a long time. You may substitute these for more creative pieces like lanterns, especially if you are planning to hold an evening wedding. You can also go bold by using feathers or classical fans to heighten the mood.
Preserve the Memories
Pictures and videos preserve memories for years to come. Look for a reliable videography and photography service to cover the event. Hire a photo booth to improve picture quality and incorporate a sense of fashion to the photo session.
Despite the pressure that comes with planning a wedding, don't forget it's your day to feel happy. Dance to your favorite song and enjoy every moment. Make the necessary preparations in good time to avoid last-minute inconveniences.