Disclosure: This post may contain affiliate links, meaning we get a commission if you decide to make a purchase through our links, at no cost to you. Please read our disclosure for more info.
Last Updated on December 16, 2022 by Steal the Style
I'd been considering cosmetic surgery for years, especially after my divorce when I was self conscious about dating again. After having kids, I wanted the "mommy makeover" which usually includes breast augmentation (and/or breast lift/breast reduction), abdominoplasty (tummy tuck) and liposuction on the thighs and love handles. But I didn't have the $10K needed for plastic surgery, so I looked at financing options. The cosmetic surgery clinic that I used actually recommend that patients use Prosper (I got the original brochure from their office).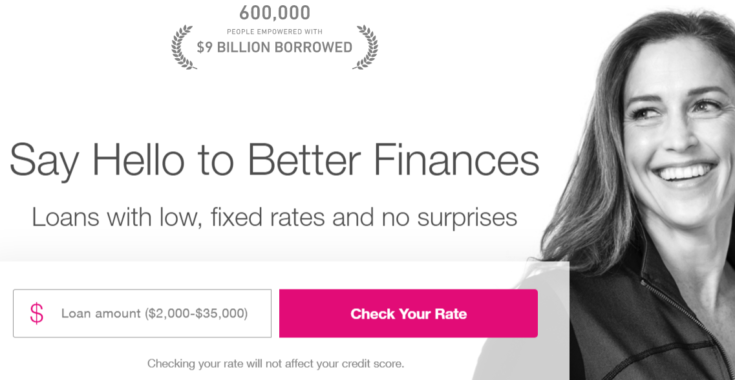 I was able to get a loan from Prosper with a low interest rate (rates start at 5.9% which is less than a bank charges), and I was able to make low monthly payments on my cosmetic surgery. I chose a three year loan term, but you can also choose a 5 year loan term. And you can pay the loan off early without any penalty as I ended up paying off my cosmetic surgery loan when I got a big tax return.
If Prosper doesn't approve you, there are plenty of other options to finance your cosmetic surgery. Check out the following places that offer personal loans that can be used for plastic surgery (or basically anything you want/need).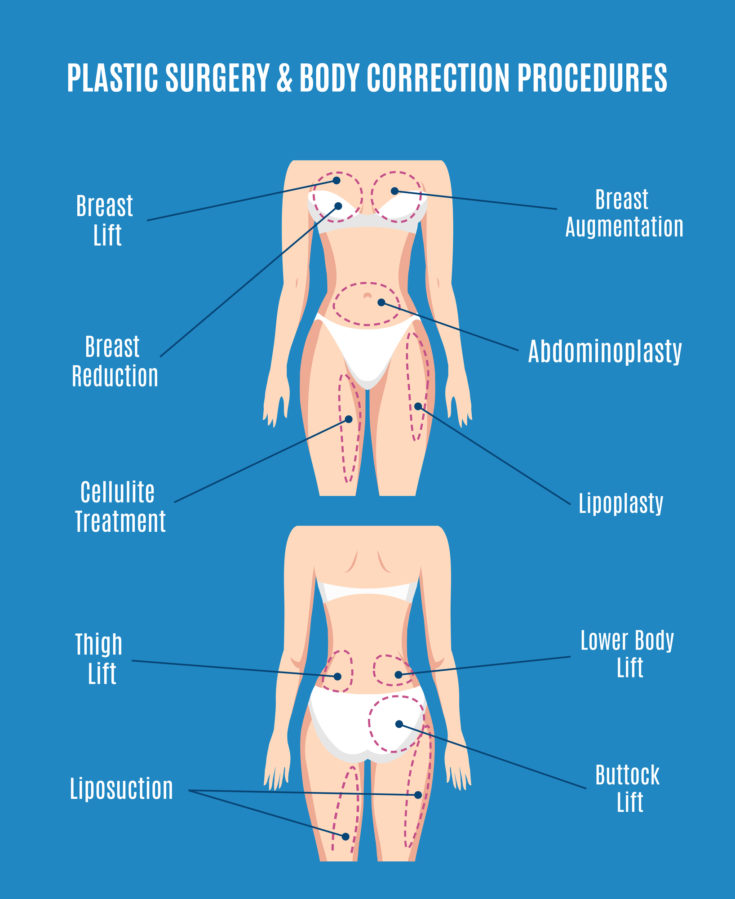 I had my mommy makeover cosmetic surgery two years ago, but I wish I would've had it done many years ago! My self-esteem has risen dramatically that I'm no longer depressed and am excelling in life feeling like a million bucks! It was worth every penny (and more).
Check out your rate on Prosper.com (this will not affect your credit score).
If you are considering cosmetic surgery, but can't afford it, I definitely recommend Prosper! You'll thank me later.
Do you need some new clothes for your new body after your plastic surgery? Buy designer clothes now and pay later.