Disclosure: This post may contain affiliate links, meaning we get a commission if you decide to make a purchase through our links, at no cost to you. Please read our disclosure for more info.
Last Updated on March 14, 2023 by Steal the Style
How many times have you felt confused or frustrated because your partner doesn't understand your love language? For example, a husband may appreciate his wife spending quality time with him after work, rather than spending a lot of time preparing an elaborate dinner. She may feel unappreciated when he barely pays attention to the effort made by preparing dinner for her, while he may think that she doesn't care how her day was. Sound familiar?
The Communication
While one really cares about the other, both end up feeling distant and hurt because their way of communicating their love is very different from that of their partner. The first thing is that each individual should identify their primary and secondary love language and then try to locate what your partner's languages are. The latter can be done with conscious observation exercises.
The Behavior
See how he behaves with others and with you. Remember this: people tend to give love in the same way they prefer to receive it. Words have power! This is a maxim that has been applied throughout the history of humanity in different areas. This is the case, even in relationships. But not in a consensual way, or at least not, in a sustained way throughout the relationship.
Apply Intimate Power
Learn how you can use most of your intimate power to strengthen your relationship. People whose main language is words of affirmation feel valued when they are told, directly, the value of their contribution or behavior. However, those with physical power in terms of their appearance and how they use their bodies for pleasure are even more strengthened when the other partner reciprocates with luxury sexy toys including vibrators.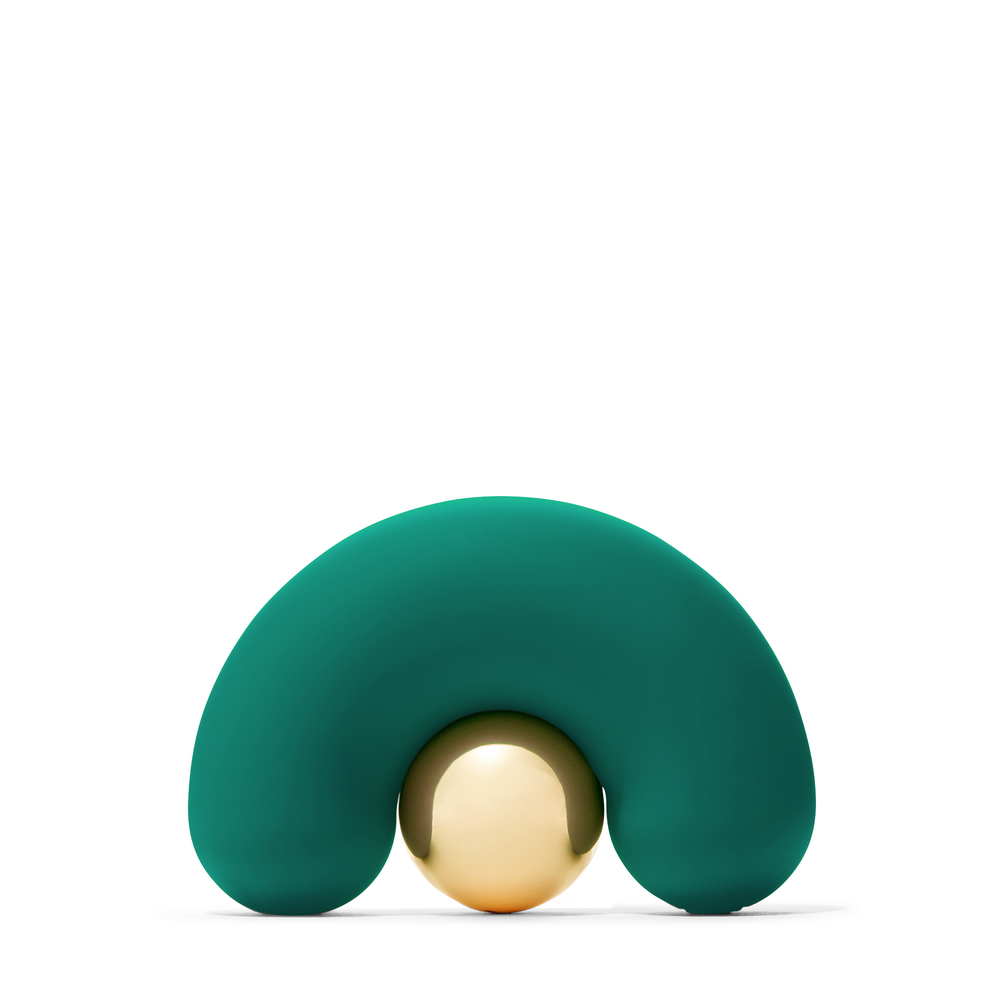 Every couple should consider these kinds of toys since they empower the physical aspects of the relationship. Rather than say you want to improve your sex life, you should get the tools necessary to make it happen. Words are good, but words by themselves are not the only love language. 
Giving Compliments
Compliments have a huge impact because they make your partner feel loved and appreciated. It may seem like a very simple thing, but it is a need for recognition that every human being has. It only takes one thing: direct action and words. Try unconditional person-focused compliments to your partner, such as:
I love you
You are very talented
Wow, you look spectacular.
I feel lucky to have you.
You are very funny
However, while you are dishing out complimentary endearments, you should also take out your toys, apply them and go to lengths so you can be satisfied. 
Be Innovative
Couples who have been together for a long time often don't even look at each other without using a preconception filter about what they think they already know about each other. Before you know it, they are no longer having fun in the bedroom. Focus on each other and find innovative ways to give pleasure, such as luxury sex toys.