Disclosure: This post may contain affiliate links, meaning we get a commission if you decide to make a purchase through our links, at no cost to you. Please read our disclosure for more info.
Last Updated on November 8, 2021 by Steal the Style
Frozen fruity drinks are my favorite alcoholic beverages of choice. I actually cry a little if a bar doesn't have a blender. My mom and I have a trip planned to Cancun, and I've already created a list of the best cocktails for the beach that I plan to sip on while sunbathing on white sandy beaches.
1. Strawberry Daiquiri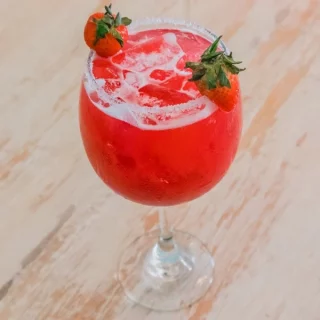 Strawberry Daiquiri Recipe
1-1/2 oz (45 ml) Light Rum
2 oz (60 ml) Strawberry Puree
1/2 oz (15 ml) Lime Juice
Crushed Ice Cubes
White Sugar for Rim
Strawberry for Garnishment
2. Mojito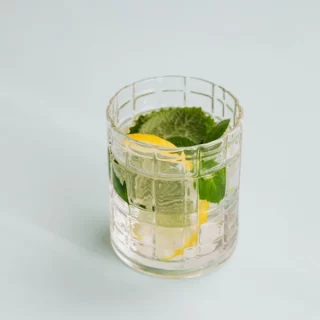 Mojito Recipe
1-1/2 oz (45 ml) Light Rum
1 oz (30 ml) Simple Syrup
2 oz (60 ml) Soda Water
Mint leaves mixed in
Lime segment for garnishment
3. Pina Colada
Pina Colada Recipe
1 oz (30 ml) White Rum
2 oz (60 ml) Coconut Cream
2 oz (60 ml) Pineapple Juice
1 tsp brown sugar
Pineapple Slice
Red Cherry
4.

Tequila

Sunrise
Tequila Sunrise Recipe
1-1/2 oz (45 ml) Tequila
4 oz (120 ml) Orange Juice
1 oz (30 ml) Grenadine
Ice Cubes
Orange Segment
Red Cherry
What is your favorite cocktail for the beach?