Disclosure: This post may contain affiliate links, meaning we get a commission if you decide to make a purchase through our links, at no cost to you. Please read our disclosure for more info.
Last Updated on March 31, 2022 by Steal the Style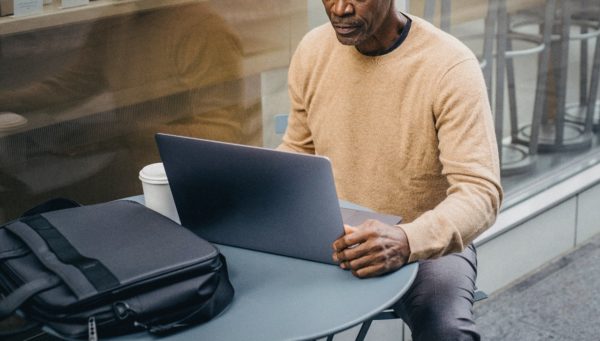 These are fragile technologies that are one of the most important devices in the arsenal of anyone who goes to an office or runs their business. We store some of the most important and confidential data on our laptops. This is why it is a no brainer to go for a waterproof laptop case to ensure that your device is protected from the wrath of the elements even if you are out in the middle of nowhere.
Why do you need a laptop case?
The fast-paced lifestyle that we all are syncing up with requires us to make a lot of changes to our daily habits and one of these is the use of public transport when going someplace. Recently there has been a rise in the usage of motorcycles for conveying from one place to another, people have started using them as a means to travel to work. This means having to carry their belongings such as laptops without protection from the weather, and god-forbid it rains on your way to the office and you end up with a damaged device. The only way to ensure that your device is protected at all times and all costs is to have a waterproof laptop bag to carry it around. There are various additional features in a laptop case that you will find very useful and worth the money that you pay for the case.
The benefits of a laptop case.
Protection.
The first and the foremost is the protection that a laptop case will provide you with, apart from providing you with. Your personal devices are very valuable not only because they cost you a whole lot but also because of the invaluable data stored inside. Apart from protection from the elements like water and dust they also provide a very small amount of knock protection, you can't count on them to provide you protection from a decent fall as these bags and sleeves come with their limits.
Helps you keep the device clean.
Encountering dirt and dust on your device is pretty common even if you have it covered throughout or in a laptop case, which calls for frequent cleaning of the device. This can, however, be minimized with the use of a laptop case or sleeve, using a piece of protective equipment will mean that you will not have to be spending hours cleaning your laptop every other weekend or whenever you get the time. Your device will still end up collecting some dust as you will be using it in different places but you can be sure that it would be comparatively lesser than the amount it would have been had you not had a laptop case.
Laptops require care and protection.
We all know that laptops are expensive devices that require extensive care both internally and from external elements, laptop sleeves and cases are one of the most necessary accessories that one should buy with the devices.