Disclosure: This post may contain affiliate links, meaning we get a commission if you decide to make a purchase through our links, at no cost to you. Please read our disclosure for more info.
Last Updated on November 15, 2023 by Steal the Style
Vintage cars are quite different from modern cars, and owning one is a sure way to stand out from the gray crowd of 21st-century design. But many people, deciding to buy a retro car, do not think about what will follow such a choice. If you're determined to own a true classic, you need to be aware of some of the peculiarities of such a choice so that it won't come as a surprise to you later.
1. They May Drop in Value
Some people buy vintage cars and restore them in order to resell them at a higher price. The problem is that the value of most vintage cars is steadily declining, as they become both morally and physically obsolete. Yes, there are retro ones that are steadily increasing in value, but these are exclusive models kept in a specific environment with the right atmosphere, humidity, and other parameters. Your car, on the other hand, is likely to be parked in a garage, or maybe even outdoors, and rotting from high humidity. Therefore, buying a retro is not primarily an investment, but a gift to yourself for the soul to enjoy the process of driving a vintage car. Don't be surprised if the vintage car you buy will be worth twice as much in 10 years.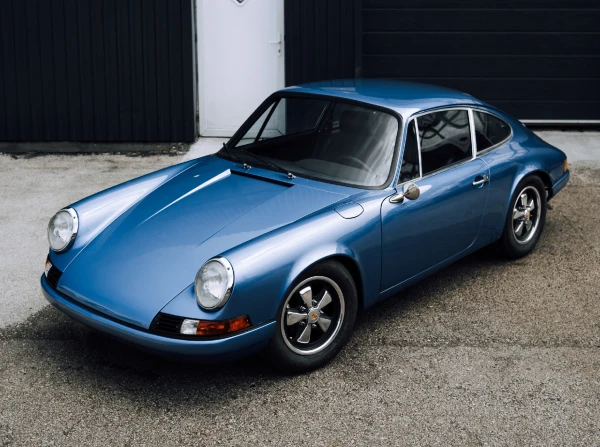 2. You'll Stand Out on the Road
Will you pay attention to the average coupe or crossover? Hardly, even if it's painted in bright colors. The vintage is another matter. It attracts attention and looks no less effectively, than if a supercar would rush along the road. Due to the fact that everyone will admire your car and express their positive opinion.
But there is a disadvantage of the remarkable – an increased desire of criminals to steal such a specimen. If you are worried about the safety of your luxury car, then I would advise you to rent it. You will get a lot of pleasure and attention and at the same time, all rented cars are insured against thefts and accidents. You just go to the renty.ae and choose your favorite model and book. Prices are not as high as they may seem, so today everyone can afford to rent a luxury car in Dubai.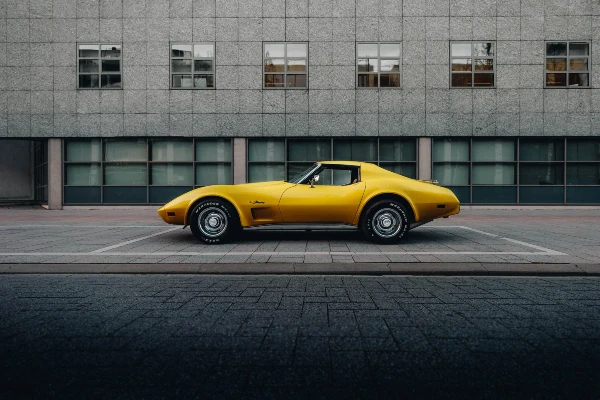 3. They Will Be Increasingly Restricted
Vintage cars are good for their design and a special occasion like a wedding ceremony but are completely out of step with today's environmental requirements. The fact is that in the past few people cared about the environment, and the main thing in the engine was its power, not the number of emissions it creates. Only in 1992, Europe was ecologically concerned and introduced the new emission standard Euro-1. Today it is outdated and you just can't drive on public roads with this engine, at least if you want to drive around Western European countries.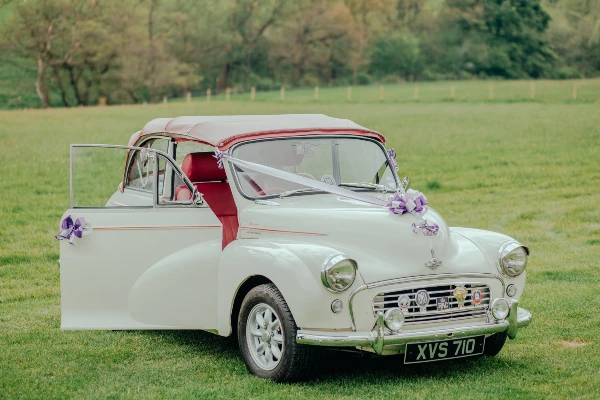 4. Parts Are Hard to Find
It's especially difficult if you're buying a limited edition retro. In this case, if something breaks, you will scroll through tens of pages of internet auctions, trying to find the original part for a more or less democratic price. If you can't find one, then your way is to a workshop, making replicas by hand, which will cost even more. It is normal for owners of vintage cars to have their cars idle in garages for weeks because a lot of time will pass until you find the part and then a master who will agree to install it in place.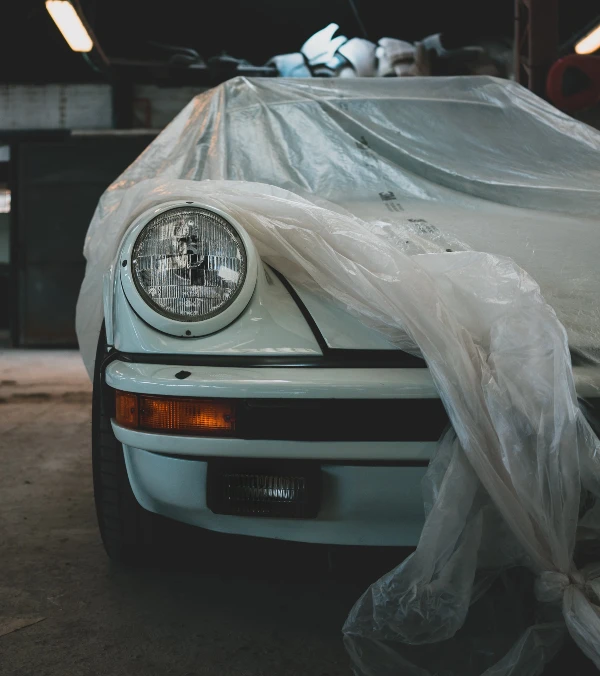 5. Top Feature: You'll Get Into a Unique Hangout
Why are there only disadvantages? One of the main benefits of retro cars, aside from their appealing looks and the feeling like you've harnessed a wild stallion from a retro movie, is the hangouts of interest. Yes, most brands and even individual car models have clubs, but they tend to be formal. Another thing is retro, where usually true connoisseurs gather, who know about the structure of cars, pros, and cons, where to get the parts, and who does the best repair and restoration. Considering the fact that such clubs are usually few in number, the owners of vintage cars are quite friendly to newcomers.