Disclosure: This post may contain affiliate links, meaning we get a commission if you decide to make a purchase through our links, at no cost to you. Please read our disclosure for more info.
Last Updated on March 22, 2023 by Steal the Style
Have you heard the news? There's a new craze sweeping through Hollywood and everyone wants to get involved! That's right; celebs are insuring their body parts, so whose bouncy breasts, perfect pins and killer curves are worth their weight in gold? Let's find out.
Angelina Jolie
Angelina Jolie caused a stir at the Oscars 2012 by flaunting her right leg – but it seems the rest of her is just as desirable. The Mr. and Mrs. Smith star has apparently insured her body for an incredible $1 billion – that's more than most people could earn in their wildest dreams. Her luscious lips, sparkling eyes and flawless figure continue to hit the headlines, so an insurance policy's just good sense.
Dolly Parton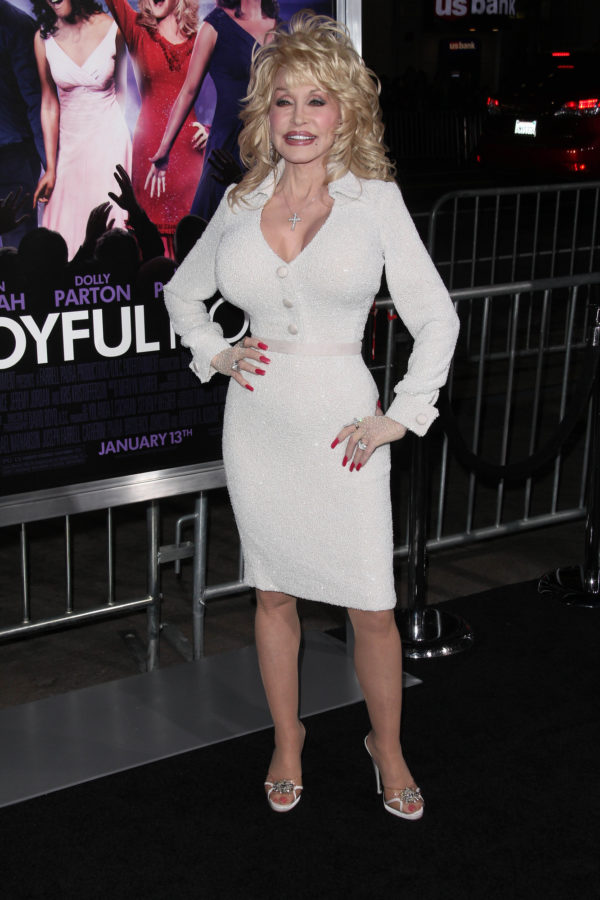 Dolly Parton's sensational country voice is not the only thing that's kept her in business. Her buxom bosom's become famous across the globe and has made her an international hit. She openly admits that's she's undergone plastic surgery and is proof that breast augmentations surgery can transform lives. Dolly's juicy jugs are now insured for a whopping $600,000 and will be remembered throughout history. She certainly won't have to work from nine 'til five should something happen to her perfect puppies.
Heidi Klum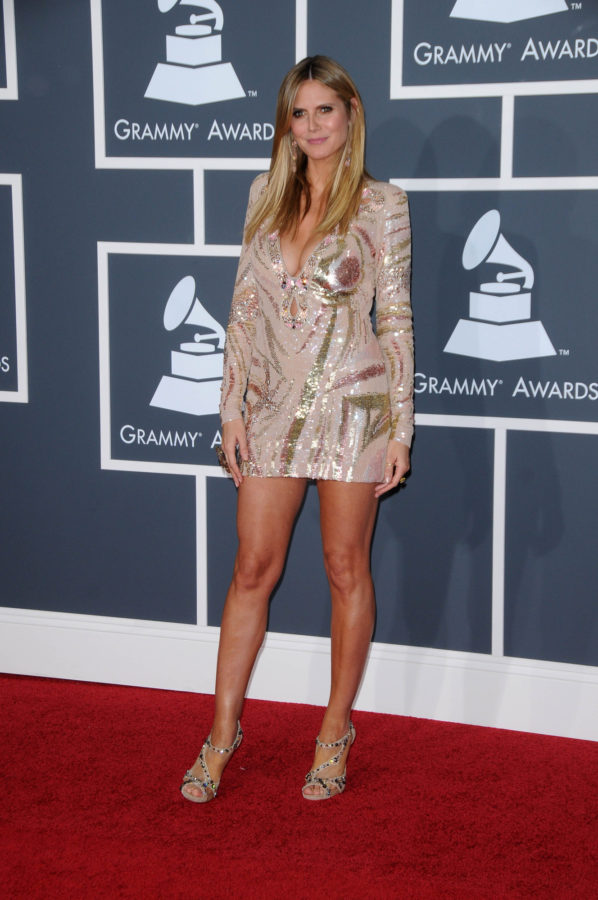 We've all seen models trip and fall – so it seems appropriate that Heidi Klum should protect her legs. The German-American superstar's long limbs are worth $2.2 million although some might say they're priceless. At around 5ft 9inches tall, Heidi's literally got legs up to her armpits and knows how to look beautiful all the time.
Tom Jones
Believe it or not, it's not just the ladies who are protecting their most-treasured features. A number of men, including Tom Jones, have also jumped on the band wagon. That's right folks; the Welsh wonder has reportedly insured his chest hair for $7 million. It's not unusual to have a little bit of fuzz here and there, but can a few tufts of hair really be that valuable? Many people book laser hair removal to get rid of stubborn stubble, but this guy's au natural – sort of.
David Beckham
David Beckham is one of the most talented footballers on the planet. That's why his legs and feet are insured for $70 million (or so rumour has it). This might not live up to his football contract, but it'll certainly cover the cost of sports massages and manicures. Victoria Beckham may call him Golden Balls, but it seems he's more valuable than first thought.
Many celebrities would be nothing without their looks, which is why body part insurance is becoming increasingly popular.