Disclosure: This post may contain affiliate links, meaning we get a commission if you decide to make a purchase through our links, at no cost to you. Please read our disclosure for more info.
Last Updated on August 1, 2023 by Steal the Style
A garden is a focal point of any backyard. Whether it is purely for show, or is used to grow a variety of different veggies, it will play an important role in the overall look and feel of your yard. Unfortunately for many, their gardens can leave a lot to be desired. Many are simply too boring, unkempt or too basic.
By making a few key changes to your garden, it can completely change the look of your entire outdoor space. If you are looking to take your garden (and yard as a whole) to the next level, this article is for you. Read on to learn some great tips on how to make your garden look like a million dollar oasis.
Add a Pond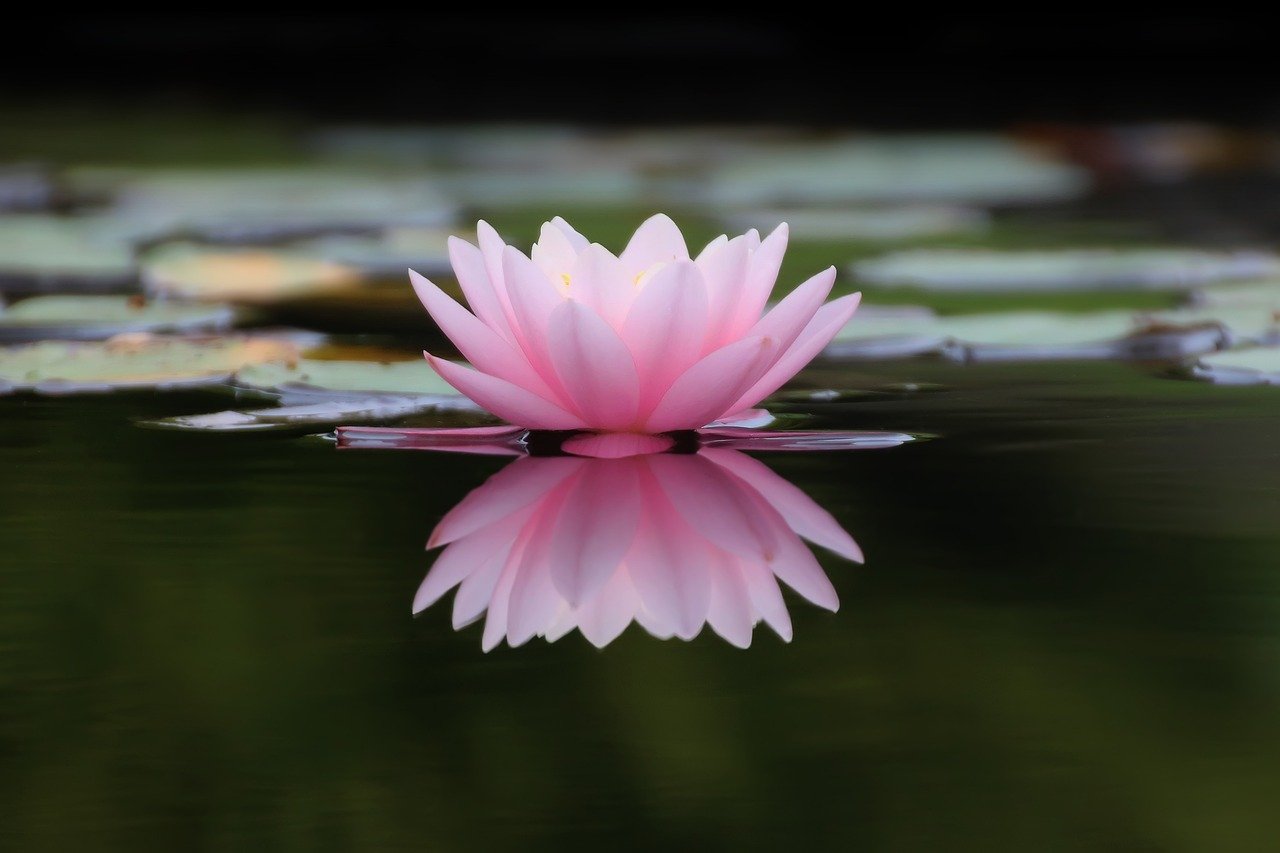 Adding a pond is certainly among one of the best ways to take your garden to another level. Ponds can come in all shapes and sizes, and are perfect for either small or large gardens. The pond can surround your garden, can be put inside the garden or even off to the side. These ponds can simply be there for aesthetic purposes, or even be home to aquatic plants and wildlife.
No matter their purpose, they can look incredible and help separate your garden from others. Of course, you also need to ensure you have all of the right accessories and equipment to create your pond, too. This includes pumps, waterfalls, aeration, UV treatment, and more. They can all be purchased from Aquatic Ponds, and can ensure your pond will look incredible and operate correctly.
Connect it With the Rest of Your Yard
In many yards, the garden essentially exists separately from the rest of the yard. It is clear to see where the garden stops and where the rest of the garden begins. While there is nothing inherently wrong with this at all, it can look a little too plain or basic. If you want your garden to truly shine, find a way to make it flow better with the rest of your yard.
One of the best ways to do this is to blend the two spaces together with things like pathways or pergolas. You can also add some seating and usable space in and around the garden. This can help the spaces blend together, as you will be able to walk through and/or sit in your garden. Also, having plants all over the yard can often look better than everything being confined to one small corner.
Get Creative With What You Plant
The contents of your garden themselves can also have an impact on how it looks. Unfortunately, many gardens struggle with the issue of being a little bit too green. If you want your garden to look like a million bucks, it should be colorful and offer a lot of variety, as this can be pleasing to the eye.
Thankfully, there are a ton of different colorful plants to choose from, so there are no shortage of options. In addition to color, you can also experiment with different textures, sizes and types of plants. Of course, be sure that the things you decide to plant can grow in your climate. If you need some assistance to find out, be sure to find out your planting zone for more information.
In conclusion, we hope that you found the tips in this article useful. By adding a pond, getting creative with what you plant and blending the garden with the rest of your yard, you can truly make your garden look like a brilliant oasis.