Disclosure: This post may contain affiliate links, meaning we get a commission if you decide to make a purchase through our links, at no cost to you. Please read our disclosure for more info.
Last Updated on August 4, 2022 by Steal the Style
Do you find that you always seem to wait until the last possible minute to buy people gifts?
Studies have shown that you're not alone! Almost every year, there is a new report about how roughly 50 percent of Americans wait until the last minute to purchase Christmas gifts.
They do it with more than just Christmas gifts, too. Lots of people have also gotten into the habit of buying last minute birthday gifts for their loved ones as well.
Shopping for a Christmas gift or birthday gift at the last minute isn't ideal. But there are plenty of thoughtful gifts that you can find for just about anyone when you're in a pinch.
Here are 10 last minute birthday gifts that your loved ones will truly treasure.
1. Scarf
Generally speaking, you should steer clear of purchasing clothing for a person at the last minute. The last thing you want to do is buy something in the wrong size and force them to go through the hassle of having to return it.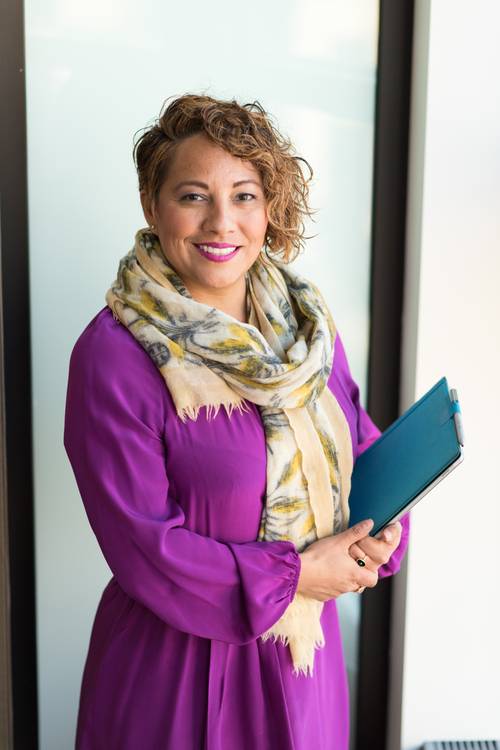 But you can find some cool accessories that will work well as last minute gifts. For example, a gorgeous scarf will get a great reaction from a person. They'll also be sure to put it right on and start using it right away.
2. Earrings
If you know someone who really seems to enjoy wearing jewelry on a regular basis, earrings make great last minute birthday gifts.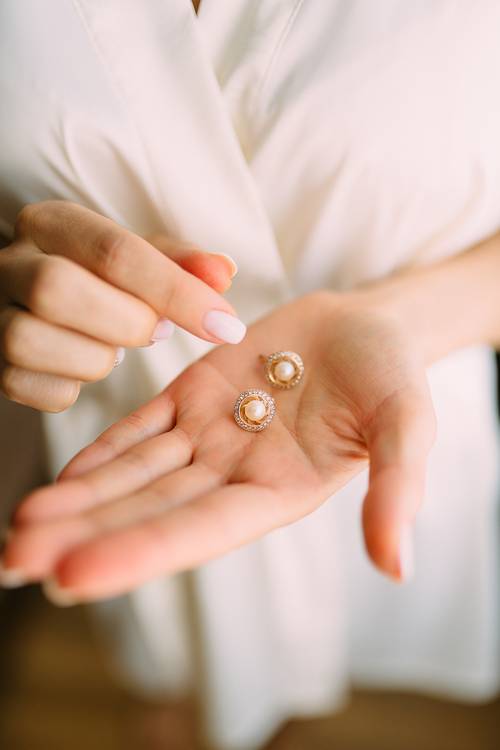 Whether you play it safe and go with small, unassuming earrings or go over the top with big hoop earrings, jewelry lovers will enjoy adding to their collection.
3. Coffee Mug
Recent studies have revealed that Americans are drinking more coffee right now than almost ever before. Roughly 65 percent of people enjoy drinking one cup of coffee each and every day, and the average American spends more than $1,000 every year on coffee.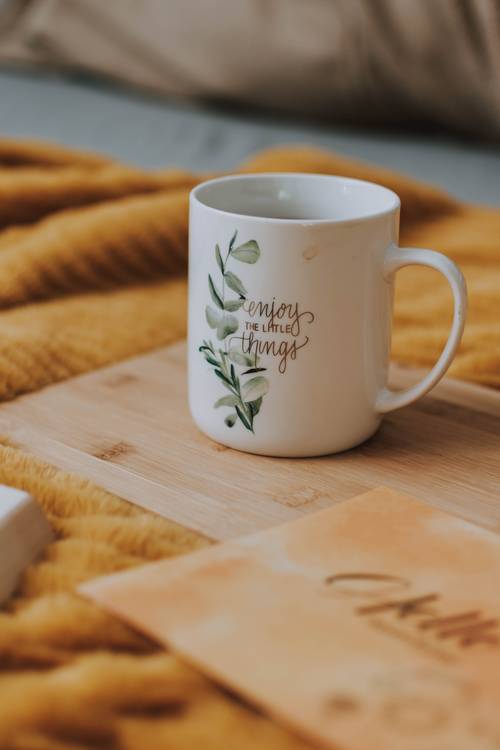 If you have a friend, a family member, a neighbor, or someone else in your life who absolutely loves coffee, they'll welcome the chance to add a new coffee mug to their cupboard. Look for a mug with a funny saying or even their name on the outside of it.
4. Bottle of Wine
Are you shopping for a birthday present for someone who loves sipping a tall glass of wine at the end of a long day? They'll appreciate you picking up a bottle of wine for them to add to their wine cellar.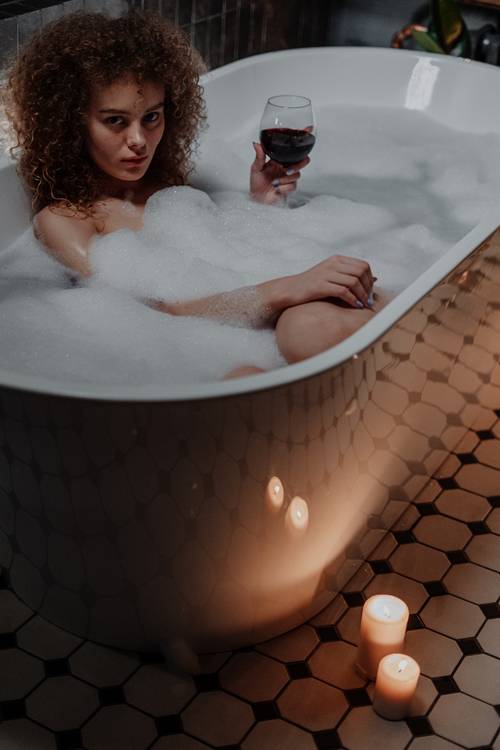 Whether you go with their favorite wine or push them to expand their horizons by purchasing a new type of wine for them, they won't hesitate to pour themselves a glass on their special day.
There are also all kinds of wine accessories that you can buy for a wine lover, including wine glasses, wine stoppers, wine chillers, and more.
5. Slippers
Who doesn't love putting their feet into a pair of cozy slippers as soon as they come home from work?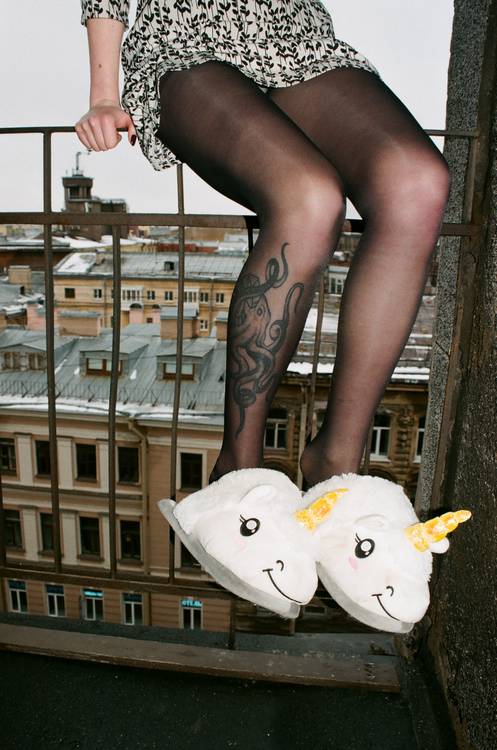 You will need to make sure you know a person's size before picking a pair of slippers up for them. But slippers are something that people can always use, no matter what age they are.
6. Book
Sadly, almost 25 percent of Americans admit that they haven't finished a book in the last year.
People have no problem spending all day reading through social media posts and more on their smartphones. But when it comes to reading books, many people aren't interested.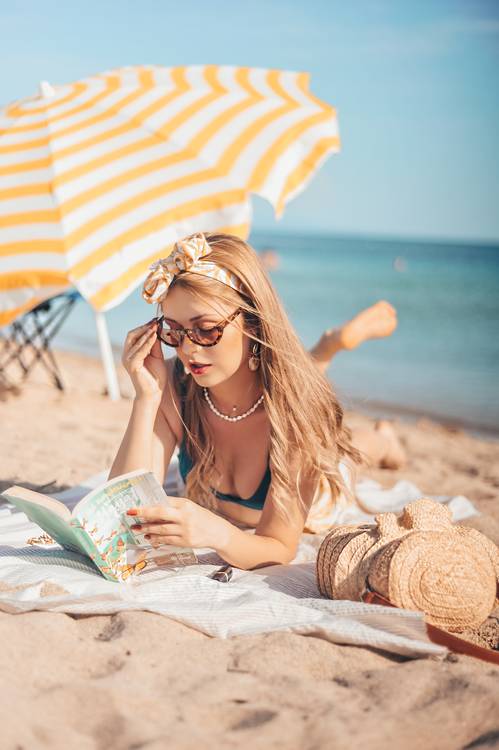 Don't let this stop you from picking up a book for someone special to you, though! One of the reasons why people have stopped buying books for themselves is that there are just so many different books out there. It can make the book-buying process more trouble than it's worth.
Find a book on a topic your loved one likes and buy it for them. They'll appreciate the gesture, and it might even get them reading more than they are now.
7. Military Challenge Coin
There are more than 20 million military veterans in the U.S. today. Pay your respects to the veteran in your life by picking up a military challenge coin for them.
You can find Army coins, Navy coins, Air Force coins, Marine coins, and other honor coins. Shop here to find the one that'll work best.
8. Candle
When you're on the hunt for last minute birthday gifts, you really can't go wrong with a nice home accessory. Something like a candle will definitely get used when you give it as a gift.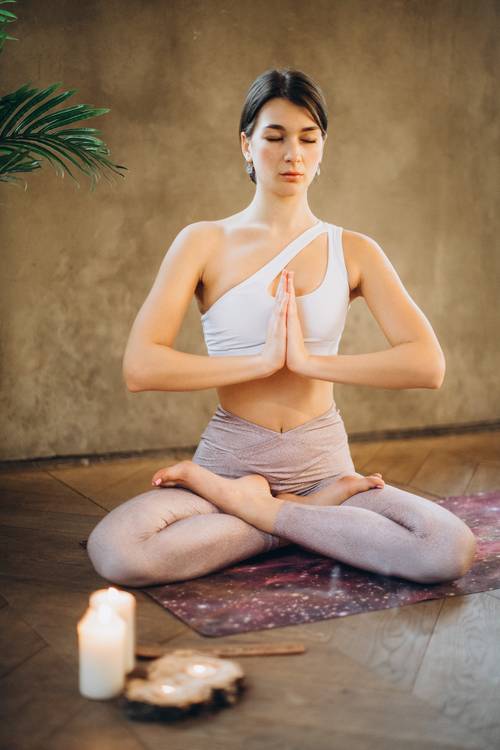 There are a million and one candle scents to choose from. Pick one that's on the more basic side since you don't want to run the risk of selecting a candle with a scent that's too wild for someone's taste.
9. Board Game
We know exactly what you're thinking right now: "Do people even play board games anymore? Didn't video games and apps sort of kill them off?"
Board games did sustain a bit of a slump a few years back, but they're back in a big way these days. There are even board game bars that are starting to pop up!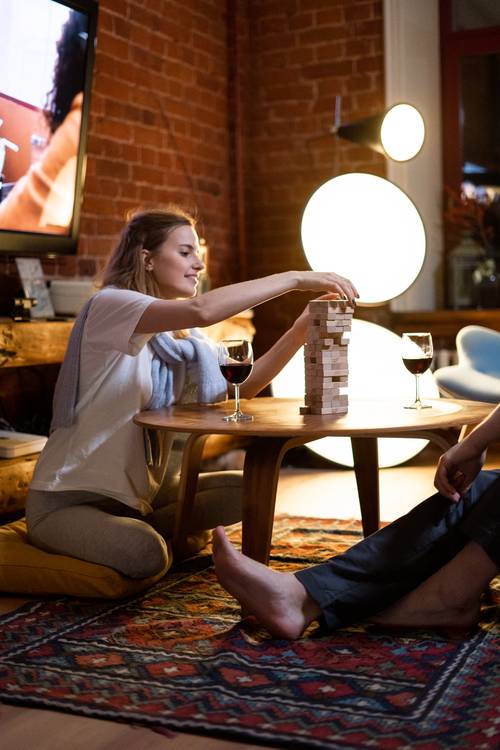 If you're shopping for someone who enjoys playing games or enjoys spending time with their family, board games are perfect last minute birthday gifts.
10. Gift Card
Buying a gift card for a person is considered a cop-out in some circles. It doesn't take much thought to buy a generic gift card.
But if you can find a gift card to a store that someone loves shopping at, they'll really appreciate the thought you put into it. They'll also get the chance to buy exactly what they want for their special day.
Buy Last Minute Birthday Gifts Today
Purchasing last minute birthday gifts can be stressful, especially if you don't know where to start while shopping. Use this list of suggestions to guide you as you look for the right gift for someone.
Even if you wait until the last minute, it is possible to find something a person will love. You just need to put a few minutes of thought into it to come up with the right thing.
Check out our blog for some more incredible birthday gift ideas.