Disclosure: This post may contain affiliate links, meaning we get a commission if you decide to make a purchase through our links, at no cost to you. Please read our disclosure for more info.
Last Updated on January 29, 2021 by Steal the Style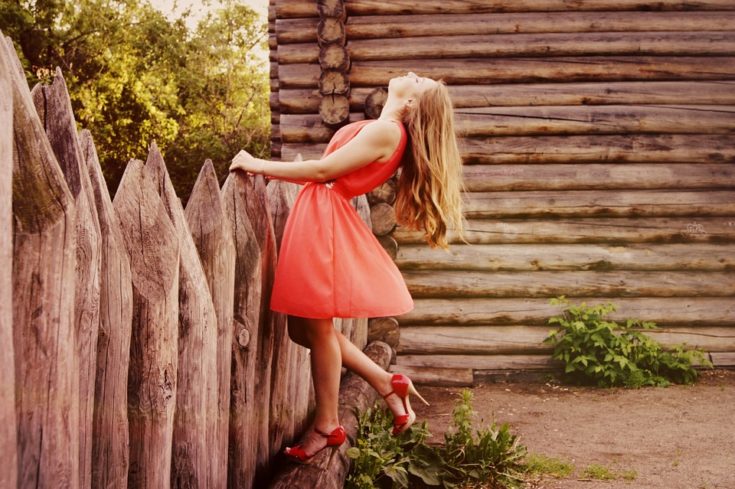 Remember your mom constantly telling you to oil your hair? Can you recall your grandmother mixing together the oddest ingredients for you to grow longer and healthier locks? We might not have appreciated the advice then but at this time in our lives, looking at our tresses damaged and easily breakable, we hope we had acted differently.
But instead of thinking about what could have been, you can take the necessary steps now to avoid future damage and hopefully recover the strength and shine of your locks.
Cleansing For a Healthy Scalp
Maintaining a healthy scalp is essential for the strength of the roots and growth of hair. The process requires you to use products that can help tackle a greasy and oily scalp. Excess use of these chemicals strips the hair of its natural oils that provide nourishment.
When your hair stars to feel dry and rough you once again turn towards such products for protection. The key is to divert you attention towards the natural alternatives.
Using shampoo and other such products on a daily basis can lead to a dry scalp which will feel itchy and flaky. When facing such problems you must ensure that your scalp is receiving nourishment, massaging it with pine or rosemary oil will help to combat the itchiness.
If you notice weak and damaged ends remember that you need to treat the roots and not the ends. This is because the roots are the source of strength and growth. Getting haircuts from time to time will help you avoid split ends and thinning of the hair.
Conditioning for Manageable Hair  
Conditioners are used to soften your hair, so you are left with a smooth and manageable texture. This helps keep the moisture intact and reduce the chances of damage. When looking for the kind of product that is best for your hair, keep in mind that there are a number of options you can choose. There are three kinds of conditioners available in the market.
In shower conditioners that are paired with shampoos

Leave-in conditioners used before styling hair

Deep conditioning for thorough damage control
You can either stick to one of these or embrace the benefits of all three, however many individuals are still unaware of the right way to condition hair. The right way to use conditioners is to dry your hair completely, squeezing out the excess water before applying it. This way it will be able to work its magic and leave you with soft and shiny tresses.
The Dangers of Styling  
Don't make the mistake of underestimating the harm that styling tools can do. It has however become a common practice to use them in order to tame and style our hair. Blow-drying, curling and straightening require the use of heat, and exposing our hair to such degree of heat will leave your strands feeling weak and dry.
Letting our hair dry naturally is thus the far better option. But instead of using a towel, using a soft cotton t-shirt will go a long way. This is because the texture of the towel causes friction, which results in frizzy locks which increases the chances of breakage.
There are numerous ways in which you can style your hair without the use of heat. And when the styling tools cannot be avoided go the extra mile in terms of precaution. There are certain serums that can help to protect your hair from extreme damage. If you have some time on your hands you can even make your own homemade serum using the following ingredients:
Almond oil-4 drops

Coconut oil-2 drops

Hair conditioner-2 drops

Water-200 ml
Pour the mixture into a spray bottle and apply it thoroughly before using any styling tool. Apart from oil, there are other natural products that can help you grow healthier locks. These include egg, yoghurt, bananas, vinegar and avocado.
As long as you stick to your natural haircare products you will immediately notice a change in the texture of your hair. You no longer have to rely on expensive products with harsh chemicals. With the right hair care routine, you'll soon enough achieve the silky smooth tresses you dream of.