Disclosure: This post may contain affiliate links, meaning we get a commission if you decide to make a purchase through our links, at no cost to you. Please read our disclosure for more info.
Last Updated on March 10, 2019 by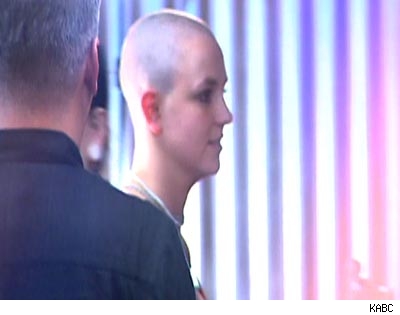 What in the HE-double toothpicks was Britney thinking shaving her head?! It was bad enough when she was running around town without any underwear on.  Now, she couldn't even make it a day in rehab and shows up at a tattoo parlor BALD!
If you really want to steal this style, the Wahl 7367-500 Custom Shave System Multi-Head Shaver should do the trick.  But I personally recommend getting a wig.