Disclosure: This post may contain affiliate links, meaning we get a commission if you decide to make a purchase through our links, at no cost to you. Please read our disclosure for more info.
Last Updated on November 11, 2022 by Steal the Style
Michael Kors handbags are the top rated handbag choices among millennials, but the price of a Michael Kors purse is sometimes too much money for the average fashionista's budget.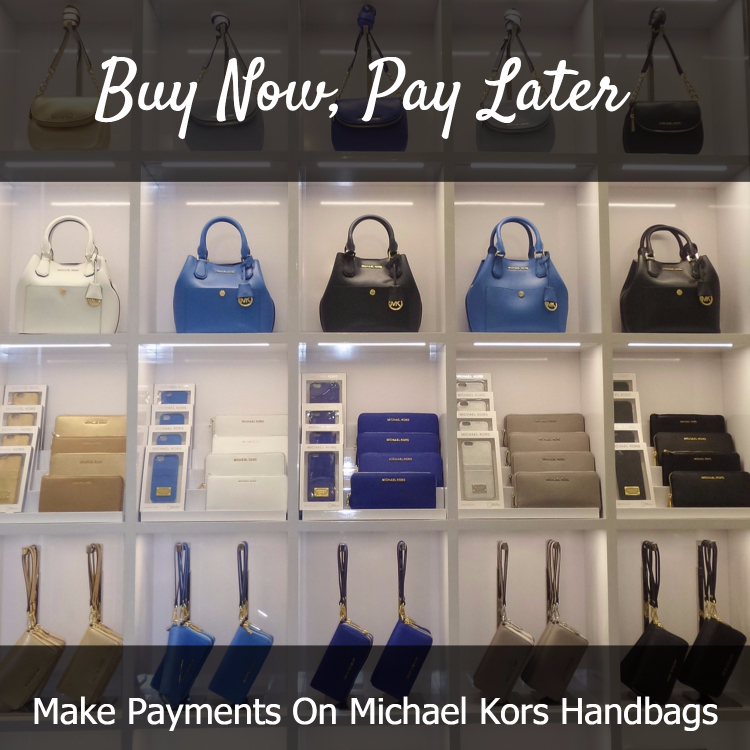 Luckily, we found the online stores that sell new and pre-loved Michael Kors handbags and also offer deferred billing or payment plans, so you can buy now and pay later and make payments!
LuxeDH – Get $25 off your first order through our link. Make payments on pre-owned Michael Kors handbags with their Luxe Layaway Payment Plan (the balance is split up into 3 payments using your debit or credit card). Shop LuxeDH.com now!
Luxury Garage Sale – Use Affirm to purchase vintage & pre-owned handbags from Michael Kors, Chanel, Louis Vuitton & more. Shop LuxuryGarageSale.com now!
The Luxury Closet offers "Pay and Reserve" where you pay 25% down to reserve your order (available on items prices above $300). You then have 30 days to pay in one or more payment cycles. Your order will be shipped when full payment is received. Shop TheLuxuryCloset.com now!
Vestiarie Collective – Find almost 2,000 listings for second-hand and vintage Michael Kors handbags. Wear now, pay later with Affirm. Shop VestiarieCollective.com now!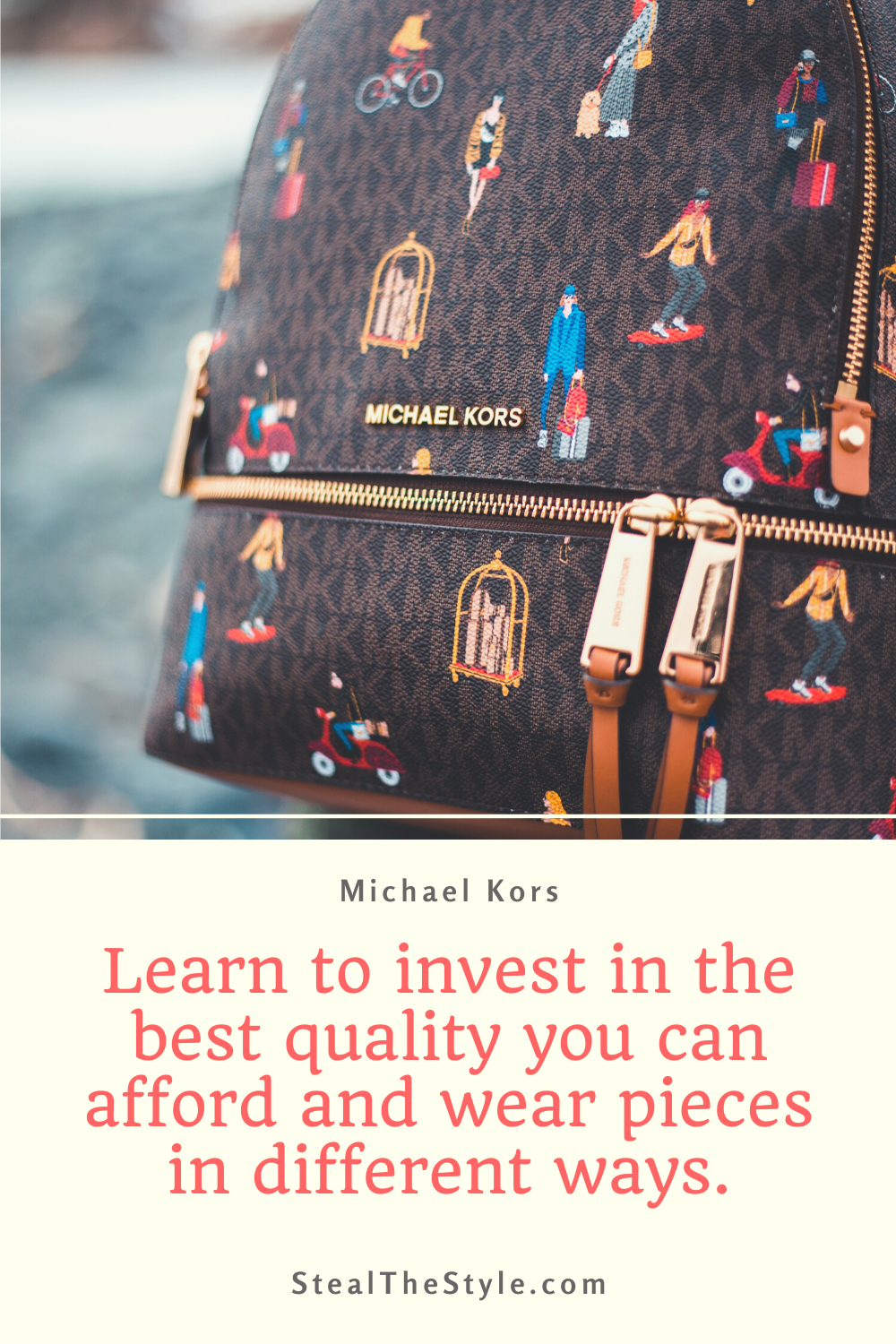 Amazon – Amazon offers a free $50 gift card for applying and getting approved for their Amazon Rewards Visa Card that you can instantly apply towards your new Michael Kors handbag plus earn 3% back on your Amazon purchase. Shop Amazon.com now!
Ebay – Choose PayPal Credit during checkout using PayPal to make payments over time on any eBay purchase of authentic Michael Kors handbags. They even offer an interest free grace period. Shop Ebay.com now!
Can't find the MK Bag you're looking for? Get instant approval on a personal loan up to $5,000, and you can get the money deposited into your back account the next business day to buy a new handbag. Apply now!
If you're willing to settle for a knock-off Michael Kors handbag, these stores offer buy now, pay later options on fashion handbags so you can buy a replica Michael Kors handbag and make payments.