Disclosure: This post may contain affiliate links, meaning we get a commission if you decide to make a purchase through our links, at no cost to you. Please read our disclosure for more info.
Last Updated on January 2, 2019 by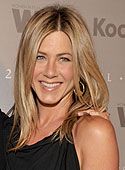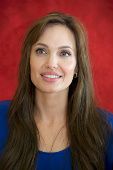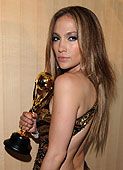 The hottest hair trend among celebrities this spring seems to be long straight hair, I'm sure famously styled with flat irons, as seen on well-know actresses (shown above) such as…
Jennifer Aniston as seen at the 2010 Women in Film Crystal + Lucy Awards: A New Era at the Hyatt Regency Century Plaza in Century City, California on June 1st, 2010.
Angelina Jolie as seen at the "Salt" Press Conference at The Ritz-Carlton Hotel in Cancun, Mexico on July 1st, 2010.
Jennifer Lopez as seen backstage at the World Music Award at the Sporting Club in Monte Carlo, California on May 18th, 2010.
Want to steal Angelina's and the two Jennifer's gorgeous hair style? Well, first you need long hair. Either let it grow or invest in some hair extensions. Once you have long hair, you'll need a good flat iron and not just a cheap flat iron.
My daughter (who wants to be a cosmetologist) taught me that inexpensive flat irons don't work near as well as their more expensive counterparts. In fact, the cheaper models just burn up and fry your hair. Trust me, I learned this lesson the hard way on my long hair. Check out "Flat Iron Experts" to find the best flat irons as well as the best hair dryers available online.
Photo Credits: Wire Image