Disclosure: This post may contain affiliate links, meaning we get a commission if you decide to make a purchase through our links, at no cost to you. Please read our disclosure for more info.
Last Updated on January 25, 2023 by Steal the Style
Nobody is born with limitless self-confidence. People who seem to have exceptional self-confidence have built it over the years. Confidence is something you build up over time since this challenging world can quickly deflate it. One way in which we can boost our body image is to devote extra time to our skin and body.
To help you feel happy and confident, here are some extra tips and beauty routines for instant body confidence.
1. Fashion Sense
Fashion can easily boost your confidence, and you shouldn't run away from this option. It's impossible not to feel confident when you put on a flattering dress with some high heels. Even though some clothing items might make you uncomfortable since you haven't gotten used to them, it's essential to find the courage and at least try them out.
Alternatively, you can upgrade your wardrobe by purchasing some new clothes. Upgrading your wardrobe will boost your self-esteem.
2. Try Out New Makeup
If you're a natural kind of a girl, putting on some makeup can bring some significant changes in your look. You don't have to overdo it. Try out a simple makeup process by applying foundation to cover all blemishes, eyeshadows, and a lovely nude lipstick.
You may feel uncomfortable, but you never know what you like when you look in the mirror when you try out something new.
3. New Hairstyle
You know what they say – if a woman needs change, her hairdo is first on the list. A new hairstyle can boost your confidence. You can opt for a change in the length of your hair by asking your hairdresser for a bob haircut.
Staying with one color hair color every day can be boring. Drop your comfort zone and try out something new and different. Try out new hair colors as advised by your hairdresser that would look good on your skin tone. If you don't like the hair color, you can always go back to your original hair color.
4. Enhance your Physical Appearance
They say that beauty comes from within. Sometimes, that new hairdo or new clothing won't do the magic, and that's where plastic surgery steps in. This has still been a controversial topic over the years despite its effectiveness, but the main plan is to do what makes you happy and confident.
Consult professionals who specialize in Botox to help you change the things you don't like about yourself. Also, you can explore some CoolSculpting methods to get rid of unwanted body fat. Think of all the ways to get into the body shape you want, and don't be afraid to do it.
5. Laugh More
Laughter is the best medicine, and people that laugh more look happier. A smile is the most straightforward beauty booster there is, and it is contagious. A smile is a mood booster to everyone in the room. It's impossible to keep a smiley face at all times. Always try to laugh even when you don't feel like it. It's a great habit that will not only make you happier but will raise your self-esteem.
6. Start Exercising
Physical activity is essential for your general conditioning. Exercise releases endorphins, which are the key to boosting your mood. As you work out and gain muscles, you will begin to shape your body in a way that you are proud of. If you are happier and more comfortable in your skin, you will start to feel more confident in other aspects of your life.
Unfortunately, you might not feel confident enough to join a gym. That is okay! Running is an easy exercise that almost any person can do anywhere. If you do not want to go out in public, there are plenty of workout options available for the home. Try a Peloton or similar cycling machine, look up easy body-weight workouts, follow along to YouTube videos. You can begin your fitness journey whenever you are ready.
7. Eat a Healthy Diet
There's a famous saying that you are what you eat. The choices of foods that you make will have a significant impact on how you look. First, you need to ditch fast food fast. Focus more on fresh fruits and vegetables, which have the vitamins and minerals for all your body needs. Fish is also rich in fatty acids, which keep your brain cells healthy and strong. Nuts are also a great protein and fiber option. You should have three main meals per day with a snack in between.
Breakfast is the most important meal of the day, so it's important not to skip it. However, if you're not hungry in the morning, you can take something light like some fresh fruits or cereals with milk.
8. Spoil Yourself
Nobody will take care of your body but you. It's up to you to make time for some professional beauty treatments that will not only nourish your body but your mind as well. You can have a good facial treatment, body massage, and a manicure. Also, there are many affordable options that you can do from your home. Prepare a nice hot bath and add some aromatherapy oils.
Light up a few candles, play some relaxing music background, and put a nourishing mask on your face. This will give you a lovely and soft glowing complexion, relaxed muscles, and a self-esteem boost.
Beauty can be complex. Everyone has their unique beauty, and it's something we should cherish. These tips should help work out your confidence. Taking care of your thoughts and eating healthy foods will boost your self-confidence and make you feel more beautiful than ever.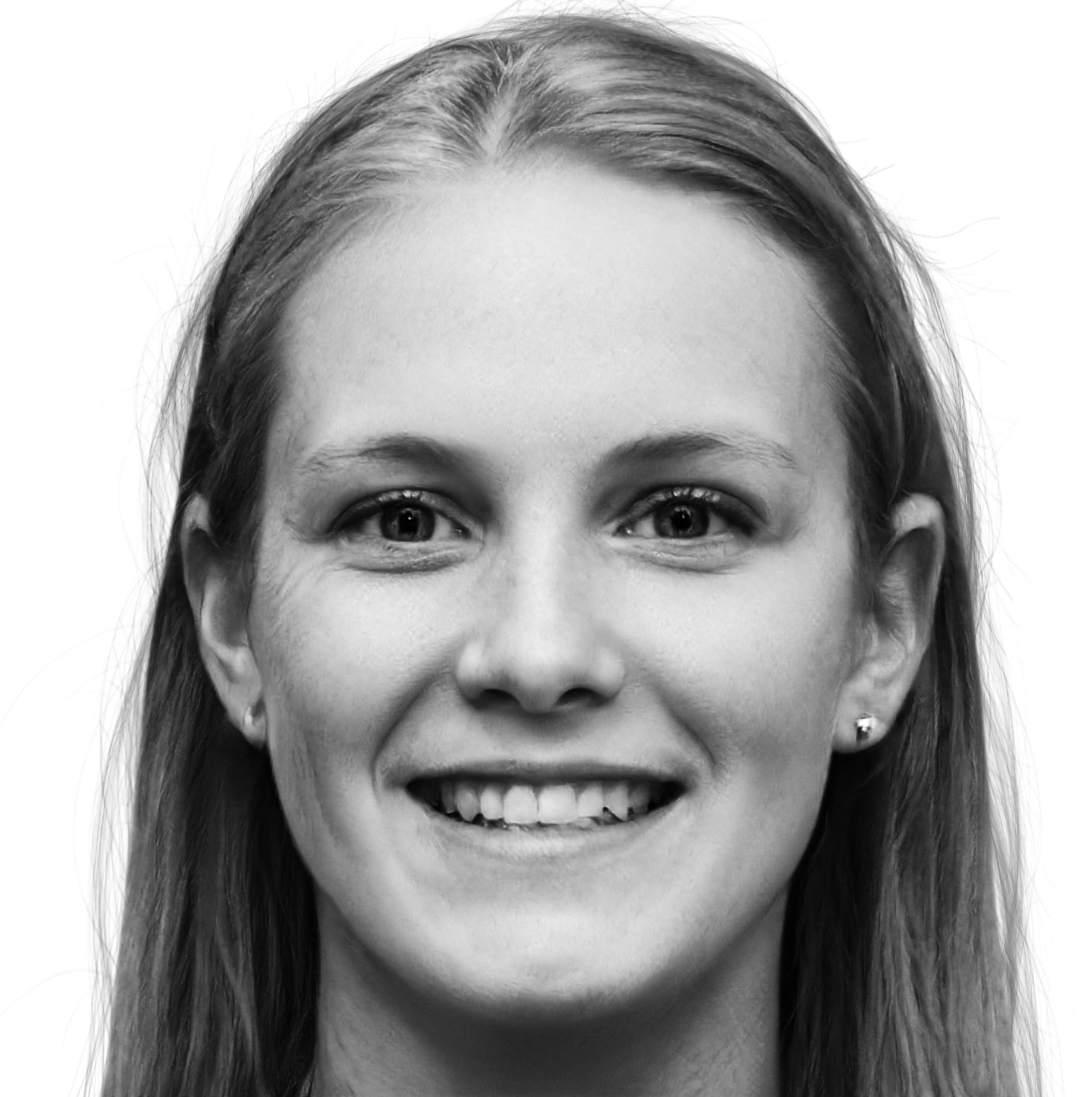 About the Author
Jennifer Bell is a freelance writer, blogger, dog-enthusiast, and avid beachgoer operating out of Southern New Jersey.