Disclosure: This post may contain affiliate links, meaning we get a commission if you decide to make a purchase through our links, at no cost to you. Please read our disclosure for more info.
Last Updated on October 1, 2022 by Steal the Style
Rather than only one-dimensional colors or the typical platinum blonde highlights, this year's hair colors offer multi-dimensional tones and plenty of depth. Plus, many new techniques are being used to achieve these looks, including balayage and babylights. Find out more about the five trending colors that may be right for you this year.
1. Black Hair Color
Jet black is a classic shade that looks equally great in a messy bun with scholarly glasses and a cardigan as it does with gothic-styled makeup and bold lips. This shade is particularly great for people with very fair to light skin and looks good with nearly any color of eyes or clothing. However, those opting for jet black should be aware that the color will turn out best if they have naturally darker hair. They may also want to ask their salon stylists to dye their eyebrows at the same time.
2. Bronde Hair Color
Bronde is the new term for brown-blonde. Instead of platinum shades, this color combines blonde highlights with brown streaks. This shade will help you get away from the sun-kissed look of summer and into a fall color that will transition well into winter. A glaze is a great way for you to achieve this color if you already have brown hair.
3. Copper Hair Color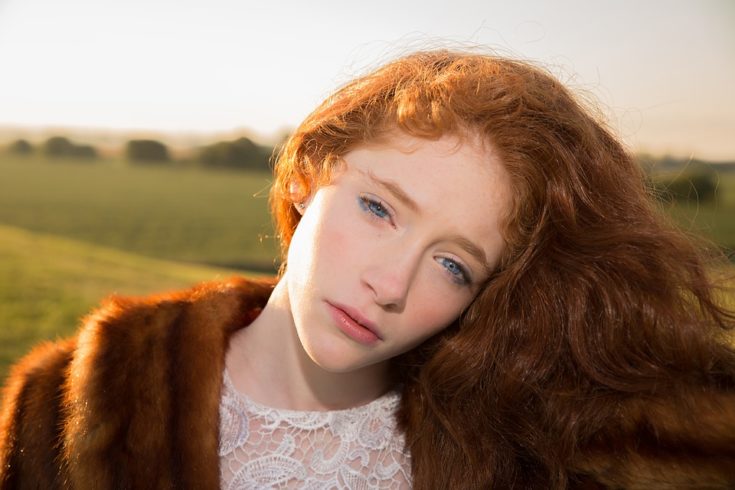 A warm copper can come in several different shades, making it appropriate for those of nearly any skin color. A rose gold with deep auburn tones will probably look best on those with darker skin tones while a bright copper that tends toward rich orange will look best on those with pale skin and light brows. Be sure to use color-protecting shampoos and conditioners when in the shower because this tone can quickly look brassy without proper care.
4. Cinnamon Chocolate Hair Color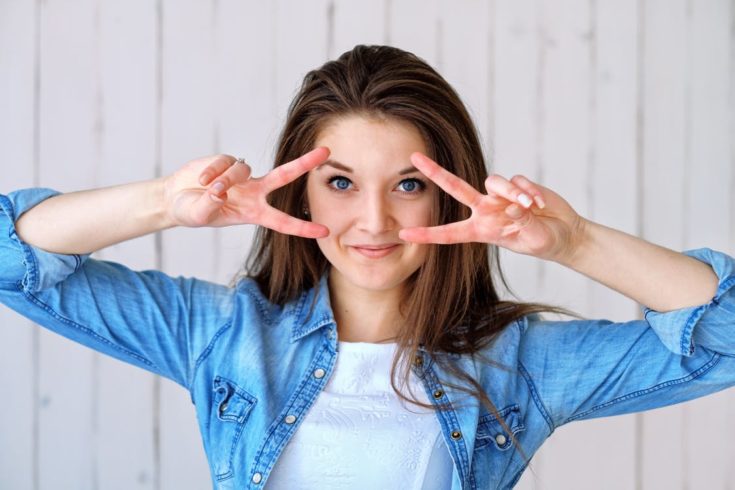 Cinnamon chocolate is the term for a deep mahogany brown with rich highlights featuring warm reds or even purples. This color is fabulous for the winter months when you want to set your hair color off against puffy, textured jackets and sweaters. It is best used if you already have darker hair and simply want to warm it up.
5. Pastel Hair Color
If you have a little streak of creativity or even rebellion in you, you may want to try a less natural shade. Pastel shades are in this year, especially if they are a bit on the bolder side. If you prefer less bold, go for a soft pink that looks like sorbet and that blends in well with a platinum 'do. Peaches-and-cream is an ombre-effect pastel that gradually changes from platinum to a soft orange. Be aware that pastels may clash with certain clothing colors, such as reds and purples, depending on the shade you choose. Be sure to head to a specialty salon for these colors because they can be hard to get just right.
The key to this year's trends is to realize that nearly anything goes as long as you approach the shade with confidence. Everything from platinum to slate gray has appeared on celebrities and on models on the catwalk. With the help of a good stylist and some pride in your individuality, you too can pull off nearly any color you like. Consult with a stylist before committing to a new color, however, since he or she will be able to tell you what would work best with your skin tone and current hair color.