Disclosure: This post may contain affiliate links, meaning we get a commission if you decide to make a purchase through our links, at no cost to you. Please read our disclosure for more info.
Last Updated on August 15, 2022 by Steal the Style
If you've been considering having liposuction (or sometimes referred to simply as "lipo") but can't afford it, consider financing it! Yes, you can actually make payments on cosmetic surgery procedures.
In fact, most plastic surgeons' office recommend it as they get paid immediately that way. The #1 cosmetic surgery center in my state recommends Prosper to their patients and even has brochures for it in their lobby and exam rooms.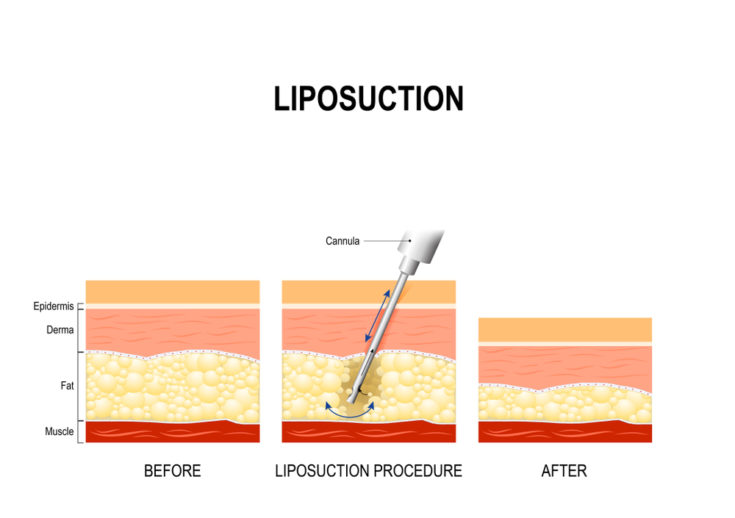 The average cost of liposuction according to the American Society of Plastic Surgeons is $3,374, and that usually includes everything from the surgeon's fee to the anesthesia. Most plastic surgeons offer free consultations for liposuction to get a quote.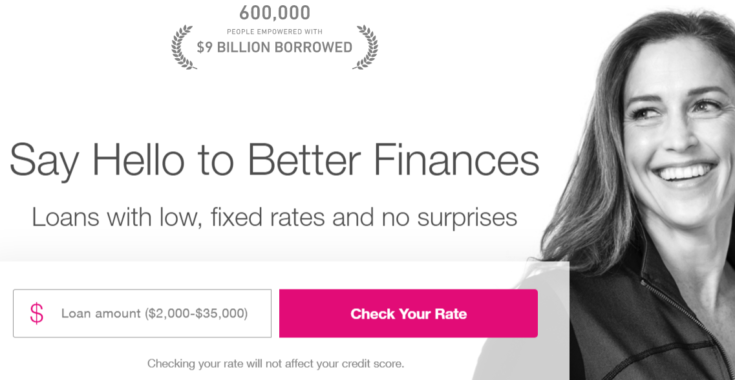 Once you have a liposuction quote, you can apply for financing. If Prosper won't approve you, there are lots of other options to finance your liposuction. Check out the following online places that offer personal loans that can be used for liposuction (or basically anything you want/need).
I had liposuction as part of my mommy makeover surgery four years ago, but I wish I would've had it done years before that! My self-esteem has risen dramatically, and I feel like a million bucks now that my love handles and thighs are slimmer! It was worth every penny (and more).
Check out your rate on Prosper.com (this will not affect your credit score).
If you are considering liposuction, but you can't afford it, I definitely recommend Prosper! You will thank me later.
Do you need some clothing after liposuction? Buy clothes now and pay later.