Disclosure: This post may contain affiliate links, meaning we get a commission if you decide to make a purchase through our links, at no cost to you. Please read our disclosure for more info.
Last Updated on August 15, 2022 by Steal the Style
It goes without saying that summertime is all about experimenting with lively, vibrant colors to use in your wardrobe as well as your makeup palette. The latest trends are bringing about a variety of decorations, embroidery and other embellishments for a unique look that will set you apart from the crowd.
With just a few simple changes to the pieces in your collection, you can go from spring to summer with breezy fabrics and the smartest color palette to take you all the way through the summer months with style.
Keeping It Light With Brown And Pastel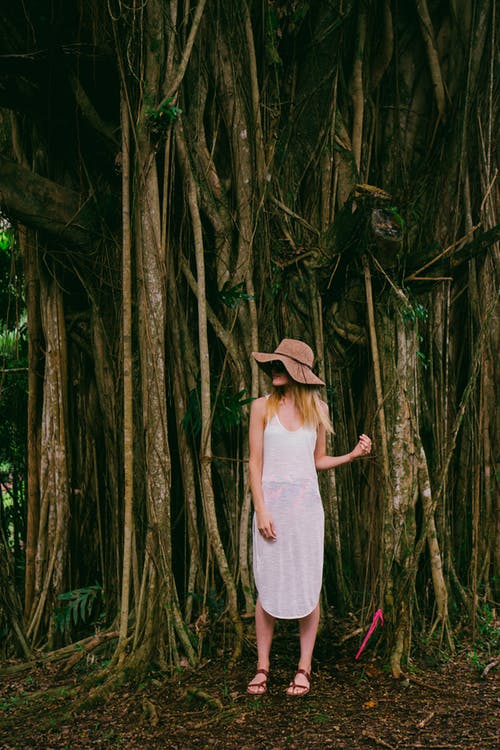 Anyone will tell you that your fabric selection during the hottest time of the year can go a long way for how you look and you feel, regardless of the look that you are trying to bring together. Think about going with a lighter, softer tone so that your ensemble is just as breezy as the wind going through the palms on the beach during your seaside excursion. For a great choice of colors, think about ocean blues, lavender, soft pinks or muted latte tones that will help you to feel calm and relaxed. Not sure about the perfect lip color to select to go with this kind of look? All you have to do is contact your Lipsense distributor for the hottest tones.
Natural, Pale Greens With Black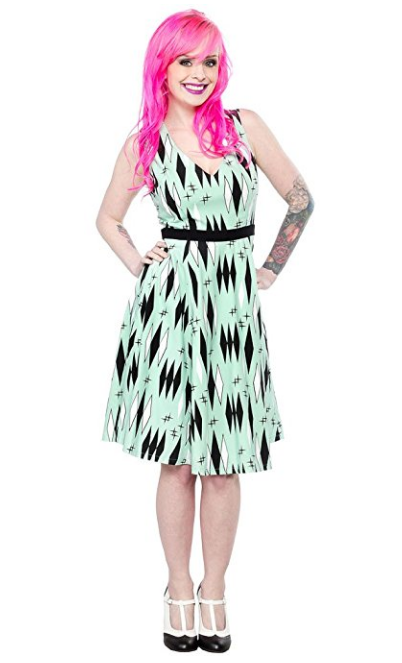 While many like to reach for white as a way to beat the heat, there is nothing wrong with bringing plenty of black into your collection for summer. Black is the kind of color that is not only universal but with the right fabric selection, it can be essential to any summer wardrobe. Think about bringing together black with just about any shade of green to highlight the freshness of the foliage around you all summer long. As a matter of fact, the right shades of green can even bring about a cooler look to your eyes during the summer.
Look for pieces that will bring about a mixture of creamy shades of white with a splash of green and black in it. If it seems as though black is going to be a bit too much for your taste, you can even look for pieces that include a gray tone. Gray with dark green will give you a mysterious, classy look that can go from day to night with very little effort.
Pops Of Cherry Red With Aqua
Summertime is certainly for bright, cheerful colors, where red and blue are certainly no exception. A bright, cherry red Capri pant paired with a tunic top that has an aqua and pink pattern will be just what you need to catch the eye and really bring about the attention that you are looking for. This is a color combination that you cannot go wrong with whether you are heading to a daytime luncheon, or you are heading out on the town with friends for the evening. Do you have a summer wedding that is coming up where you want to wear something special? A smart combination of aqua and cherry red will be one that will fit in with any garden gathering to celebrate with friends and family.
Emerald And Pink For The Win
Pink is certainly the kind of color that you can count on to bring you from day to evening, regardless of the activity on your agenda for the summer. A stunning, deep emerald green piece of clothing brought together with pink accents will be just right for wearing during the day in the workplace, or for spending time with colleagues at an outdoor, rooftop gathering. To take it even beyond your clothing selection, you can even go with makeup choices that will bring together black, white, and a bit of blush peachy pink for a stunning, head turning look.
Conclusion
No matter what mood you are in, or the style you are going for, these are four color combinations that are guaranteed to keep you looking cool and feeling your best this summer season.