Disclosure: This post may contain affiliate links, meaning we get a commission if you decide to make a purchase through our links, at no cost to you. Please read our disclosure for more info.
Last Updated on July 19, 2021 by Steal the Style
If you're bored with your old clothes and you're fighting the urge to splurge for the hundredth time in the same month, take a closer look into your closet again. You may discover clothes that are completely out of style, but you may just find plenty of newer, fresh and trendy ways of wearing it.
Here are just a few ways in which your can make those outdated clothes look current and chic again.
Roll It Up!
Don't leave the edges of your denims dangling beyond your shoes, roll them up instead. While a single roll looks great on straighter and skinny fitted denims giving you a more sophisticated appeal, double rolls give baggy boyfriend jeans a raw, grunge feel.
Cover Up!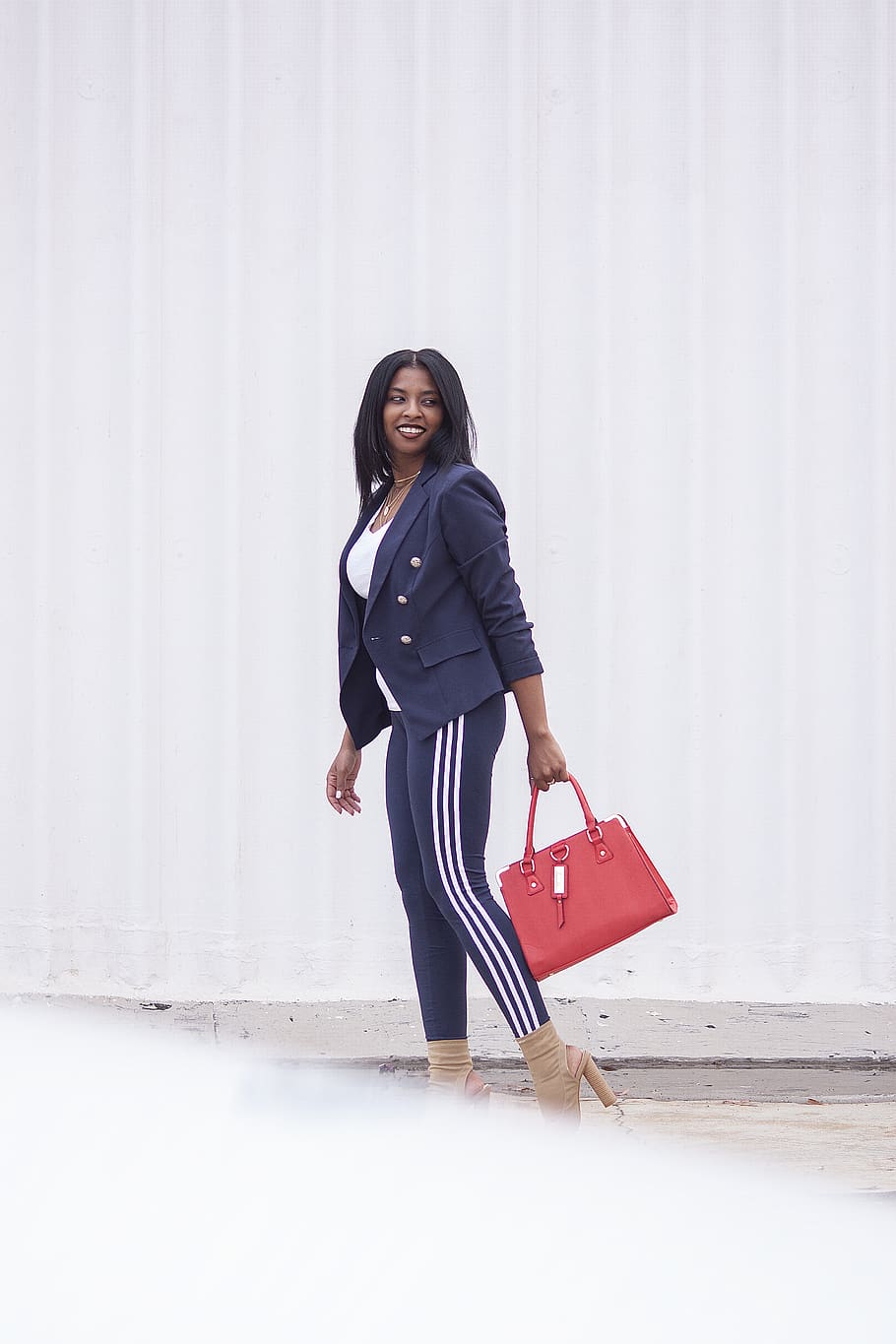 You can reuse your old stiff shirts and jackets by simply draping it over your shoulder. The draped jacket attire is classy, sophisticated and you can never go wrong with it. Don't be afraid to experiment with different styles like these as they're completely inexpensive, adding a subtle boost to your well groomed, expensive look.
If you're ever looking to dress up a casual ripped denim and sneaker ensemble, a crisp blazer may just do the trick. A simple blazer combined your laid back tees is exactly what you need to add that extra flavour to your casual attire.
The Knot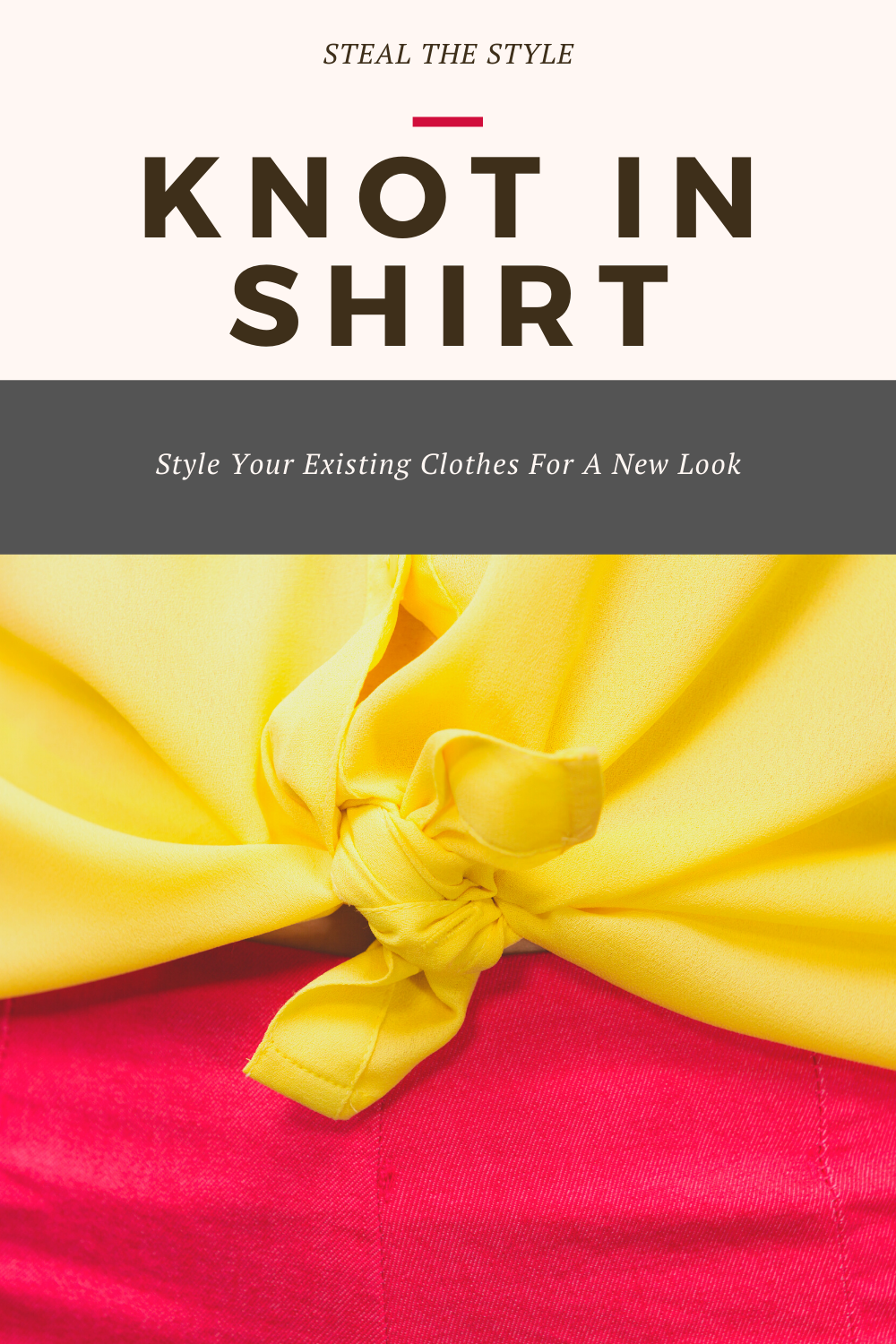 Trying to figure out how to wear your old shirts again? The trick is to tie a knot on the innermost part of your waist, just before the curve and the beginning of your high-waist bottoms.
The knot highlights your waistline effortlessly without the requirement of a belt. Knotting your shirt adds a youthful, fun and playful charm to the outfit.
Belt It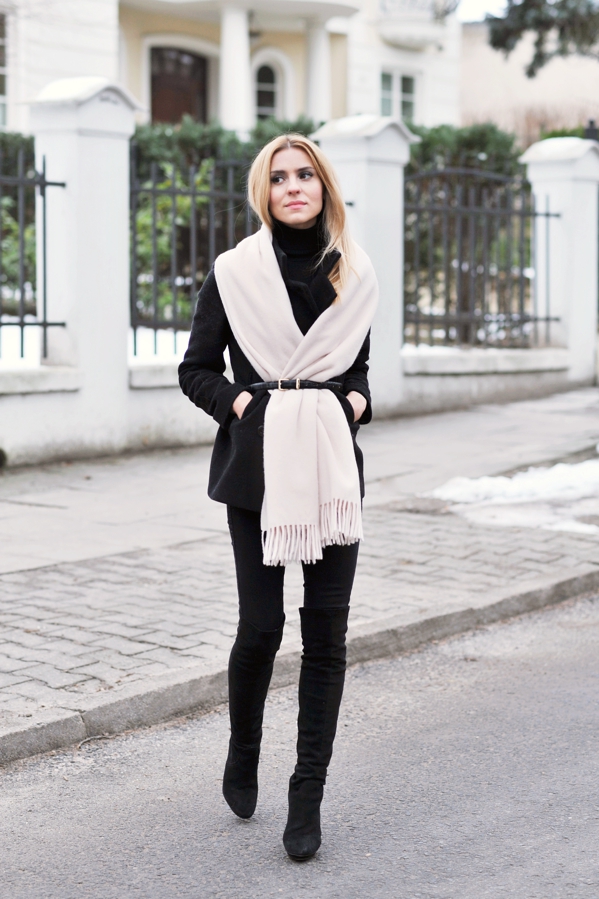 Adding a belt, whether thick or skinny, to your attire can complete your ensemble in an instant. Pull out your old clothes from the v neck tees, nursing tank tops, plaid shirts and team it with a blazer and ripped denims. Throw on a belt to highlight your waist and your clothes look as good as new.
Layers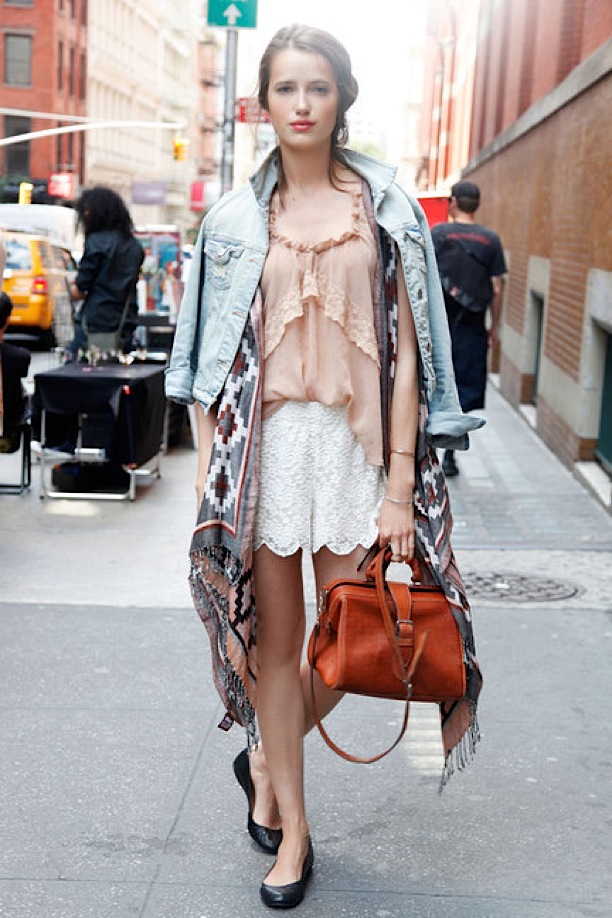 While we have discussed the different ways of wearing a blazer, you can layer your outfit by wearing a t-shirt over your dress as well. Although this may seem too experimental, the outcome is chic. The dress is disguised, appearing as though you've combined a skirt and a top.
Half Untucked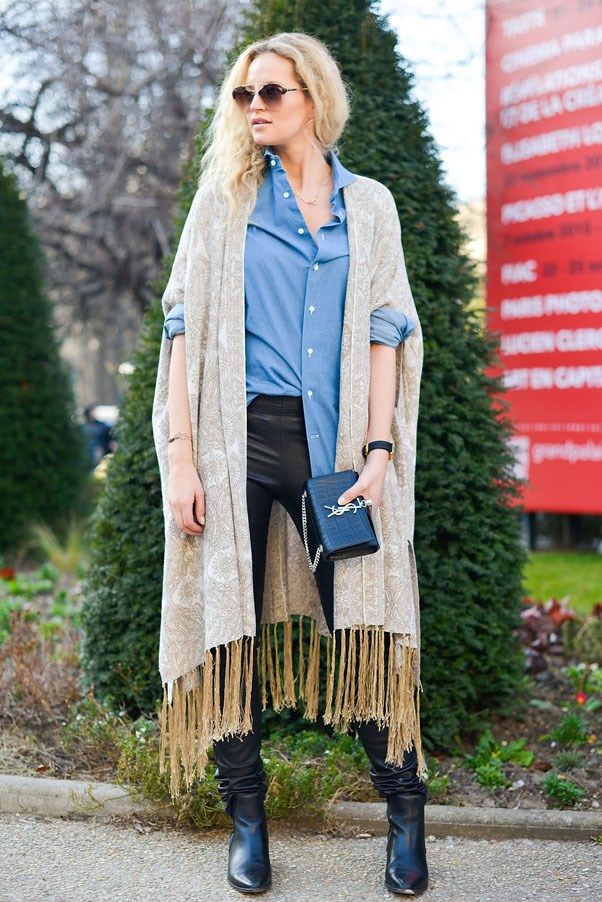 While tucking in your shirt or sweater may feel too prim and proper, an untucked shirt may look shabby and wild. But a little bit of both can appear to be effortless yet sophisticated. The half untucked, ruffled shirt has been sported by many celebrities and can certainly add more creativity to your outfit.
With a number of different options available to wear your existing wardrobe more creatively, you will surely view your closet with a whole new perspective. Mix and match, feel free to experiment and create many more current, trendy looks with your old, outdated clothes.