Disclosure: This post may contain affiliate links, meaning we get a commission if you decide to make a purchase through our links, at no cost to you. Please read our disclosure for more info.
Last Updated on January 10, 2017 by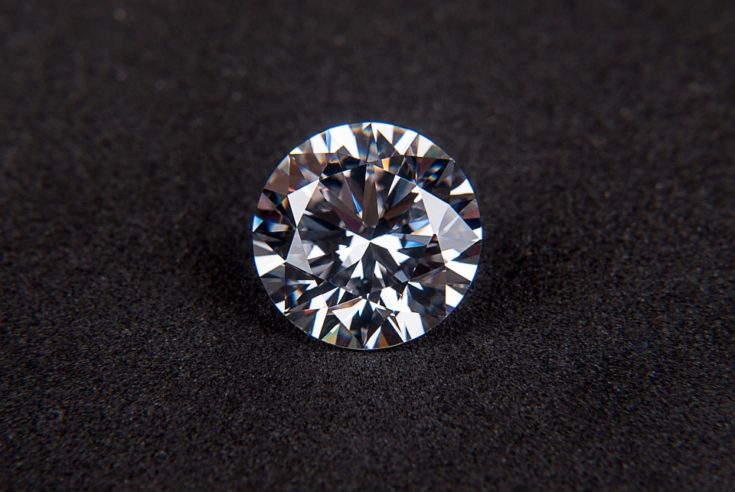 With the coming of the New Year, fashion trends have changed and so have jewelry trends. There are some distinct styles and cuts that are evident from the runway shows, red-carpet spotting and every day preference. If you are planning on getting some diamond jewelry this time, you should check some of the latest trends in diamond jewelry. Yes, diamonds are never out of fashion, but if you check the latest styles, you can have a design that has never been tried before. Here are 5 of the top trends in diamond jewelry.
Vintage Design
Vintage doesn't have to the gaudy and loud pieces of jewelry. If you have ever had the chance to see your grandmother's jewelry box, you might have spotted some really beautiful pieces of ornate jewelry. These styles and cuts were very different from what you see today. If you want, you can ask your jeweler to make you a new piece while incorporating some vintage design.
[amazon_link asins='B00QK06LHA,B00D4XSLXS' template='CopyOf-ProductGrid' store='stealthestylewp-20′ marketplace='US' link_id='ba3b443e-d7b4-11e6-9eca-8fb57ec5954b']
Use Of Different Kinds Of Metals
You know you will use diamond in your jewelry. This is not the end of it all. You can even pick and choose from a variety of choices when it comes to metal. If you don't like yellow gold, you can choose white gold, or platinum. These are very expensive. If you want a cheaper option, go for silver. You can even use different metals for the same piece.
Diamond Stacking Jewelry Pieces
There are different kinds of metals you can use to place your diamonds on. You can use silver, platinum, yellow, rose, and white gold. There is a trend where you see many brides wearing stackable diamond rings, where each band is made from a different metal.
[amazon_link asins='B00C2ME1R2,B01B16UDZ8′ template='CopyOf-ProductGrid' store='stealthestylewp-20′ marketplace='US' link_id='e1dde77f-d7b4-11e6-91aa-57b8653cd277′]
These look gorgeous. You can even try bracelets and necklaces in the same style.
Different Kinds Of Cuts
Diamonds are all about its cut. This season you can try out some very interesting cuts for your diamonds. You can use the princess, marquis, pear, radiant or many more. Each of these cuts is unique and beautiful on their own. You can use whichever cut you like best and make earrings, rings or necklaces with them. You can use diamond cut out it any of these patterns and have it surrounded with crystals, sapphires and emeralds.
Diamond In Different Colours
White diamonds have suffered a setback with the emergence of sapphire and emerald. If you still prefer diamonds, but want them to match the colour of your outfit, you can always choose the coloured diamonds. Coloured diamonds are slowly coming into focus as more and more people are opting for it. You can choose from plum, yellow, pink, black and some other interesting shades.
Now that you know some of the latest diamond jewelry trends, you can visit HerkimerDiamondQuartz.com to find some of the finest diamond crystals and use them to make some beautiful pieces of jewelry. You can always take some ideas from here and make something new out of it.