Disclosure: This post may contain affiliate links, meaning we get a commission if you decide to make a purchase through our links, at no cost to you. Please read our disclosure for more info.
Last Updated on May 14, 2021 by Steal the Style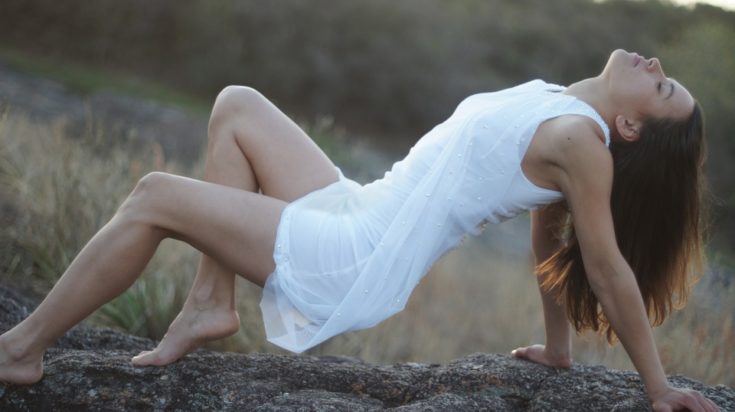 Increasingly, women are responding to fashion trends that flatter but don't stifle them. They want clothes that look and feel great. Super tight pants and super high heels were hard to find on the latest runways. Here are the best five fashion trends that balance style with comfort.
1. Upscale Athletic Clothes
Major names in athletic wear have been trying to gain a foothold in fashion for some time. Now, many fashion brands are meeting them in the middle with new styles that combine high-end tailoring with low-end materials like sweats. Soft cotton tees and tanks are balancing pencil skirts and skinny jeans. Embellished 2. Pajama Inspired Outfits
Until a few years ago, silk camisoles and lace-trimmed slips used to be strictly for the bedroom. Now pajama-inspired fashions are coming out full-force. Sheepskin slippers pair perfectly with the new denim. Bralettes as tops, both jacketed and stand-alone, are also expected to be big this year.
3. Wide-Leg Pants
Wide-leg pants are back (again). The latest versions exceed bellbottom proportions, creating a reverse-tapered silhouette that works for all body sizes and shapes. While getting the right fit up top is paramount, keeping them loose through the legs ensures the ideal amount of flow when you are on the move.
4. Sweaters As Accessories
Chunky, comfy cable knit sweaters are also in again, but this time around they are best worn as a layer. Knot one around your neck to replace last season's flowy scarf, or wear one loose across the shoulders prep school style. You can even belt one asymmetrically across your waist to add texture and interest to a simple skirt.
5. Maxi Dresses
Maxi dresses are a comfortable and easy look to pull off, and thankfully they never seem to go out of style. The latest maxi dress styles pair the casual cut with more sophisticated patterns or fabrics so that you can wear them night or day. Puffed sleeves, pleats and elegant trim are also taking this summer-specific trend into fall and winter territory.
If you are tired of tight, stuffy clothes you aren't alone, and the top names in fashion are starting to notice. The newest trends reflect the growing demand for designs that allow for a more active lifestyle. Try any of the five looks above to reclaim your freedom without sacrificing your style.